As popularly used search engines and tech giants like Facebook spend more time developing algorithms, the SEO trends would soon be changing relentlessly. In the meantime, SEO strategies for online businesses have to adapt to the changes in case they need to rule ahead. If anything goes wrong in optimizing the online store, then it can impact the business significantly. So, as you scroll ahead, you can know more about the E-Commerce SEO trends.
Voice Search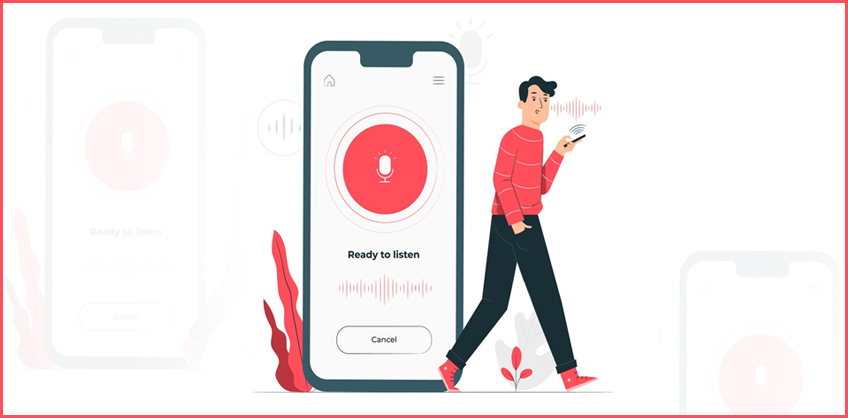 While many individuals have overlooked voice technology, you as an entrepreneur should embrace the technology as soon as possible. If you implement the SEO techniques in a smarter way, then the technology can transform the experience even when someone is shopping online in the middle of the night. When you utilize voice search, you have to think about questions rather than a couple of phrases. For instance, if someone needs to search for a sweatshirt then he would prefer saying 'Which is the best store in India that sells sweatshirts?'. Therefore, it's important to structure the content of the site in a way which would give results according to the customer's questions.
A step ahead, the marketing team would have to optimize the page URL, title and the H1 tag. But, whatever you do, you should remember that people would ask a query as they would speak in a natural way. If you are seeking to optimize the online store, then don't hesitate to get in touch with a company offering SEO Services in Miami.
Brand-building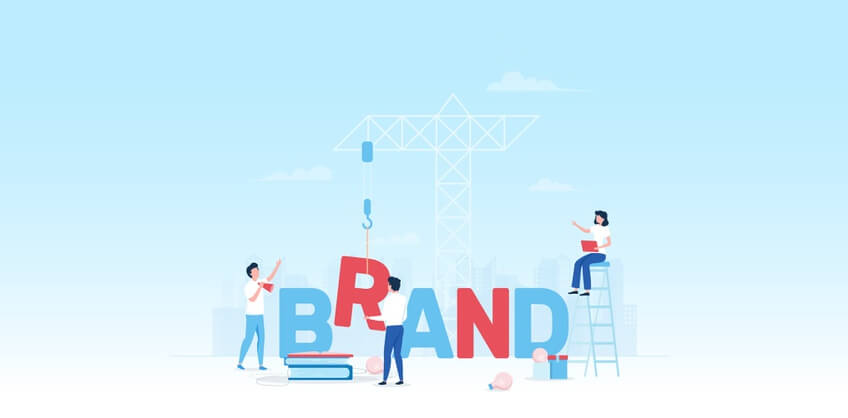 When an entrepreneur strives to monetize through an online store, then he has to insist on carrying out link building. But, as 2019 approaches soon, the focus may shift to brand-building relationships with bloggers and website owners in a particular niche. The sole purpose of enhancing overall traffic would have to be met through SEO. This can be accomplished with partnerships that would generate more links and enhance brand profile. In order to run the link-building campaigns, the professionals may have to use Artificial Intelligence.
User Experience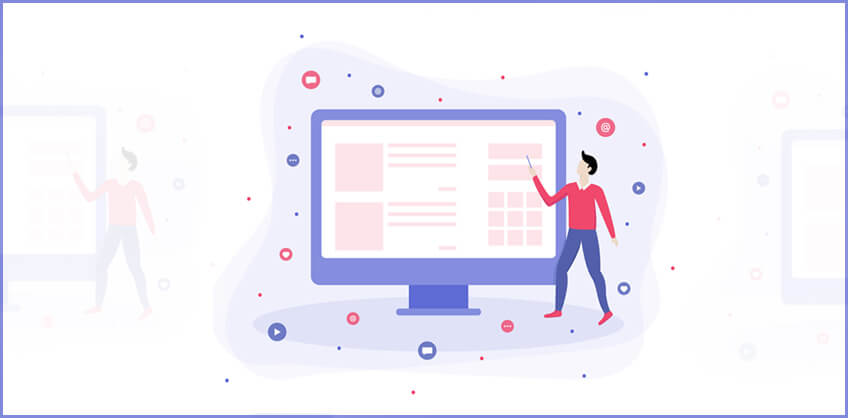 Since many years, Google has always emphasized on enhancing the user experience. To grab the highest rank within the search engine results, the website should load in less time and should be easier to navigate. If the website loads faster but doesn't present a user-friendly landing page, then a significant number of visitors would be lost. The bounce rate may also increase if the readability is not improved. The visitor may not think about visiting the site again if the content is tough to understand.
As the business owner aims to offer a flawless user experience, the website should be optimized for desktops as well as smartphones. It's necessary to get a mobile-friendly online store developed because the number of cell phone users are going to increase day by day. Think about availing SEO services in USA in case you can't figure out the best SEO strategy.
Website Security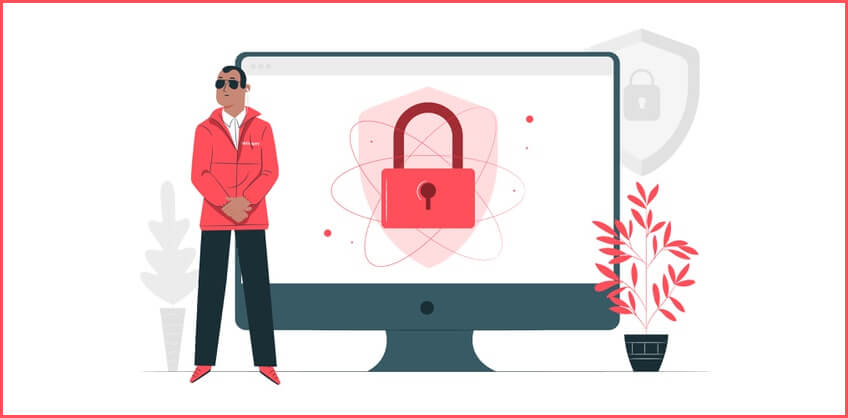 As time rolls by, visitors would never waste time in going through the website if the domain name is not preceded by 'https:' Most of the time, HTTPS means that it's safe to navigate the site. There would never be a problem if sensitive information and bank details are shared online. Moreover, Google loves safe websites and ranks them at a better position within the search engine results. This means that the business owners would be happy and get the most from SEO strategies. In case you are unaware of how to migrate from HTTP to HTTPS, then you can go through a few comprehensive guides posted online.
Towards the end, E-Commerce business owners should be ahead in following the trends in 2018. But, if they need to gain a competitive edge until the time 2019 arrives, then they should be prepared with the trends mentioned above. If you would like to know about the current SEO techniques, then you can connect with a company which offers SEO Services in Hyderabad.