The whole SEO industry is undergoing with radical transformation from past two years. As a result of which, many business firms, online marketers are have already spectacularly changed their strategies. Ranking high in the search engine result page is not as easy as it was 3 years ago.
Whether you own a personal startup or you are among already well established company, SEO is actually a significant to your online business. On the other hand, acquiring organic traffic is a lot more that demanding. Lacking of the correct resources and complete knowledge, you can eventually do more destruction than some valuable construction.
When you want to do SEO for your online business, you are left with two options. Either you can gain knowledge of SEO in quick span of time than do it all by yourself, or you can outsource work to some SEO company or to a freelancer. You can choose either option. While SEO is not something very difficult to understand, but still many of the entrepreneur find it very time-consuming. In that case naturally your business will hire an SEO company. But how can you be so sure that hiring that company is actually helping you or ruining your business.
Selecting the incorrect SEO Company will not only squander your money, but also it could be harmful to your business and reputation of your company. Similarly choosing the correct SEO Company can direct your business to earn more profit than you ever expected. Whatever the case is, you need to know that how you can protect your online business from being a victim.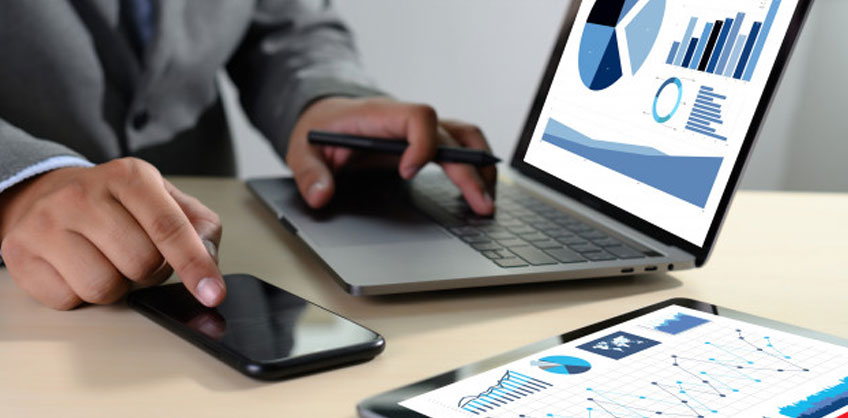 Analyze your SEO company performance
Until your SEO Company proves that it is reliable, be unconvinced and also, don't depend confidently merely on their reporting. There have been number of cases happen when Google have penalized many websites for building backlinks which are strictly against Google guidelines.
To escape from such situation you can effortlessly monitor your SEO campaign. You can also install Google analytics to keep an eye on your SEO operations. Moreover you can opt to receive alerts on your mobile phone or may be on e-mails when traffic reduces or increases significantly. Here are the steps of how to do it:
Open Google Analytics and from the menu option, click 'Admin'.

Click on 'Create a new view' from the view column.

Write any name to your reporting view (such as 'organic') along with choose time zone. And then click 'Create View'.

Select the recently created view, click on 'channel setting' and 'channel grouping'.

Click on 'edit' option from the "actions" drop down menu.

Save only the 'organic search channel' and remove the rest of the channels and then click on 'save' button.

Now go to the next page and then click on 'custom alerts' and after that click on 'manage custom alerts'

Select organic traffic view and click on 'new alert' option.

Select the name for your alert and select it for getting email alerts whenever search traffic reduces or increase.
Apart from the Google analytics, you can also use the Google Webmaster tool. This tool will send you warning alert if in case something went wrong to your website.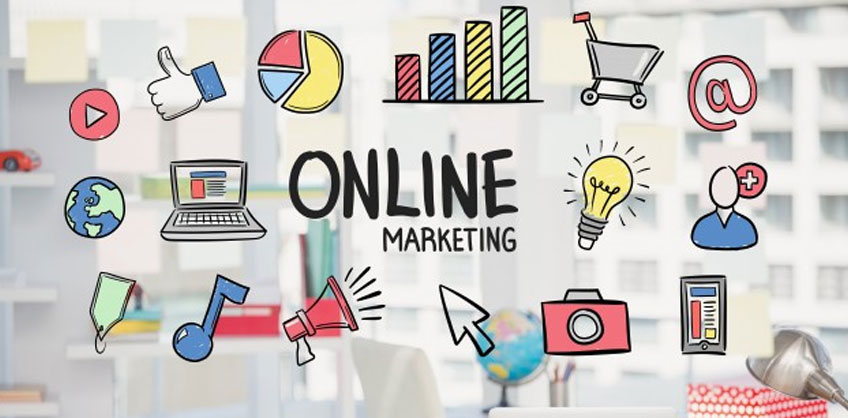 Organize the Monitor Backlinks tool.
You cannot achieve success just by analyzing that how traffic to your website is growing. You must also monitor how the SEO Company is building backlinks to your website. Backlinks are the most essential factor Google take into consideration while ranking the web page on the search engine result search.
Don't rely completely on your SEO Company. Google can penalize your site if it founds that your website is using low quality links. Sometimes it may happen that SEO Company is providing you only the partial report in which they might refuses to show you the low-quality backlinks because they already know that you definitely would not at all like to see that.
You must keep track of your SEO campaign on how they are working. You could use SEO tools like Monitor Backlinks. What you have to do is just connect your account with Google Analytics account after which everything else will be automatic. You will get an email whenever your company will get or loose backlinks. Apart from email alerted you will also receive weekly report along with your keyword's ranking of your website as well as overall SEO performance.
You can look at the quality of backlinks by eliminating low quality backlinks.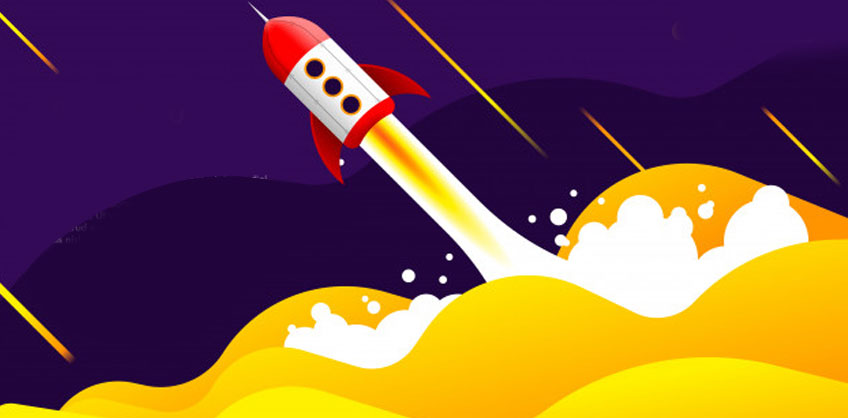 Quality backlinks:
SEO experts have agreed upon that quality backlinks has the following aspects:
When it is coming from the relevant source, it is considered as the good quality backlink. For example your business is dealing with baby products, backlink of your website will be considered as good quality if it is coming from parenting website. If in case your backlink is coming from some betting site that would raise a flag to Google.

Good quality backlinks come from trusted websites. Your website will be considered as trustworthy by Google, if your backlinks are coming from good quality website.

In-content links are much more appreciated by Google than any other backlinks.

The number of external link is low.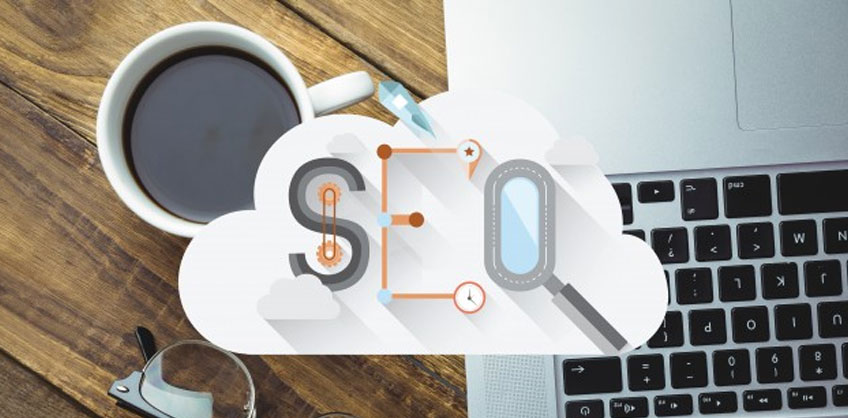 Low quality Backlinks:
Low quality backlinks are those links which can degrade your search engines ranking. To avoid low quality backlinks you must avoid these few things:
Backlinks those are irrelevant and inappropriate to your function.
Backlinks coming from website which possesses bad reputation.

Side-bar backlinks.

Links from websites that have very low quality content.

Links coming from betting or pornography websites.
Conclusion
Just because you have outsourced SEO Company, you can't afford to stop monitoring behavior of your website. Treat your SEO Company as your partner but don't trust him blindly until and unless they prove that they are trustworthy. They may send you partial reports about the links they are building. Keep track on the backlinks they are building. It takes so many years to develop a company but days to destroy the image of it.