Video marketing was considered to be one of the most an expensive and lengthy process in business, but with the advancements in professional video equipment, evolution of smartphone technology and ease of using several platforms such as YouTube, everyone can become video marketer. As a result, it has led to 87 percent of online marketers presently using video content in marketing, according to video seo companies.
Faster and cheaper can never mean superior, but there are some steps which you can take to make sure that you create quality videos.
Here's, few of the most common mistakes generally video marketers make and tips to avoid them:
1. Excessive "hard selling"
When you focus much on the "hard sell" it is as similar as asking your first date to get married to you.
Yes, of course there is possibility, but you are more likely be successful while making a relationship step by step. By making few teaser videos, you will fascinate your potential clients, sharing your content and will encourage them to continue the relationship.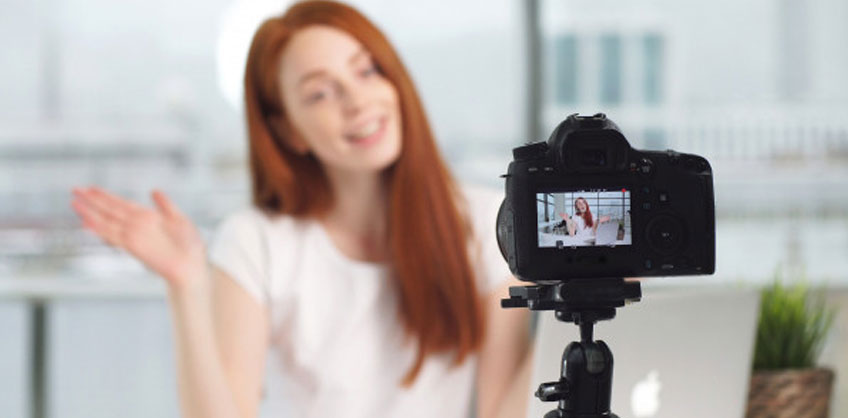 2. Videos are not part of a campaign
You might get only a single chance to make first impression, and many companies may "overload" their customer with information and accommodate with themselves. Stride your message and leave to the imagination without exhausting.
top mobile marketing companies says that campaigns are the way to go every time. Instead of creating five-minute video, companies should carry out multi-faceted approach to make a two-minute video with six 30-second segments. Try to build an emotional connection, encourage them and then leave them wanting for more.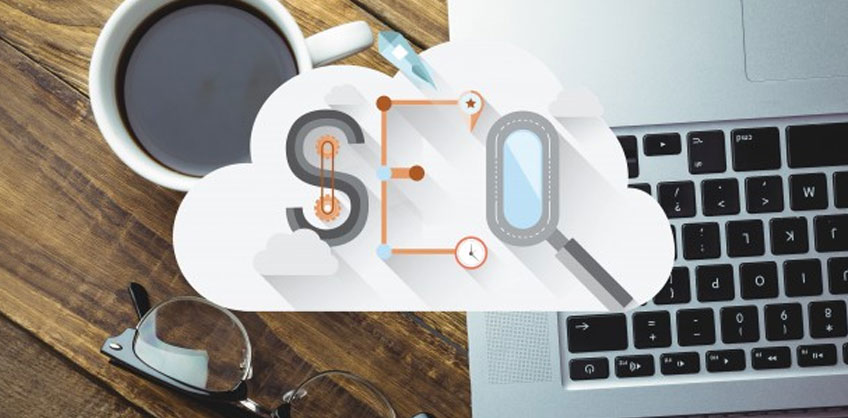 3. Poor title and SEO
Content is a single thing, but lead in the title is pure a different concept. Attractive titles and interesting tagging are essential to maximizing your SEO and increase your views.
4. Disharmonized content
Video marketing is not all about visual images only. Best videos all harmonize the pictures with the great use of voice as well as text. All these components have to be taken care of when producing video. Everything have to be deliberate and planned.
Words usage, voice tone, sectional use of screen and content, all add to appeal your overall production.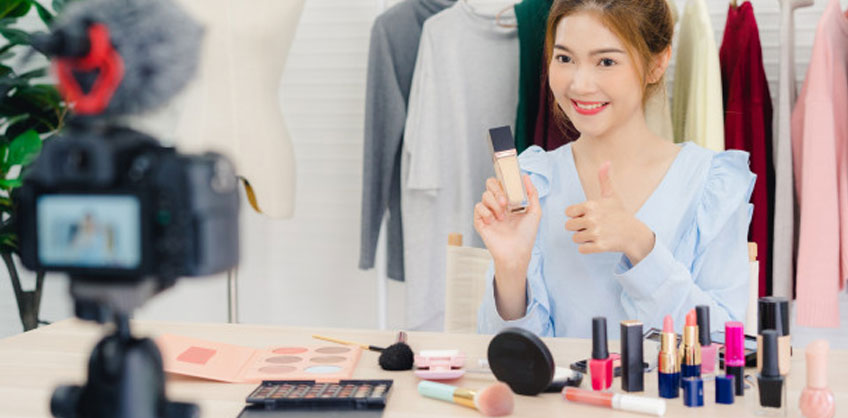 5. Focus more on products and not people
If facts inform and stories sell, don't make your video as a list of facts only related to your products. Focus on informing stories about how people are using your products and what are the benefits that they will derive after using them. If you will tell your story in a well-mannered, then people will likely to look forward for more information.
6. Not exploit the power of video
If a picture speaks 1,000 words just think of it how much a video can convey message, and even that video which is only 30 seconds long. But you have to make sure that your videos should deliver the right content and that too in the right essence. top mobile marketing companies says that videos are all about style. In fact, style is actually more significant than content. You should adapt the appropriate style, one which is genuine to your brand and which will convey your message and make sense with your target audience.