Earlier link building process had a great impact on Search engine ranking pages(SERPs). But with time, Google started to find spammers and sorting out the crap from the real material. The regular update made it tough for SEO executives to get a quality backlink. So press release services have also been affected with time. Even though its take time but a good press release can help to improve the visibility of a website. Let's discuss the press release and its effect on SERPs.
What is a press release?
Providing a valuable news which is later on picked by different interested parties and share with people on a big scale. It can also have some links to it which will help in SEO by providing backlinks and users.
Yes, It provides valuable backlinks which can help to improve organic ranking but the only condition that Press release should be useful and provide good information. Otherwise, it won't help you in any manner.
Points to keep in mind before writing a press release.
Focus on these points before you start writing a press release.
Does the topic worthy to share with people? or you can say the news you are going to provide is valuable or not. If you are writing for Search engines then stop here. It might adversely affect your ranking. So make sure what you are writing or going to release should be valuable.

Is there any better way to share this information or not? The press release might contain some information which can be shared by any other means which is more useful. If yes, then try to share it that way.
If you are confident about it. Then go for it. It can provide you some important backlink and high visibility.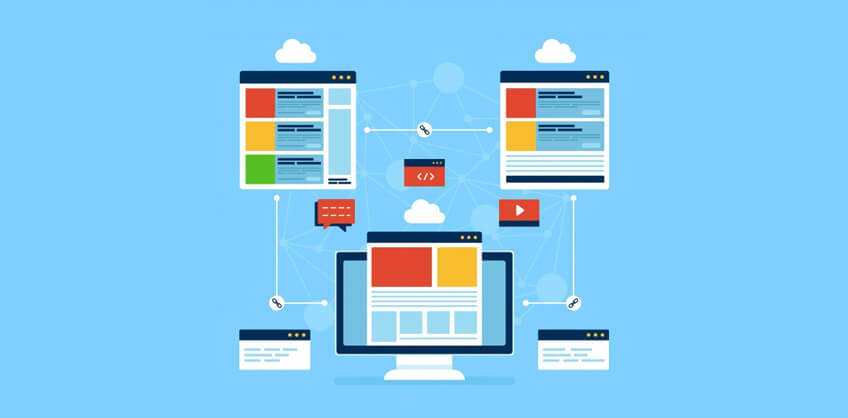 Benefits
The Press release provides more indirect value then direct value. If you want to get the benefit of a press release, it should trend itself. So try to focus on quality content and keywords. If it's valuable then top News pages or blogs will pick and share it. Important benefits one can get are-
Organic backlink

High visibility

Brand value

High traffic
Final points about the press release
Use of proper keywords. Try to avoid keyword stuffing. Use google adwords to find appropriate keyword.

Proper use of anchor text and link building.

Use no-follow if you don't want to pass the 'Link juice'.

Clearly mention the important points and try to keep them in bold or capital letters.

Use of canonical tags to provide information about the important topic.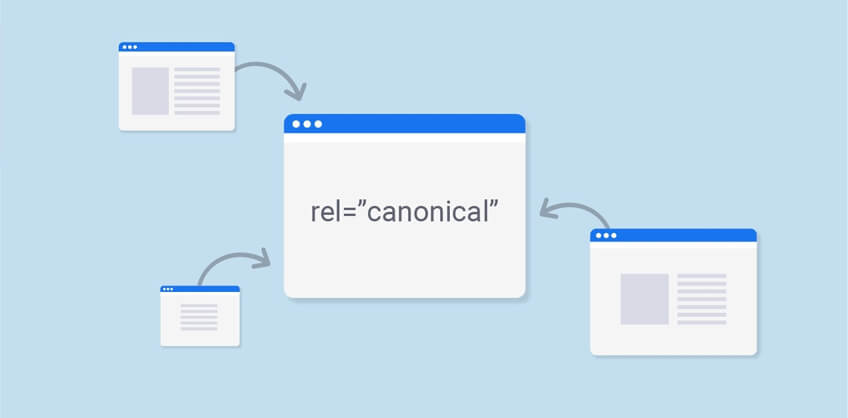 A Press release can be very useful for your website if it is used correctly. If you are about to write a press release then focus on these points.
Conclusion
Here we have discussed the Press release. Over the period, the press release has changed but a quality press release is always useful to others. You can get some idea about press release by searching about top press release websites. It will give you more idea that how to write a trendy press release. Hope, that you would have understood the importance of a press release.