App store optimization is a way of ensuring that your app meets the app store ranking criteria and rise to the top of the search result page. Here are some tips to amplify your app marketing strategy many of which have their roots in well known SEO strategies.
A well formed ASO strategy is clinged to the understanding of your customers and the
needs, how they use your app as well as the deep understanding of competitive landscape . You have to make checklist of the following questions-
-What language do your customers use?
-What are the top reasons for installing and using my app?
-How easily you can compete against these apps on the same keyword.
-Should you target the obvious keywords or keywords that better represents your unique offerings.
-Find out exactly what search queries brought your customers to your app and the natural language they use to describe it.
-Identify which keywords are targeted by apps similar to yours.
-Decide if you want to rank in the top 10 for few highly competitive keywords or to be on top for for keyword with a lesser search volume.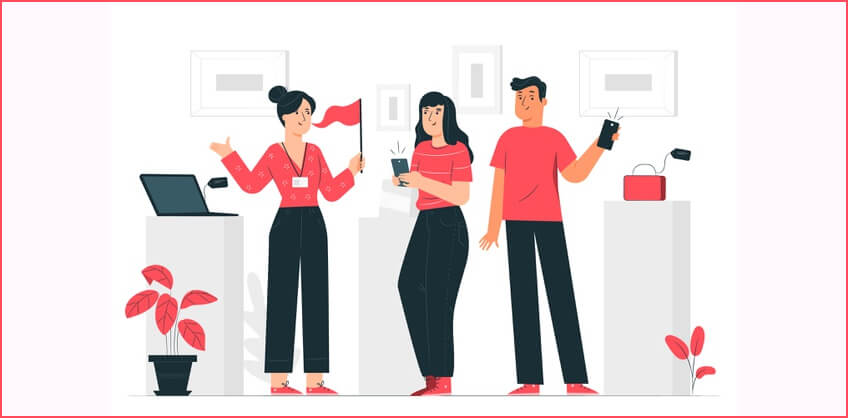 To expect the best result with ASO, along with the unique name include relevant keywords within your title. It was found in the recent study that apps with relevant keywords in their title ranked on average 10% higher than apps without a title keyword.
Titles in the App Store have characters limit upto 255. However longer titles are truncated on search results page so keep in mind that too long titles will not give a good impression of your app. Titles are often truncated after 23 characters in app store and 30 characters in Google Play Store. Therefore to attract the users keep your app name short and sweet. It is also essential to use URL- friendly characters in your title especially in App Store.
When it comes to app store optimization, the App Store and Google Play Store have different approaches.
The App Store has a 100 character keyword field. It uses title and the keywords or key phrase you use to determine which search strings your app will show up for.
While Google play Store takes an approach more similar to modern SEO. Google scans your app's description to extract relevant keywords. For app description you are given 4000 characters. So, without trying to stuff many keywords into the description try to use relevant keywords where they logically make sense.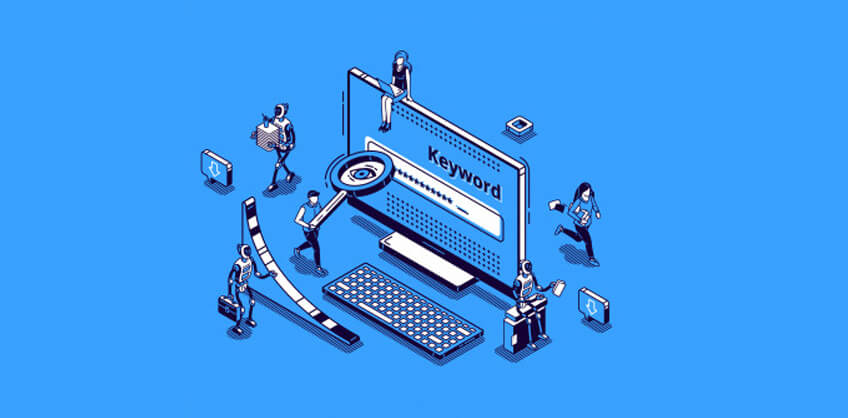 Remember that ranking algorithm takes both keywords and conversions factors into account, so develop the description for customers, without stuffing your description with irrelevant content for ranking. Consider seeking help from seo services companies Jaipur to have best keyword research for your business.
As your potential customers have endless list of apps to browse, your visual icon is the first impression they will have of yours. Your app icon design vary whether its for App Store or Google Play Store. Both have ideal size, geometry and color scheme of app icons. Your icon should be clear enough to immediately convey what your app does, even in its scaled down from within the apps menu.
To get an idea what exactly works simply browse the top-rated apps in your category or Apple/Google's top picks. IT is also important to do little competitive research to ensure that your icon is unique to those of your competitors.
Like icons, Screenshots might not have direct impact on search rankings ,but they do drive downloads. It will allow your potential customers having visualization of using your app before they make the download. Your screenshots should show off your app's most important features, latest updates and the pages on which the customers will spend most of their time. For best results you can perform A/B test to determine which screenshots drive the most downloads.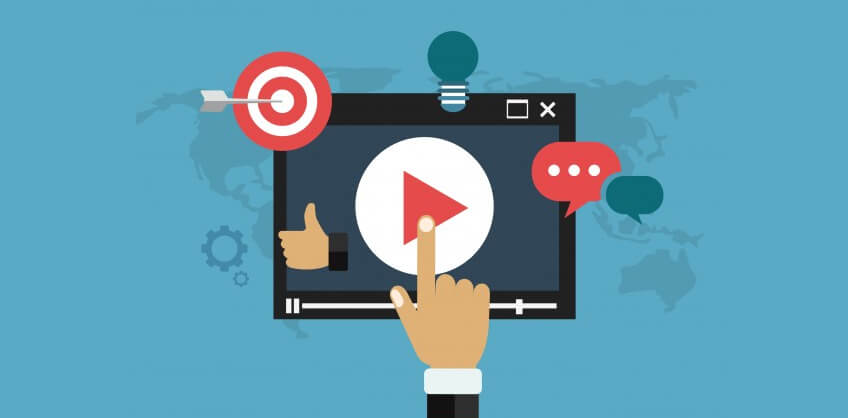 If your potential audience goes beyond the English- speaking world, consider adapting your brand communication and language to the wants and needs of each audience segments. Both the Google Play Store and The App Store allows you to localize your app make both readability and discoverability easier for your potential customers. Thus there is increase in both adoption and conversion because more customers find your app using keywords in their language.
On-page optimization is only a tool in your mobile marketing kit. To increase the traffic to your listing build an online presence of your app with social media and content, seeking press and reviews and investing in online advertising. The more traffic you drive more higher rank you will get in search results.
Apps that are updated frequently are seen as of a higher value and more customer centric by both the app store and the customer. The mobile customers look for app that are constantly improving and providing regular updates based on customer feedback. Releasing the update is the half work done you also have to encourage customers to download the update. Entice customers within the app (like a push notification, or a note prompted at login) to notify them of the new update. Also update the description as well as 'What's new' field in your app store product page to outline improved and new features with a compelling call-to-action.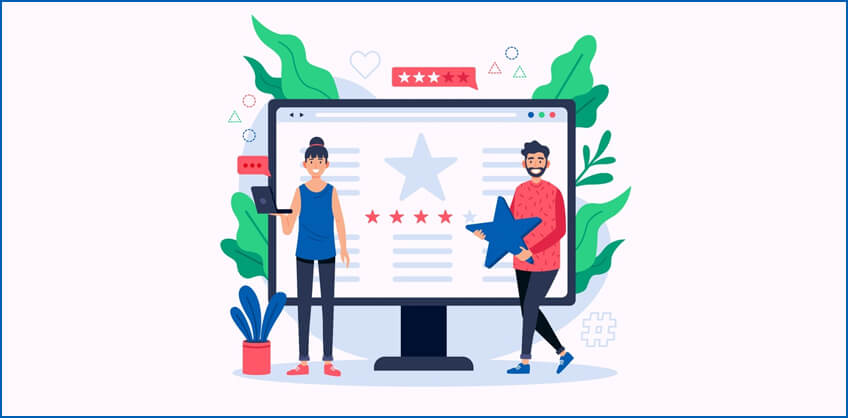 App Store optimization is an ongoing process with the continuous evolution in the ranking algorithms and to competitive nature of the app store. Working with SEO companies in India would help you achieve better mobile search engine optimization.