Today there are many courses available on digital marketing, but even with those certificates, is a formal education really what impresses someone as a hiring manager?
Let's understand what should someone interested in SEO know about following a career in SEO. Here's a guide for you from the professionals of the best SEO company Nashville.
Starting a career in SEO
Do you think it's enough to have an official degree in digital marketing, computer science or communication? Not really, to impress the managers and beat out the others with similar kind of degrees. So what is likely to make a difference?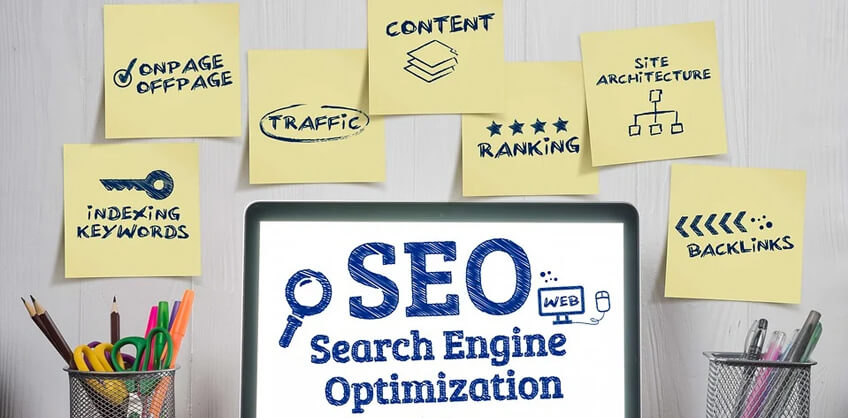 Preference will be given to someone who knows SEO basics, can read and code HTML, is a good writer and can have an intelligent conversation any day over someone who possesses degree only. If you know analytics even better.
You just can't depend solely on your skills. That's only half of the job. The other half is communicating what's important to stakeholders. That means you should be able to talk about the broad view of the business objectives.
It could be that you have worked in as a tech editor, a copywriter, posting photos to social media, or a general marketing assistant, or something else. Your ability to show you've worked with others in some form of media is important to show up that you will be able to complete assignments.
For walking into an entry-level opportunity there is only as much experience you have as much your classroom can teach you. Those who get success in SEO are self-starters are curious by nature. And it's good signal if you can show those skills by showing that you have developed some website or blog on your own, with some specific focus.
A Google certification you will have will be a huge differentiator. Google Analytics individual qualification, in particular. Also, SEO Training Course by Moz (free), Bruce Clay SEO training (paid) and SEO 101 by Distilled (paid).
The ability to keep up with the changes is important in SEO, but more than that you should show up that curiosity and willingness to learn by your self-directed research.
Is digital marketing a career for you?
Being prepared for SEO job in not just enough, nut enjoying it enough to make it as your career is also important. Here are some pros and cons, given by Nashville SEO professionals, of working in SEO job that may determine whether you are well-suited for the SEO lifestyle or not.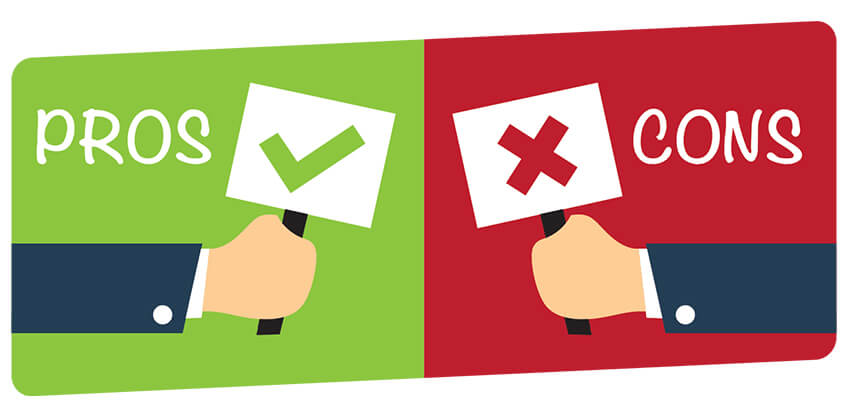 Pros
In the SEO industry, something big will happen every few weeks that you must learn about. Don't get overwhelmed that you have to be an instant expert, just understand the significance of something new that happened.
This is true of many tech-related fields, If you have a good idea, innovation or a strategy that you think will grow traffic and revenue, your seniority level doesn't make a difference.
As long as you are measuring, surprises or even setbacks, it is seen as the path to improvement.
You will meet an interesting bunch of people in the digital marketing industry who are fairly laid - back and free with the knowledge you have acquired.
If you are in an SEO agency it's likely that you will make a trip to attend a client meeting, presentation or conference.
Cons
The changes or evolutions takes place at the fast speed. You constant need to stay informed and leave old tactics behind can be challenging.
This might be the biggest challenge because you are working and thinking SEO all the time. Sometimes, bosses even think there is no work which is impossible to meet the deadlines because you consider it cool and you are young. However, even if you like what you're doing, it's possible to burn yourself out. Know that you are a limited resource and there would always be some reason to work late or skip a vacation. So, be smart, and get off the computer as often as you can.
Your so called SEO skills will not make a manager or director overnight. It's your ability to communicate, maintain an even temperament and focus on client needs that will help you rise up the ranks. Those things are only gained over time.
You definitely come across those who thinks that SEO is a magic. Even if you put little efforts on their project, success will come overnight. And sometimes you can't reset those unreasonable expectations even with guidance or patient counseling.
Part of what make SEO cool is not many people know what you do or how SEO works.But they may also have misconceptions about the level of skill required to do a good SEO or the time it takes to see the results, and this can be dangerous.
So, SEO is not everyone. If you are thinking about learning of ways that you can execute until your retirement, don't get into this field. But if you are figuring out the way things work, you know when your SEO skills should take back seat to the business needs of the project. You can choose this field. If you want more guidance on seeking SEO as your career path, you can talk to top New York SEO professionals.