For a marketer, it is important to track down each marketing efforts that they make towards getting right targeted users. Online marketing campaigns are typically huge and without any solid metrics, it may turn out vague. Marketers make use of Google analytics and metrics from Google Adwords to analyse the results of their campaign but most of the time, these metrics are isn't sufficient!
Marketers may find a gap between lead and conversion, despite tracking all metrics accept call tracking. Phone calls is that blindspot in the marketing analysis which marketers often ignore but this phone call metrics has a significant role in understanding customers in terms of their response in call picking. Integrating call tracking softwares can give a complete round of customers behaviour and give a better insight on how effectively you can reach to the core of your audience.
How call tracking can help in knowing the customers?
Even if you have a clear understanding of your targeted customers, call tracking offer a great insight and information about customers which cannot be usually obtained by any other mean. Such kind of information can be a great tool for attracting the targeted customers.
Customers satisfaction is the ultimate goal of every marketer. A satisfied customer is a way other customers can be attracted or even make the customer loyal to the brand as well. By recording phone calls, you can listen to your customers directly and learn about the effectivity of your customer services in correspondence to customers satisfaction. This kind of real time analysis can help you in improving your customer solution service. Call tracking softwares can be great way to get qualified leads and understand which customer require more attention in view of converting them into loyal customers.
Analysing the work of sales team is very essential. They are the one who bring life to the brand by interacting with customers, therefore, they need to scrutinized!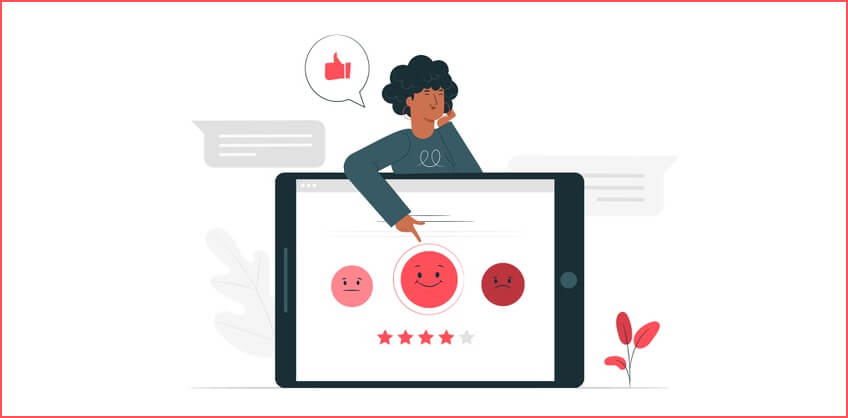 There interaction with customers can help in understanding the area where the team should be trained for high conversion rate.
To sum up, call tracking is an ideal way to make you analyse where your efforts should be focused for better conversion, is it product or sales team or your marketing assets.
How effective is call tracking in marketing campaigns?
If you think, call tracking softwares are just meant for recording calls then you are missing some great opportunity.
Call tracking softwares has lot of features that can help you in getting clearer picture of success in marketing strategy. These features are keyword level tracking,campaign level tracking, multi channel attribute tracking. These metrics are truly impressive in analysing your campaigns with absolute precision. Getting such precision will help in tracking marketing initiatives and make your business successful.
Let us discuss in depth about these features of call tracking softwares that are immensely beneficial for marketing.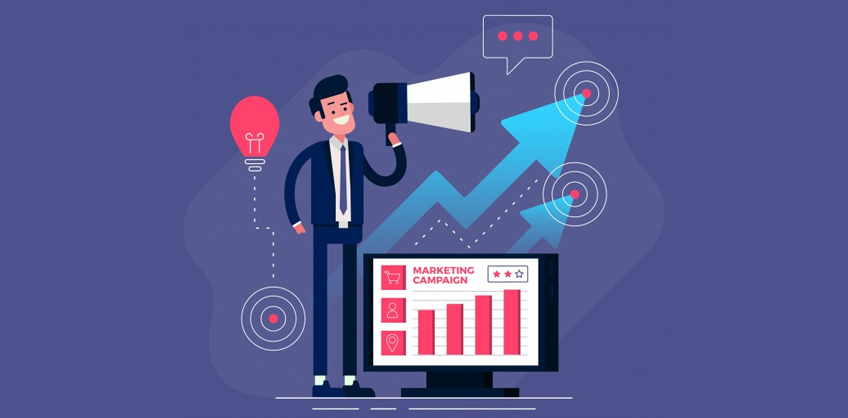 Keyword level tracking
This feature of call tracking software analyse which keyword is driving most phones call and conversion. This metrics can help you analyse the productivity of your PPC campaign.
Here's how it works:
Your business is assigned with a few phone number that is unique to your company.
As soon as customers find your business online through paid ads, they will be able to see a number from the pool of number, in the entire time they are on the website.
When ever your business gets a phone call, you can analyse which keyword is the source of the call.
One a single call is complete,the number is given to another person.
These tracking help you find the most productive keyword which is driving max calls and where you need to make tweaks for success.
Campaign level tracking
In simpler words, campaign level tracking helps in analysing your online and offline marketing campaigns and which one is driving more conversion. Marketers can view the data from phone calls in their dashboard, in case of offline marketing efforts, you can analyse its success along with the online efforts. Analysing offline and online metrics will help in understanding the marketing efforts better. You can levy campaign level tracking for a variety of mediums including print ad, billboards,PPC campaigns, Facebook ads etc.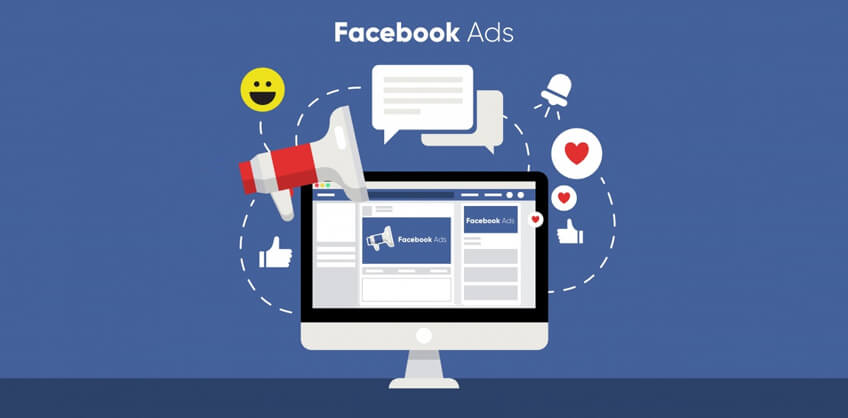 Multi channel attribution tracking
Customers sometimes interact with business in more than one ways. This kind of interaction becomes really difficult to analyse the customers journey from beginning to end. Multi channel attributes are exact way to analyze the progress of an online lead and also measure which marketing channel leads to offline phone conversions.
To understand the process, assume that your lead learns about your business by Google Adwords. They clicked on the ad and then browsed your website and then went offline. A few day later, they remembered visiting website and decided to visit again, this time by typing the URL directly. They went out of your website and after few days, they pickup the phone after being retargeted through paid ads.
In this case,without multiple channel attribution you could have seen the first channel that visitor came through. Multi channel attribution provided the advantage to look into entire customers journey and measure which medium leads to offline conversion. This attribute show you the touchpoint that resulted a phone call. This kind of data is extremely important for optimizing campaigns for better conversion.
Conclusion
Call tracking softwares can give you some really important data driven statistics which may be really helpful for most of the marketers but for some it may not be that great!
Marketers who are inexperienced in analytics, call tracking may look like a hell of complicated affairs. Call analytics as strategy is great for all most all of the business but it may not suitable for business which depends on clicks for conversion and not calls, such as ecommerce websites. It is really important for marketers to analyse their options in business and the integrate call tracking software into the marketing strategy.