Focusing on building your brand helps personalize your business for potential customers. It gives them a face to focus on, and a voice to associate with what your brand represents.
Focus on Google Authorship. Google authorship is one of the easiest ways to increase the visibility of your search results. By tying your content to your Google + account, you change the way that your search results present.
Google Authorship also unites your body of content under one common heading, making it easier for readers to find your material and for Google to pinpoint your expertise. It's expected to play an increasing role in search rankings in the year ahead as well.
Producing branded content is another strategy that will yield significant gains. The focus will be on quality, so a scattershot guest blogging campaign is no longer enough. Instead, readers will be looking for in-depth content that connects to your business' core values and your most important messages.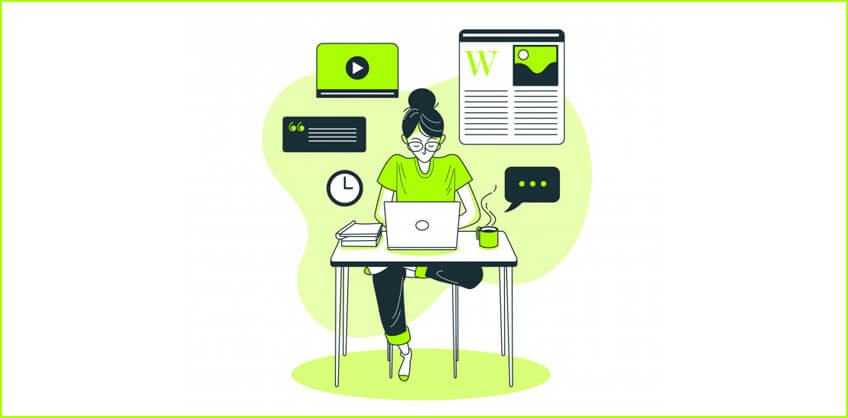 The more frequently you produce content and the more widely you publish, the better you'll be positioned as a leader in your space.
One of the most important elements of a brand is consistency. This is true about your messaging, visual identity, and quality. It's easy when you launch a brand building campaign to lose focus on this key element. Are your social profiles visually aligned with your website?
Do the publications where you're posting content have your latest bio? Consistency and attention to detail ensure that your readers have a constant and positive experience of your brand.
Building your brand is one of the major factors that will set you apart.