There are people who are still in a doubt that can blogging really benefit their business when they have such a huge marketing platforms like social media. Blogging is one of the most valuable tool to let customers engage into your business and is a direct communication channel . In a survey it is found that more than 60% of business acquire more customers through blogging. It is an integral part of content marketing strategy.
So, those who thinks how blogging can help their business grow, here are some reasons to start blogging for your business which will also help in your search engine optimization strategy.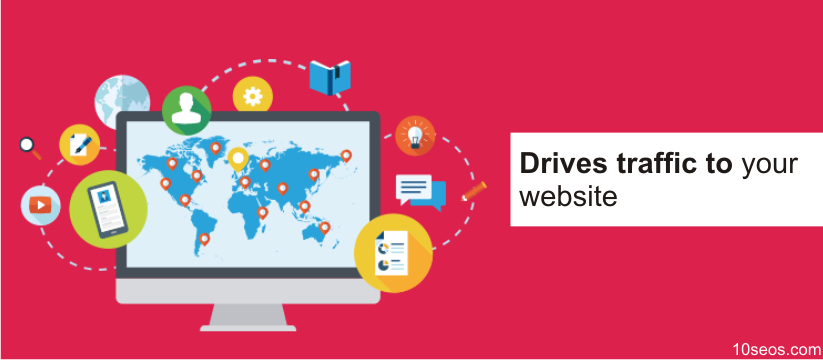 Your blog is giving you opportunity to create relevant content for your customers. You can use this as a marketing tactic to drive traffic to your website.
Your business might be on Facebook, LinkedIn, Twitter, Pinterest, or anywhere else. Post links with relevant visuals of your blog articles to your social sites. Make the blog on your website the foundation for all of your social media platforms.Give your social followers a reason to click through to your website.
You can also post inbound links directly in your articles, it will drive more traffic to specific landing pages of your website
'Freshness factor' is still something Google considers for rankings in search results. Use keywords in your blogs, choose some keywords or phrases, topics which you like your business to be found by Google. Provide your customers with latest news and trends regarding your business, keep your content fresh so that Google can easily discover you and thus it will improve your search visibility.You can improve your seo through orlando seo services.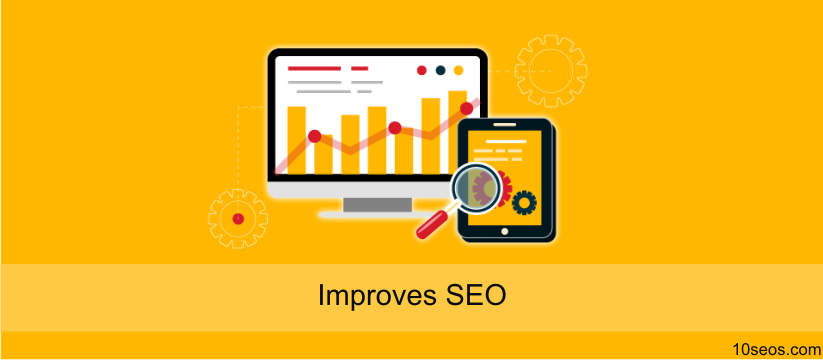 If you regularly post articles providing knowledge your business and market news your customers will naturally believe that you you have well researched your industry and lead in your business market. By posting,you are marketing your skills for business, product or service. Thus will position you as top leader of your industry.
For example if you are a retailer, tell them about your products in your posts so that they can view it as a knowledge source for the products they want.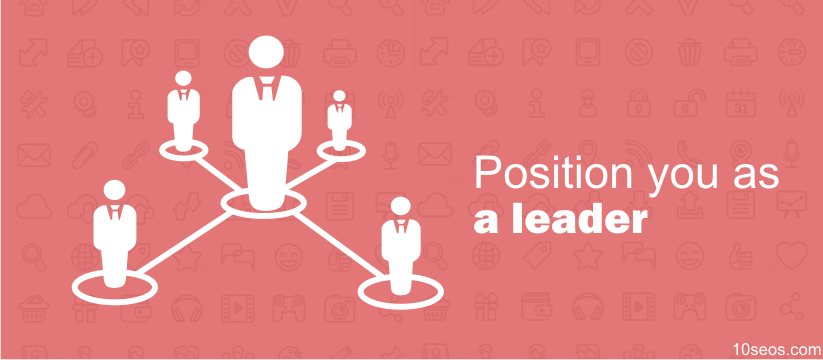 Posting blogs regularly helps in building a better customer relationship, as you are providing them a knowledge base for your business and industry you are building trust with them. They are more likely to believe you as an established business expert. Tell them about your new products, offers, so that they can re-engage themselves to your business. Moreover, by connecting directly on your website it becomes easy for them also as they don't have to find you anywhere.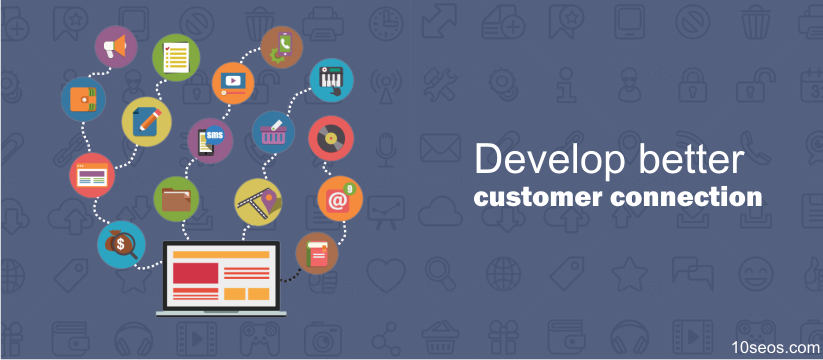 High-quality content will help you in building brand loyalty, further increasing conversion rates as more and more people engage in your business through your regular blog posts. This will help in generating high revenue from repeat customers. If your customers are happy then definitely they will say good words for your brand and eventually you grow your customers also.Get help from seo company in orlando to get better conversion rates.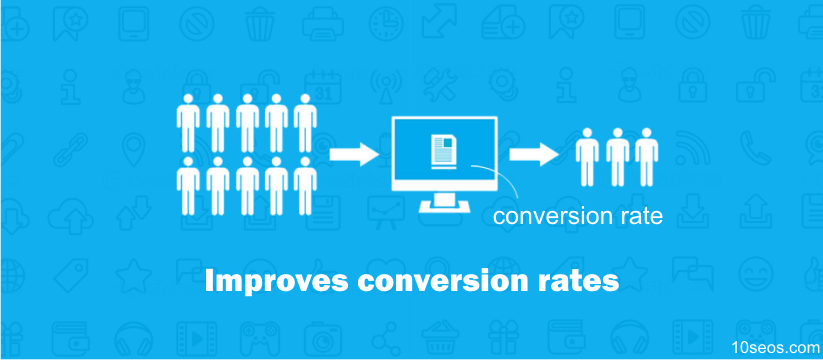 The more content you write, more chances of using specific keywords or phrases which will have less competition in search results to get discovered. So blogging will help you achieve higher ranks for long tail keywords. The more content you add, the more chances you have to rank for less common, but higher-converting keyword phrases.