How often do you listen from your grandmother that the song coming on tv belongs from their generation?
Is it the same song that they had?
The answer is yes. Oh wait! Its no.
Confused?
Let's talk about it. This is the generation of smart people. Things that were beautiful, popular and attention seeking are used again again to bring back the charm it had in its loyal audience. Like the examples of the songs that i gave, content can also be repurposed to meet the needs.
In content marketing strategy , marketers have to continuously come up with creative and unique content. Creating a unique ,engaging content also requires certain expenses. To avoid these expenses and the shortage of unique content brought the concept of repurposing the content.
Service providers from salt lake seo companies identifies repurposing content as taking research, content,ideas etc in a multiple way to reformat and reuse them. It is modifying the older content in a way that it gives birth a new unique content.
Mentioned below are strategies that can be implemented to re purpose the content: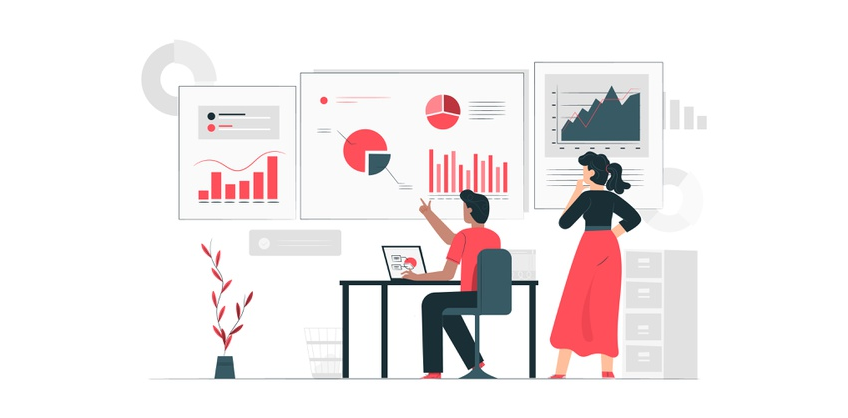 Before customizing a content, it is beneficial to set the goals for the repurpose says New York seo experts. To gauge the success of any strategy, setting goal is a must. This will begin with analyzing the data. What type of data has generated results earlier are to be found out. Deciding which content should be repurposed would depend upon some factors such as:
Views : Analytics should be used to find out which content brought maximum traffic.

Referrals: Analytics should be used to find out which kind of content was maximum liked and shared.

Organic visibility : Tools to be used to find out which term earned the traffic rush, rankings etc of the content.
These factors will give you the insight of the content that wa used earlier.
Refresh and republish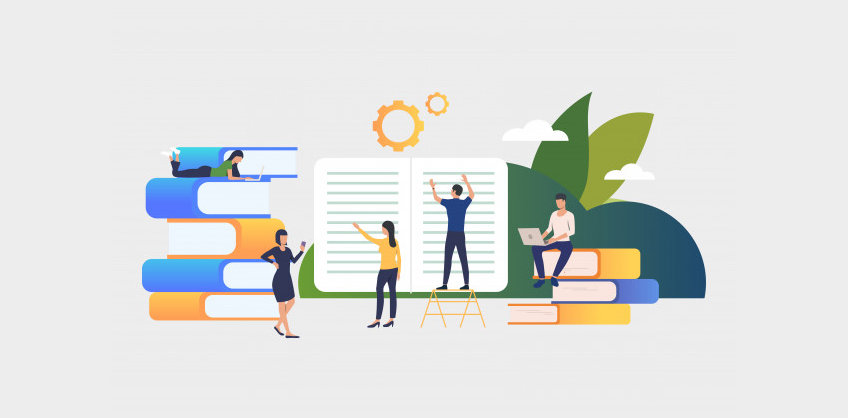 When you lack new ideas always sort for the older ones. The content that generated traffic, lead and sale can be used again with new packaging, updated information, new graphics etc.
For example, if you had an ebook that was very popular two or three years back but now it is outdated. Rather wasting the resource that you have, refresh it and present it in a new way.
The old url used for the content can be redirected to the new one, to attract the traffic inflow that had for the content.
In this way an old content got a new refreshing look.
2. Reformatting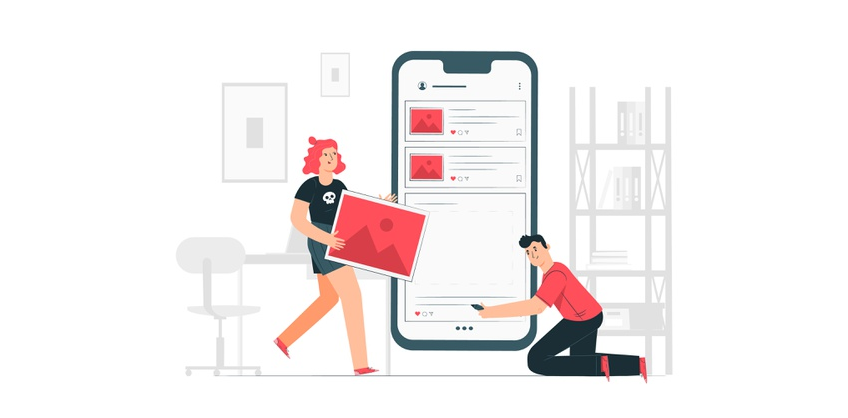 The content that are used earlier can be reformatted in multiple forms like blogs, graphics, emails,GIFs,videos etc. Reformatting depends upon the goal that is targeted to achieve.
Let us take the example of a webinar. A webinar can be used in multiple ways like
Webinar as blog recap: This will have the link of the whole webinar and other related webinars also.

Webinar blog recap as email: Emails should be sent to those that have registered for the webinar or your whole customer base.

Webinar in a short video: webinar can be converted into a 2 minute video that talks about the gist of the content.

Webinar as youtube or facebook content.
It is important to sort creative options for reusing the valuable content that you have.
3. Measuring results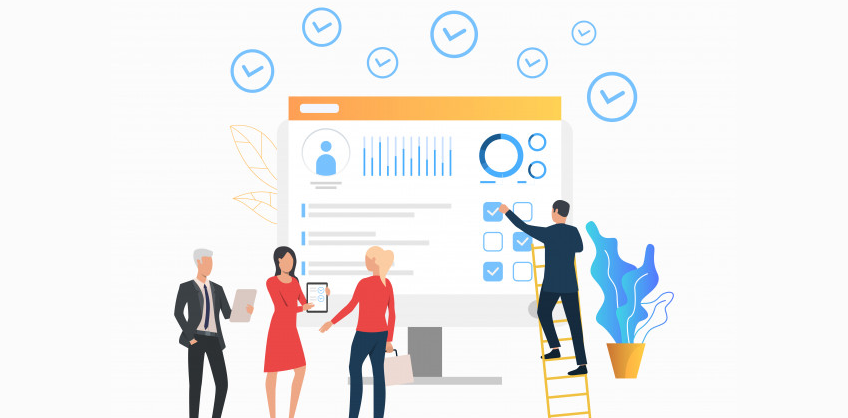 The last and the final step is to find out the result of repurposing the content. Analytics to be checked after 30 days of using the content, to find out repurposed content brought lead, traffic or engagement or not.
To get some more information to choose the Best SEO company, visit the website https://www.10seos.com/usa/top10