If we would not have tools, the 100 hours workforce could have been the only solution to sort the things out related to Search Engine Optimization (SEO). Tools have indeed made our life simpler. But choosing the right one is what all matters. And choosing the right tool out of the jungle of the SEO tools could lead to many things which were not on your list as well.
Tools for keyword research/ analysis of competition
One of the best keyword research tools in the industry. It would create the competitiveness score which would be helpful and it will also bring the rankings of your competitors for each keyword.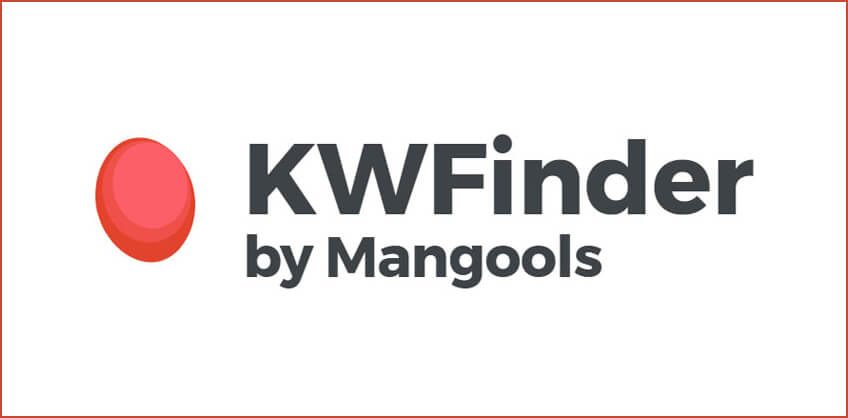 Sit back and let the tool run the keyword research and not just the tool. Arguably the best tool available. The impeccable data for competition analysis, rankings, and lot more.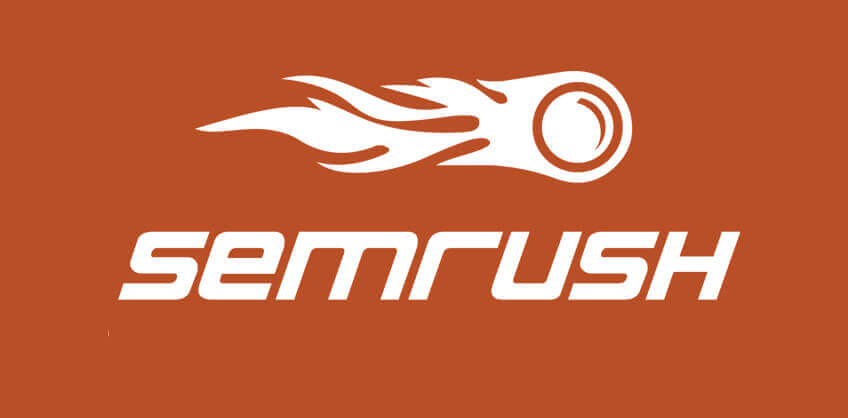 Keywords Everywhere
Discover the opportunities at the most unexpected hours of the day. The tool is best at showing the Google Adwords Planner search volume whenever you would perform a search.
Tools for Link Building
Analyze the link like never before, it is indeed the best tool in the market. The largest database is what contributes to being the best and it provides all the things which you need to pick out the link.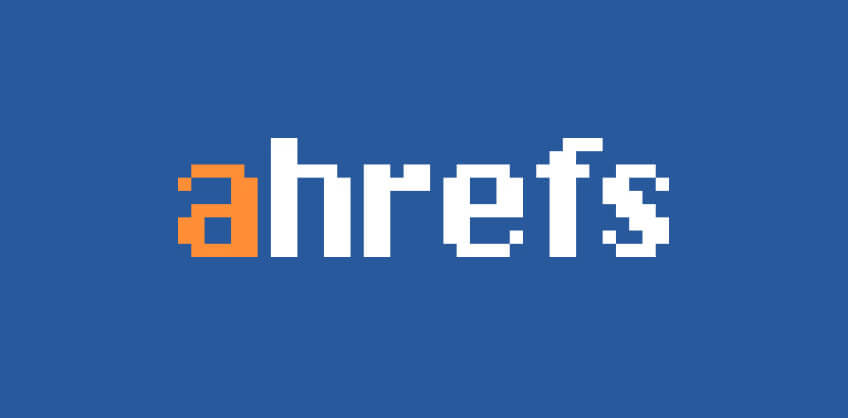 A top tool for link analysis. Another amazing thing about this tool is that the database is huge and you would surely get what exactly you want.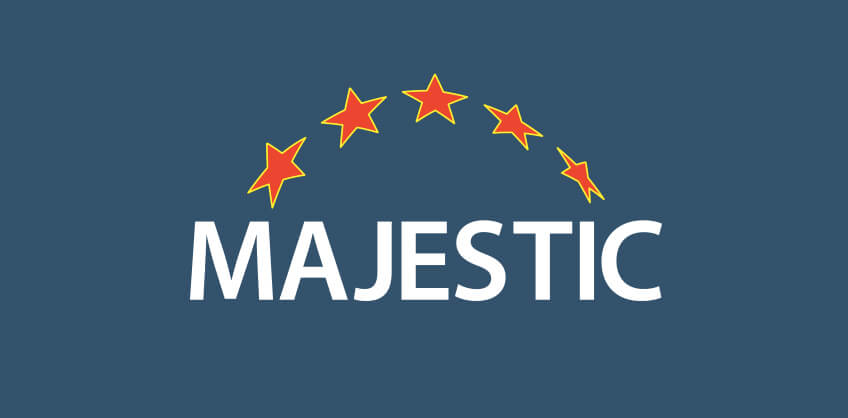 Technical Tools
Get a view of how a search engine looks at your website with this tool. This tool would bring you the insight about how Google and other search engines work and see your site. This tool is best particularly for identifying the redirect chains.
BuiltWith
Undercover tool which will bring all the things that are going with your competitors. Server information, CMS, frameworks, analytics and etc. Not helpful directly but will help to uncover the things running behind the scenes.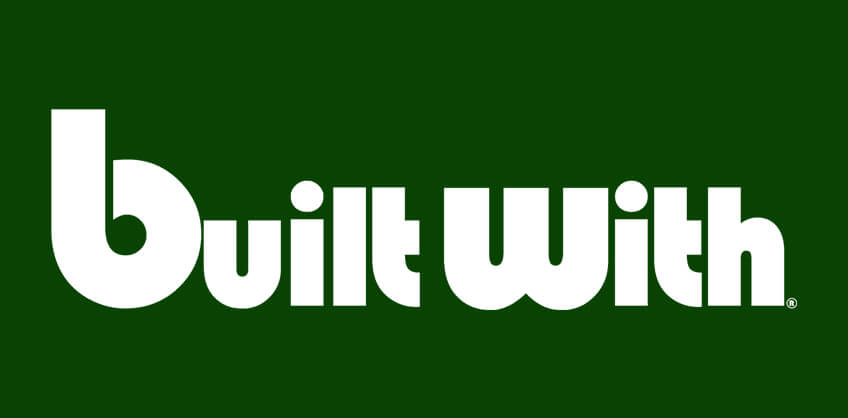 The top technical problems detector on your site which are inevitably happening on your site. The tool craws the website just like search engines and bring the suggestions that are supposed to be turned into actions.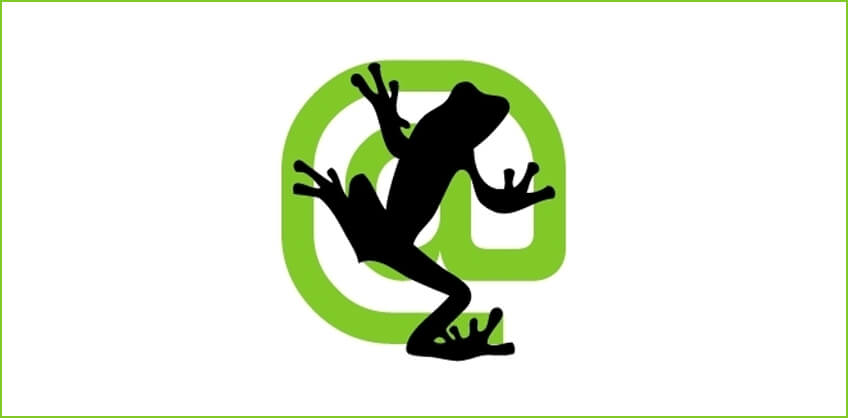 Miscellaneous Tools
Google Tag Assistant
The top class tool, and it is free. The tool provides an easy way to get the insight on your Google tags.
LinkGrabber
Want an easy way to use the links and do the copy-paste stuff, this tool is best for you.
Google Search Console
No option! You have no other option in terms of communicating with the Google about your site. This should be your first tool to have.
Agree or disagree without SEO you cannot run your online business. To waste the time on the other things and digging yourself deep is not ideal at all when you can have the tools. The SEO tools make the things simpler for you to use and to analyze. So better use it!