Small businesses are important for any domestic economy to flourish. In that case, it is encouraging to see them popping up everywhere these days. With the competition increasing between businesses to be featured on local engines, it is important to know how SEO works and how their websites can be optimized to be user-friendly.
This is achieved through Web SEO tools which are a significant part of this process. They help you analyze your site and highlight all the improvements that need to be done. As the availability of SEO services for small businesses is on an increase, you might want to hire an expert who will help you through if you do not have an inkling about how SEO works. However, if you know the basics and want to explore more, here are some of the top SEO tools you can use to fully optimize your website and make it user-friendly:
1.Google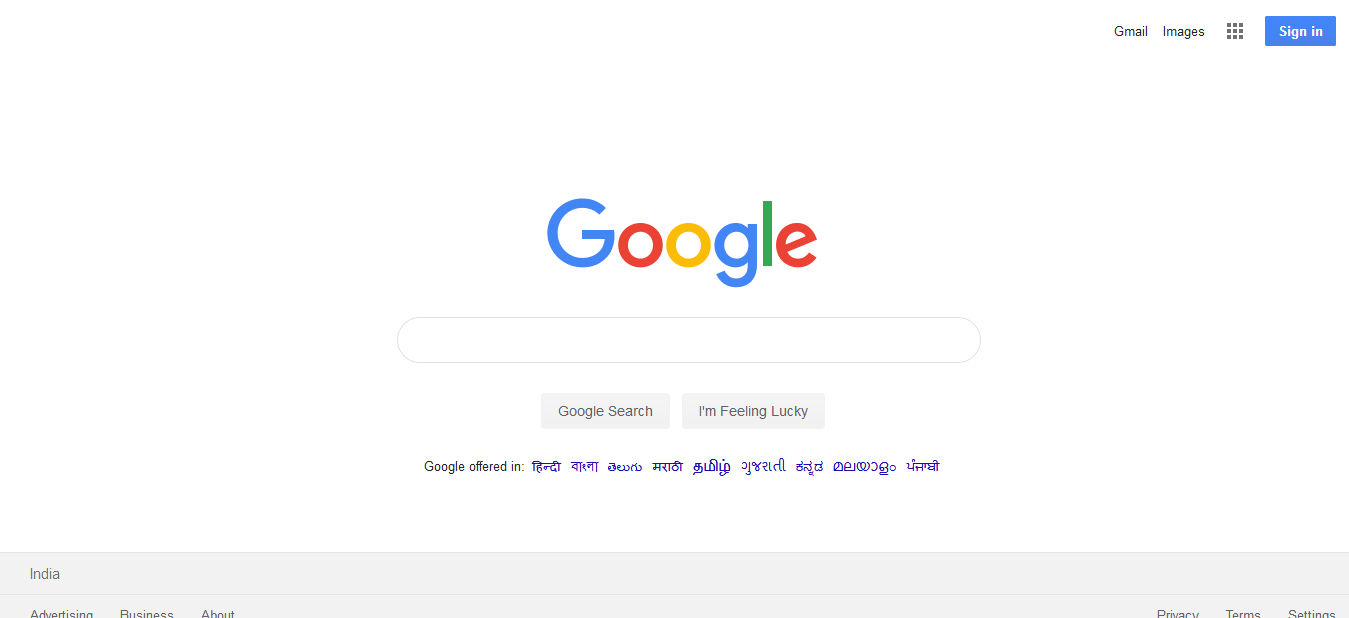 It is the most used search engine in the world and thus has the most data on consumer behavior. It also has a huge impact on SEO strategy when the algorithm changes. Google also provides with helpful services that help you collect and analyze data about your website and its performance.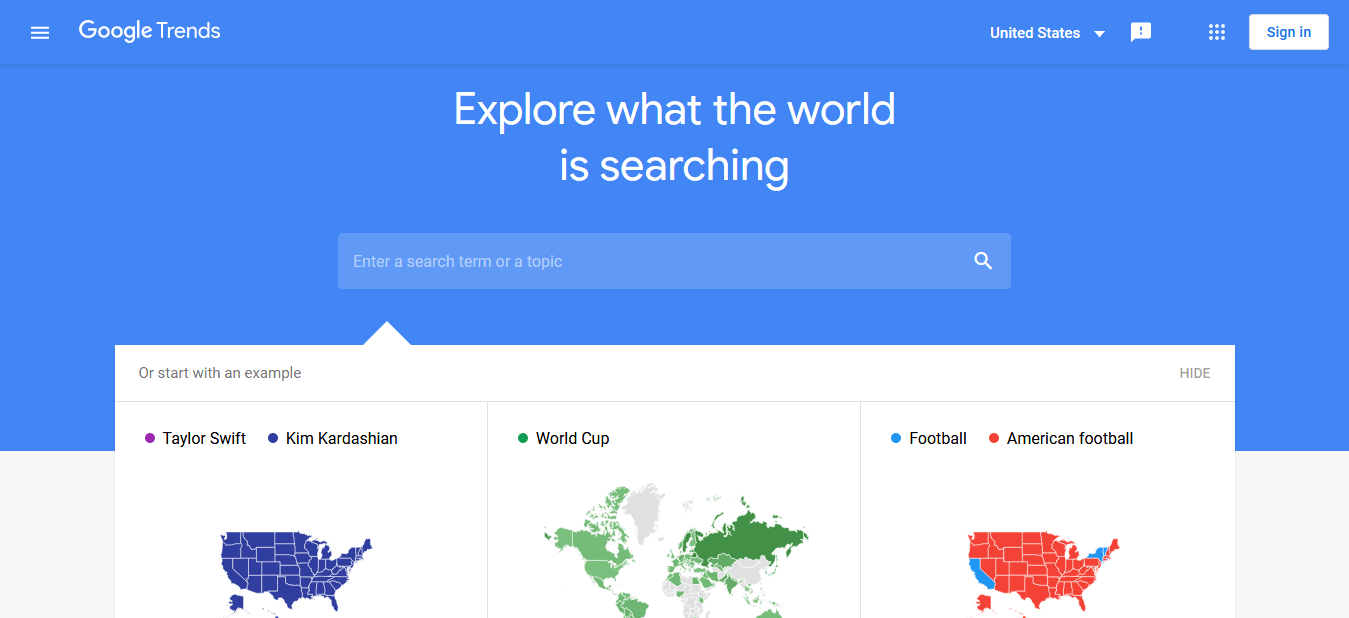 Here is another one in the list of Google SEO tools which helps you in comparing keywords and analysing how people use Google to search for things. This comes handy when you want to compare your business to competitors or want to search the right terms for your business. There are several other similar SEO analysis tools online that gives you the results of relevant keywords and competitors' strategies.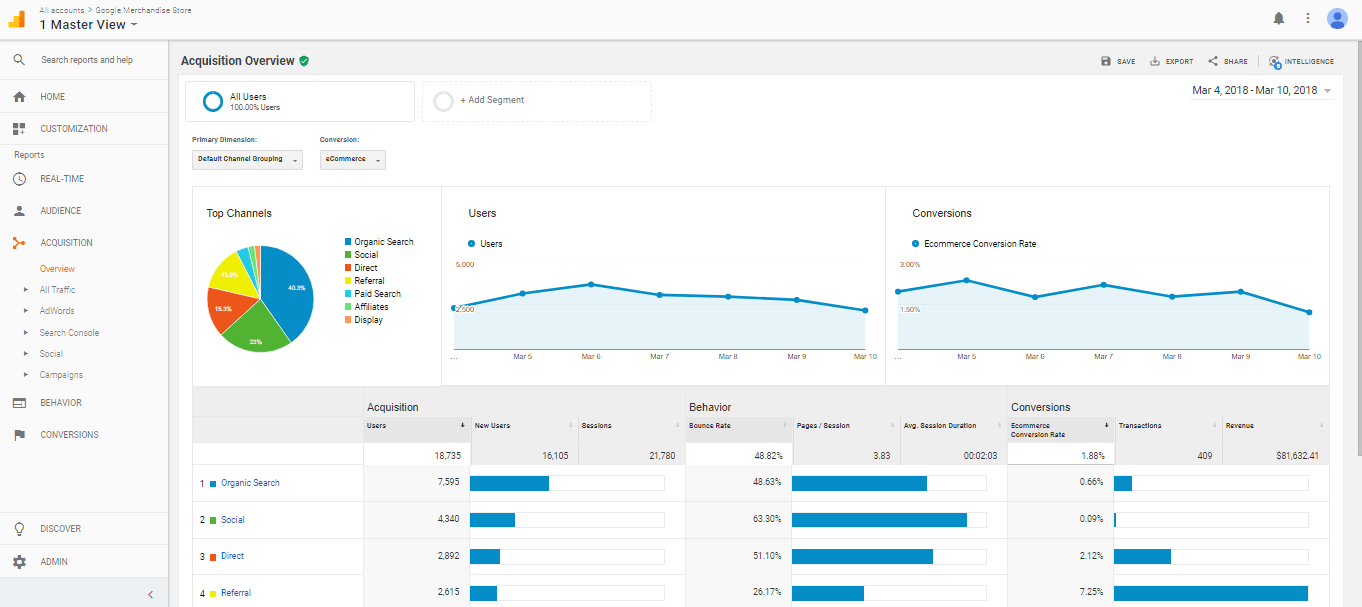 An in-depth data on how your website is doing is provided by this Web SEO tool. It analyzes things like page views, click through rate, and how users are using the information made available by you on the website.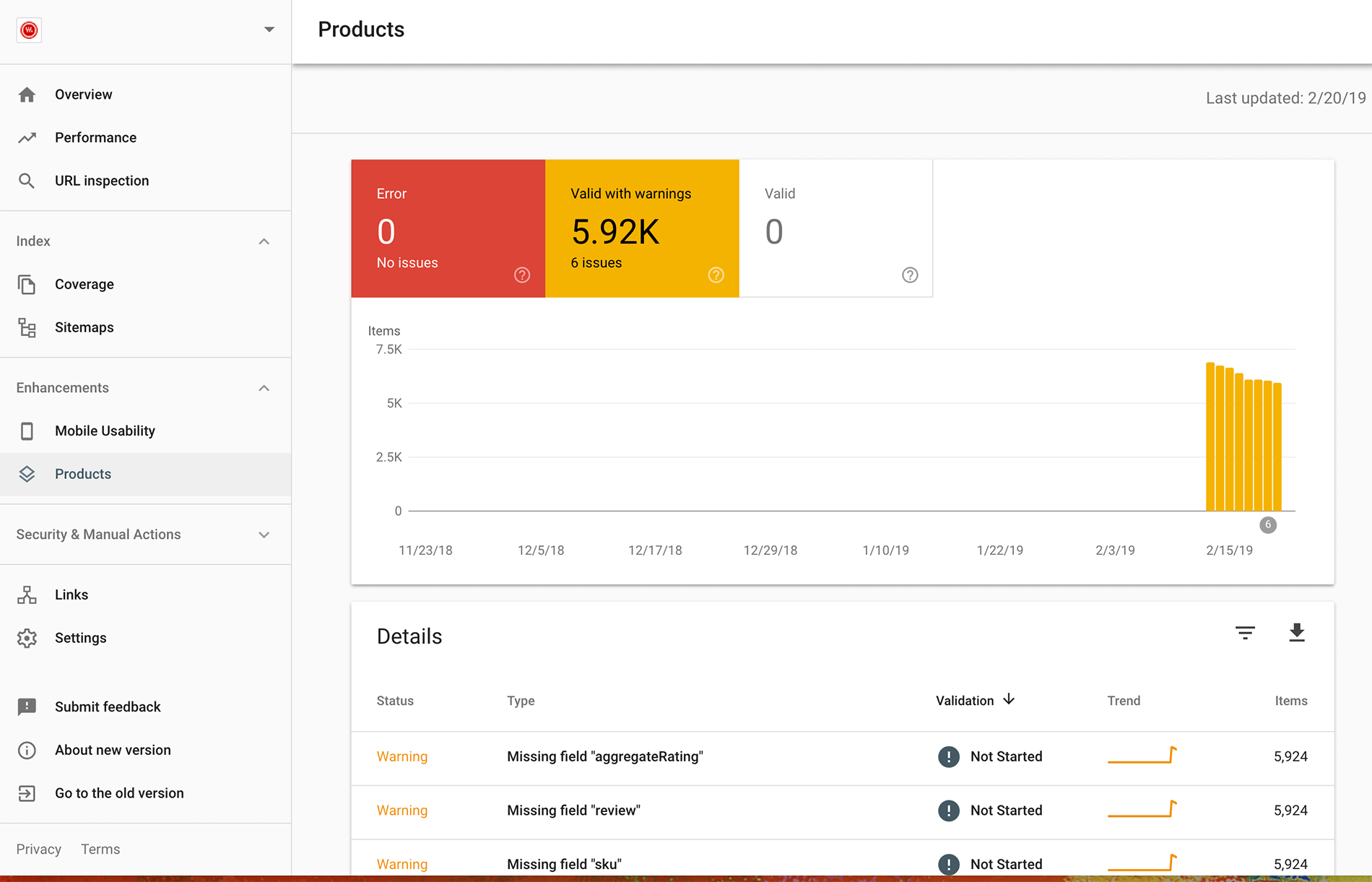 This is one of the best SEO tools that helps businesses get discovered on Google. It test drives your sitemap and recommends any errors that are there to fix. By using this tool, you can make sure that your site is reachable on Google as well as use data to find out your most popular products.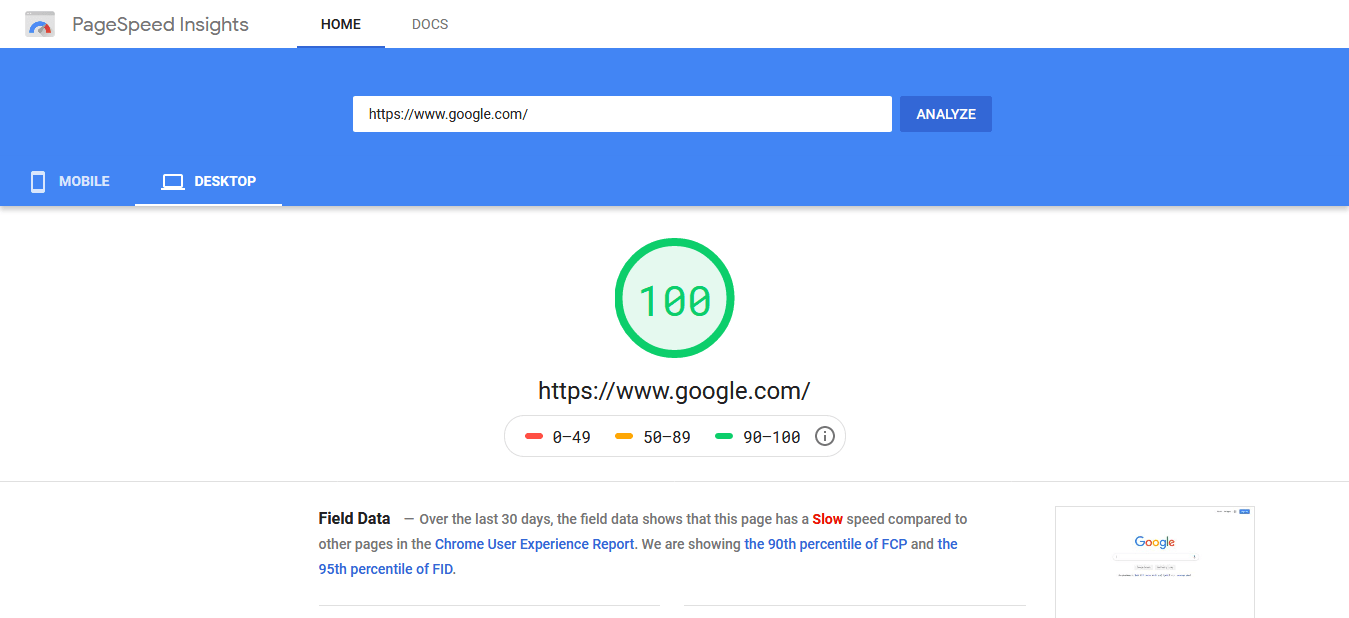 A site's speed is sometimes determinant of the number of users that visit your page. In that case, this tool analyses how fast your webpage is and accordingly provides suggestions that can be implemented. You can find this SEO analysis tool online to optimize the load speed of your web page and thus ensure relevancy on search engines like Google.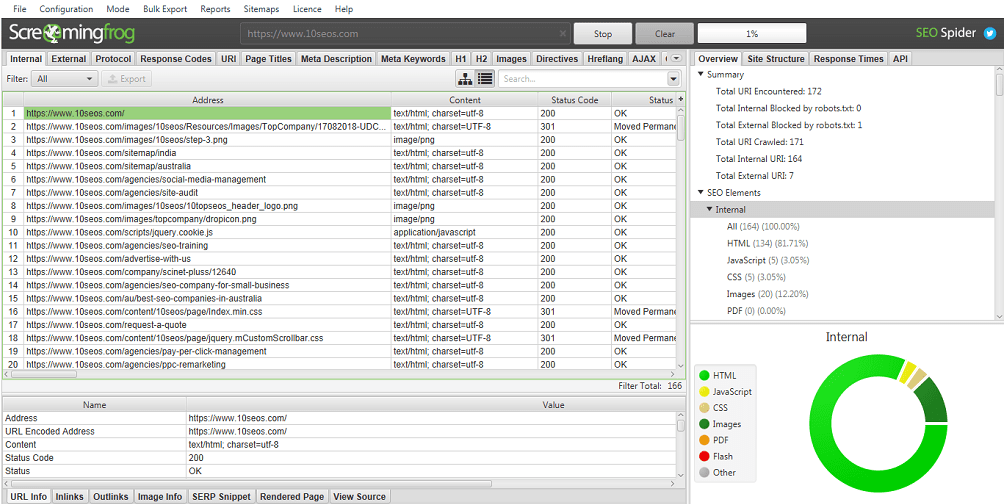 Available for you to use for free, this tool is a crawler that will examine your site and identify broken links or other problems on your website. This tool is excellent for when you want to identify duplicate or missing page titles and metadata. It is certainly one of the top SEO tools that is used by websites today. The best thing about this tool is probably that it integrates with Google Analytics and helps you build your data into an overall analytics profile.
7.Moz Pro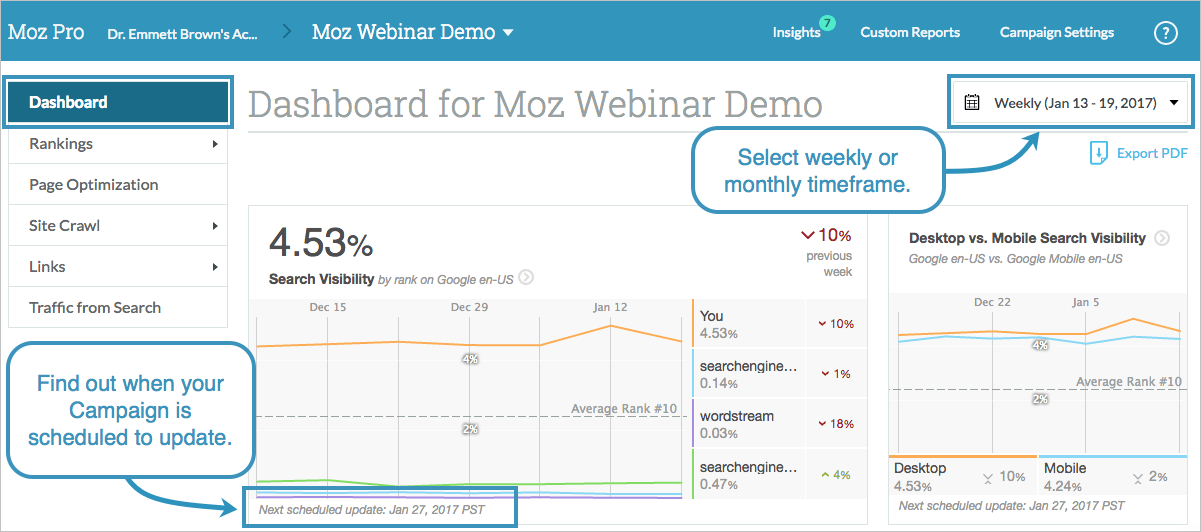 Lessons on SEO, improving strategies, and analysing trends within the industry- Moz does it all. It provides an array of resources in Moz Pro, its SEO management tool which is used to track rankings, find keywords with targeted suggestions, etc. it also crawls your websites to identify any mistakes or problems that might exist; they analyse URLs and manage your keywords for you at a rate of $99 on a monthly basis. Many big brands and companies consider it amongst the most reliable Google SEO tools to optimize their page.
8.Ahrefs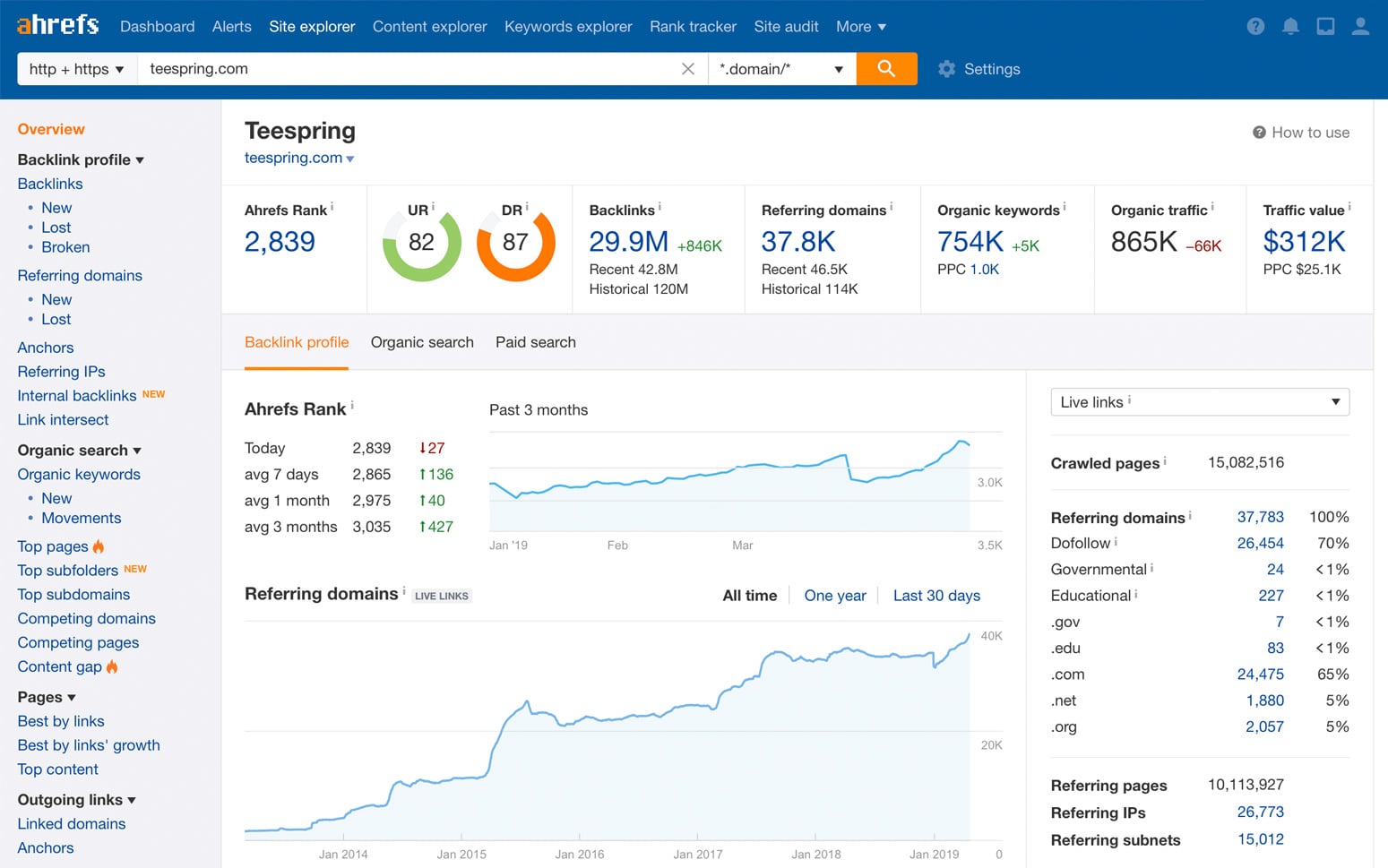 The main feature of this tool is that provides extensive insight on your competitors. This allows you to make better decisions about the strategy that you might use while implementing SEO. Often the most common name in the list of best SEO tools, Ahrefs is a growingly popular tool can help you in finding keywords, checking backlinks, and crawling websites.
Conclusion
In a time when staying on top of the results page has become a major part of bringing in regular traffic, you cannot ignore the fact that these top SEO tools are an irrefutable part of your success. Be it a bakery or the top social media consulting firms- al businesses now need to optimize their websites effectively and these mentioned Google SEO tools can be a helping hand in attaining this.