Wordpress is a framework which makes the life much easier for small business, bloggers and even larger sites. There are many best practices that is applied in many cases like canonical links and there are plugins which are practically used for every kind of purpose to fulfill. Wordpress provides the most easiest way to publish content of any length and design but along with so many advantage, there are drawbacks as well. The most prominent drawback which wordpress faces is the issue of duplicate content.
Experts from SEO services New Delhi identifies that content duplication is the most potent reason why a wordpress website won't rank. Indeed it is slightly different from we traditionally see in SEO for duplicate content.
Here's are five common type of duplicate content issues and how to fix it:
1. Tags
Tags holds a huge problem for many wordpress website. When an article is tagged it helps in creating a unique page which is full of content which is relevant from your perspective. The page will feature snippets from article or full article. If the tag used is the same of the category or main page of the core website, then you already created a competitor to that page on the same sit.
Tags usually created its own modified version which creates similar content that is capable to compete with itself. In this situation, none of the page would rank and it will lead to potentially devaluing the site.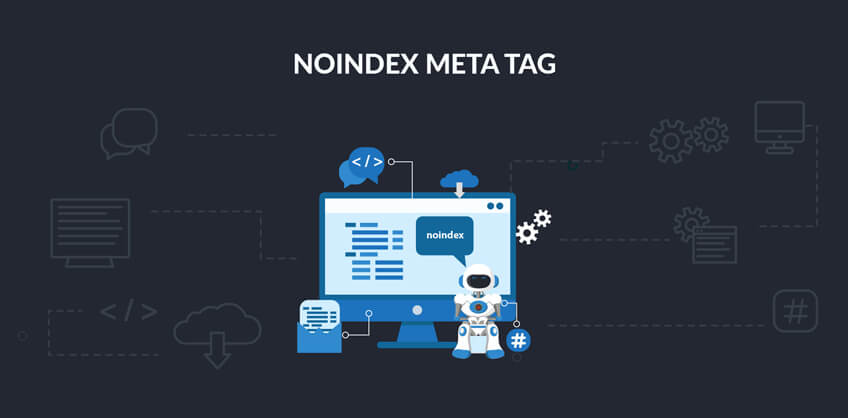 To fix this problem, consider getting rid of the tags from your site or you can add a meta robots noindex dofollow. Noindex dofollow is a tag which informs search engine that the concerned page is thin but should follow the links within the page and continue to crawl and index within the site. This way search engine analyses that the page is not that much useful as other and also the bot can easily manage to identify the good content i.e individual post and pages.
2. Categories
Category pages tend to feature numerous post and article similar like tags. They contain H1 which are very similar to that of article. These tags not always answer any question or provide any better solution as they are article snippets and they are not fit enough to answer what people are looking for. This is the reason such article snippet is considered to be thin content.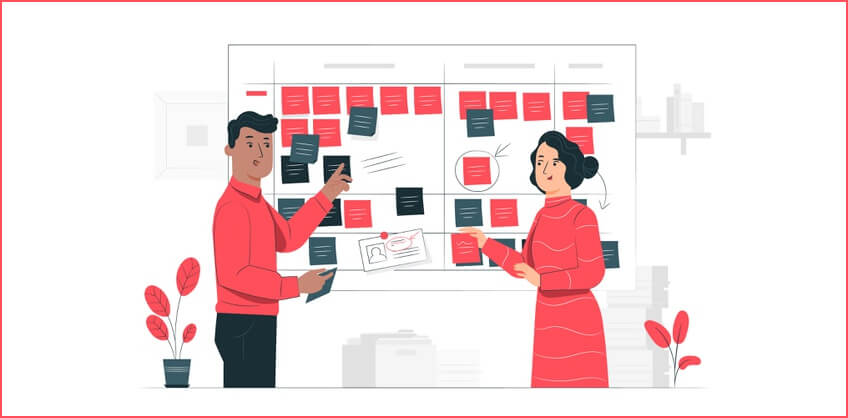 Hey! There exist an exception as well.
There are certain wordpress website where the categories are dedicated to channels and niches within the channel. Users searching for information within a channel, may find certain category really useful. This is the prime reason that you should consider approach the category page differently as compared to what you would do with a tag.
To solve this problem, professionals from best SEO company in Noida suggest to add meta robot index and dofollow tag along with creating unique titles and copy to introduce the category. If you find the schema to be relevant, add them as well.
Since you have helped to define the query types and people to show pages. You can expect getting rewarded by search engine. Make sure they are not competitive with the core website pages.
3. Competing topics
While auditing the wordpress site another drawback seen is lack of unique content. Take example of food blogging industry. It the recipe schema which helps in differentiating your recipe with other. But what happens, when it is not used from the beginning?
If you consider having 20 recipe which is for a same food item then chances are most of them are using similar words and ingredient list which can build a high competition.
The recipes may be different and may also serve different purposes but without putting significant effort, it cannot be differentiated and may never show up.
To fix such issues, you can create a category or subcategory for the cookies. If not then add modifiers such as spicy, savory,chewy etc.
The next thing to be done is adding copy about the finished product. Always make sure that the content is relevant with the topic and show the parameters at which your content stands unique from others.
4. Search box URL
Search boxes on wordpress site is meant generate URLs. if some other site links to one of these URLs or if search engine can crawl and find it, they may get indexed.
You can automatically add a meta robot noindex dofollow like in the tags that you have not covered.
In order to fix this problem, you need to find the unique identifiers that the search box URLs can seen in common. Consider then going to your robot.txt and add the disallow parameter in robot.txt. This one when done correctly, can help in reducing the thin or duplicate content issues.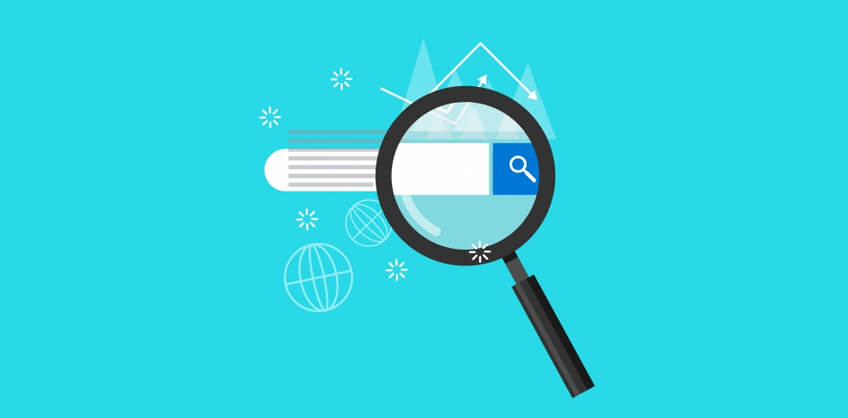 5. Others
There are systems which helps in automating a lot of work and helps in making life much easy. There can be other issues which arises with creating duplicate content or thin content issues. Have a look at the site and see if you have any issue. There can be PDF version of content for printing that are also indexable or have alternate versions in quotes which can adversely affect shorter post.
You can have an RSS feed that can post content pages rather than snippets and only providing with titles or description.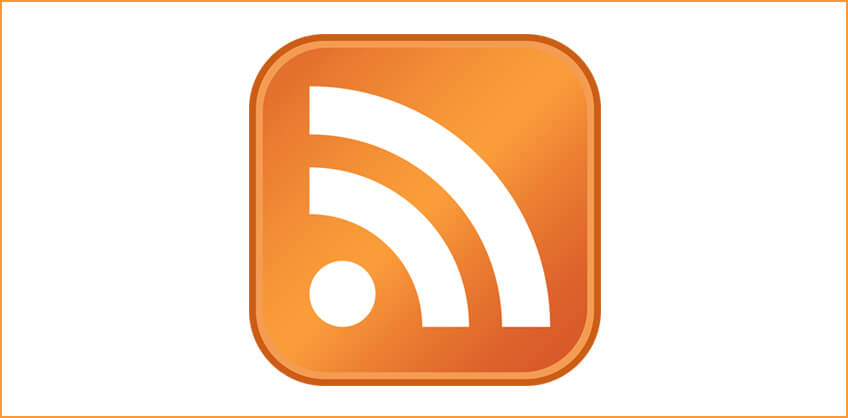 Conclusion
Most of the wordpress duplicate content issues can be easily identified and solved by some of the strategies that are mentioned above. Eliminating duplicate content is highly important to get the most of the organic search ranking for the website.
If you face issue for duplicate content, then consider using the ways mentioned above and let us know you experience in the comment box.
More info: https://www.10seos.com/in/best-seo-companies-in-india