Myths and SEO has always been together with each other from ages. There have been numerous times that SEO experts has tried to clear the misconceptions but the myths still persist. One of the myth which is prevalent in SEO industry is about duplicate content.
This post is dedicated in answering some of the frequently asked questions related to duplicate content.
How to find a duplicate content penalty?
It may sound little weird, so hold your breathe! There is nothing called duplicate content penalty. No Google representative have ever cleared about the existence of duplicate content penalty. No algorithm update ever stated about duplicate content penalty. Seldom duplicate content becomes naturally occurring and their seems no evil intention behind it.
Despite google not recognizing any duplicate content penalty, there are many experts who still recognize penalty while inspecting the site.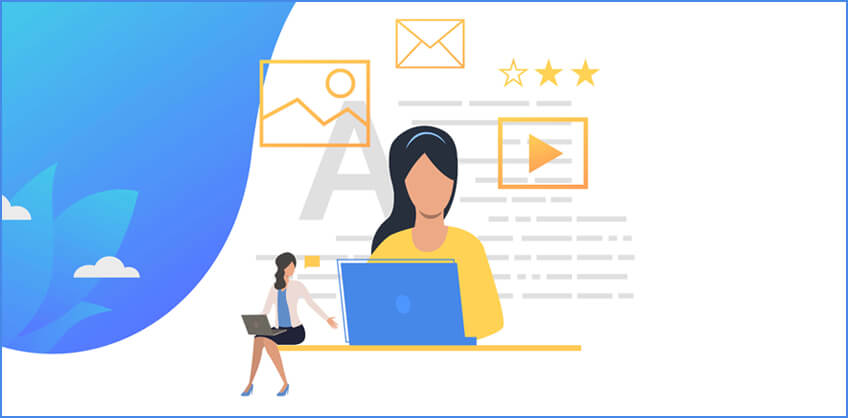 Several expert enlist penalty for duplicate content in correspondence to panda and fred update but these updates talk about bigger issues i,e thin or spammy content or stolen content. Houston SEO company experts believe that unless a content is absolutely spammy or thin content, instances of duplicate content in some places of your website cannot bring penalty.
Google best practice suggest that generally website owners should focus on high quality expert content that can avoid any spammy pages. Experts recognize duplicate content to be a filter and not a penalty. This means that google will choose the URL with non original content and filter the rest out.
Does it mean, no need for worrying about internal duplicate content?
No. duplicate cannot be ignored as it signals structural errors, making it difficult for google to understand what they should rank and what matter most for the site. Google is capable to understand the intent of the content but still you should avoid confusing google with duplicate content. Experts from SEO companies Denver, suggest that marketers should completely avoid duplicate content as google can see the website as less authoritative. For obvious reasons, google needs content which are fresh to appear in SERPs. Google does not want users to come again and again on same content as it can lead to bad users experience. Thus, it is important for google to finalize which content should be indexed and what not.
How Google choose which non original URL to rank and which to filter out?
Google tend to choose the most authoritative post based on various best practices. Another important consideration is choosing shorter URL when google find two pages with identical URL
Is international translated content poses the threat of duplicate content?
No, translated does not have any threat of duplicate content despite translating very close to original content. However, make sure not to use automated translators such as google translators for the purpose. This type of content create the threat for making your content look spammy. Use real translated tool for creating content. You should also use hreflang attribute to point out to google the actual language content you are using.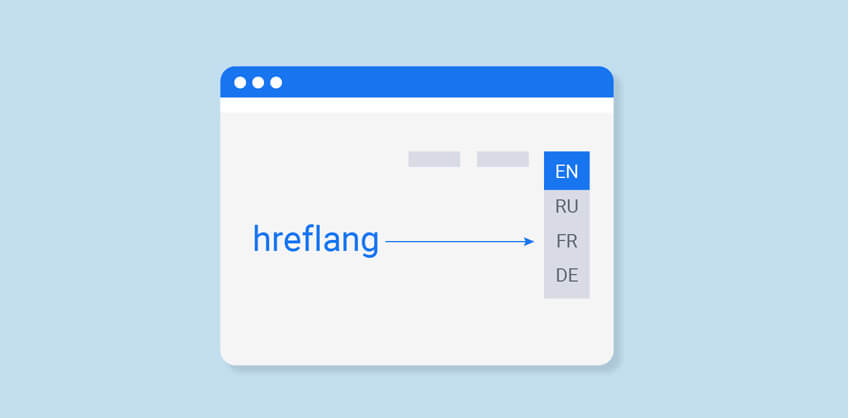 Is different version of website across localized domain is spammy?
This is really difficult. It is not easy to create different content for same products but you cannot leave on google to choose. Make sure to focus on local jargon, history etc and choose the country that you intend to focus on search console for all localized domain.
Last note..
The above stated questions are highly important. These are questions that is present in marketers mind. Rely on these answers and shape your business accordingly.