Whenever we talk about having good results in SEO, the first thing which strikes the mind is the uniqueness of the content. Every marketer out there is generally looking for some silver linings in the content which will increase the site rankings. In order to provide the same the SEO providers these days are trying every possible shortcut and trick to put their clients on the top few results on page 1. This approach might not yield the best of results, rather the best approach is doing honest work and giving proper time because it is the only thing which will give returns in the long run. However, we will now have a look on a very new area of focus which can really help you in being "Unique" and trust me it is not related to the uniqueness of the content. What is it then? Let us see it ourselves.
Is "Unique Content" really a Unique factor?
The uniqueness in the content is no doubt a very important factor in doing SEO for any site, but does it really gives you an edge over your rivals in the time of rising competition everyday. Yes, the thing with unique content is that it is not a unique factor anymore. It is certainly true because now everyone with a business plan is becoming more SEO savvy. As a result, the SEO providers are now uploading unique content every time. So, basically everything is unique but it is not acting in a unique manner for anyone. However, there may be certain new areas of focus which might give you edge above the others in the pool i.e. being "local" in your content can help you.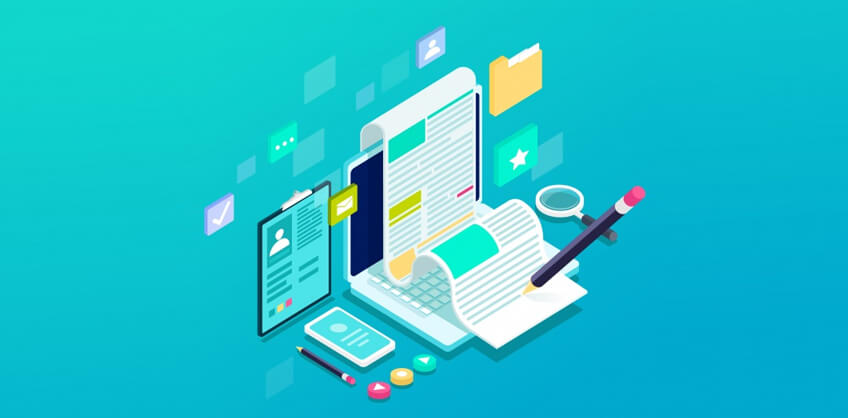 Yes, if you are working in SEO or rather as a local SEO then being local in the information will play a great role in it. How being specifically local will help, let's see.
Being"Local" can make you unique.
Now that 2016 is in the full swing, a large number of business owners are now having a go at being locally visible and provide best local SEO services. The marketers now days want to have a strong hold in the local market, which indeed is a great strategy to follow. Uploading general unique content on your site is important but adding the local information will make it more unique and useful also for the local users too.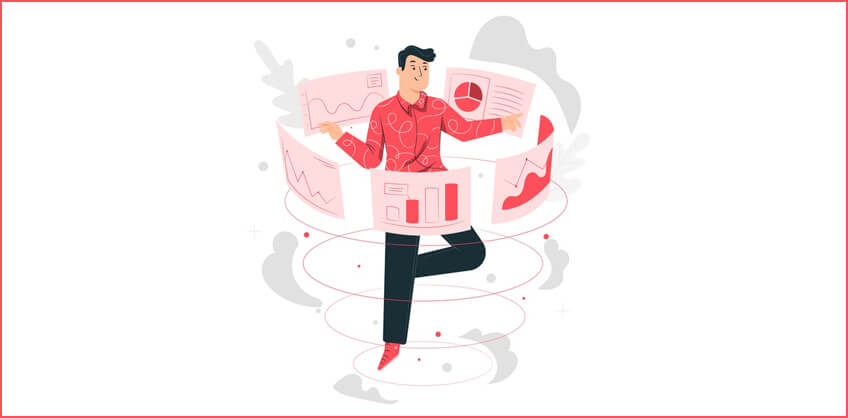 This is in a way writing unique content only but by adding local information we are enhancing our worth among the local groups too. All your competitors are writing about the same stuff all over but in a different manner than each other. So, if you share useful local information about your area, interview local figures and share local news then apart from your standard site, you will gain local importance as well.
Moreover, Google will also notice this change with its search algorithms and your rankings can certainly go high. Therefore, being local will help you stand out by flocking a lot of local people to your site.
However, to make it clear posting local content means actually providing local relevant information to the viewers and in order to do that we need to be a part of local community. Moreover, posting content just for the sake of posting is going to be a huge blunder. So, to be local we need to get local, start interacting with local groups, donate time in the neighborhood communities and do local charities and so on. This might help in getting better ranks and actually make you unique than others.