Today, we are going to discuss PPC management software. If you are not familiar with this, don't worry. I am going to tell you everything about PPC software. so let's begin with brief information about PPC.
Definition
Pay-Per-Click is an online way of internet marketing in which advertisers has to pay some amount whenever their ads get clicked. It is a way of purchasing visits. It comes under the paid campaign.
PPC Software
Normally, one can do all paid campaign process manually but if you want to save your time then there is software available for PPC to optimize your result.
Suppose, you are preparing ad manually. You found 150 keywords related to your business. Some are a short tail or others long tail keywords. You make a perfect snippet for your advertisement but what if there are 1000 keywords for your business or you are not able to make an intriguing ad. Here comes the role of Pay-Per-Click Software.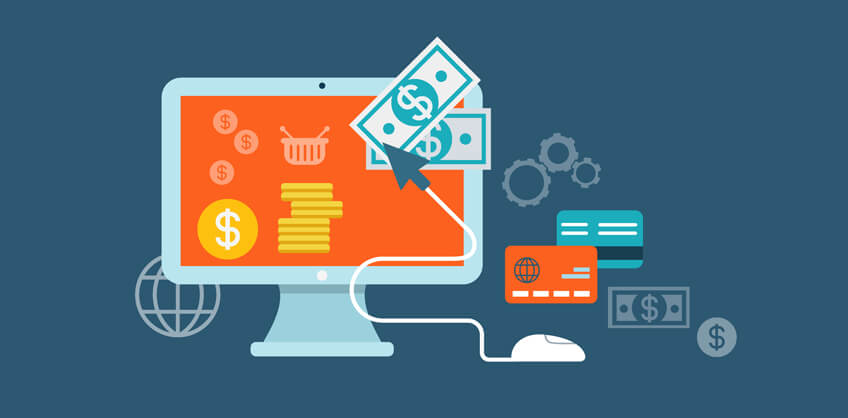 What does a PPC software do?
These software automatically completes all the tough and hard work in such a way that it optimizes the paid campaign. The whole control stays in your hand. A software can put you way ahead of the competition by analyzing the keywords, creating the ad, and monitoring the ad campaign. Most of the strenuous work is managed by PPC software and control stays in your hand.
Importance of PPC software
It can help you to minimize the manual labor and still giving you the power to make inside control of the paid campaign. It can give maximum output in a minimum time period. Let's see the benefits of the PPC software.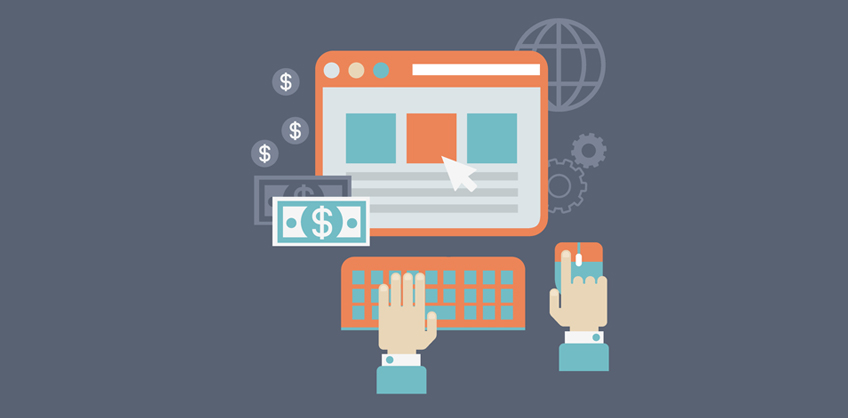 It helps you to achieve a great outcome.

It helps you to reach out to a broad audience.

It helps you to reduce your money investment.

Only valuable and quality traffic.

Save the amount which wasted on irrelevant clicks.
So these are some important points which show the value of a PPC software. We can say that it can help you to find the most valuable keyword and integrate them in the most appropriate group to create an optimized advertisement.
Can PPC software be harmful?
Though you are doing paid campaign by software but the control is still in your hand. If you are allowing your tool to do the wrong type of PPC marketing then you are harming your business. You have to understand right kind of keywords and use of them. Ultimately, software is working for you. It is not you. It will help you to do all the work but in the end, you have to take the decision. So improper use of this can be harmful.
There might be some tedious work which cannot be handled manually. If you are avoiding these keywords then there are chances that you are abandoning your potential audience but on the other hand, you cannot achieve high traffic with the paid campaign even if you are using Best Pay Per Click software for this. You have to be active and understand where to apply these keywords and which is your market.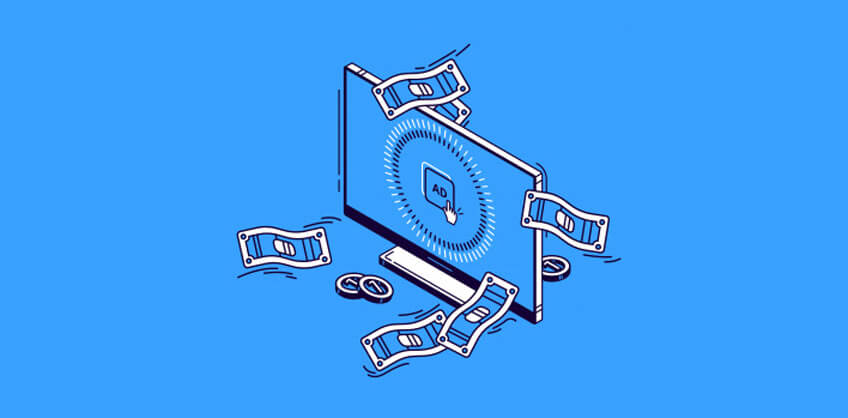 Final words
I have mentioned some important point about PPC software. These points can help you with strategies your paid campaign. There is free trial available of different software available in the market. You can test them. If you are doing some critical work which is hard to monitor. I suggest you go for one of these software. It can be a perfect way to boost your traffic.
A good PPC software can easily cope up with Google AdWords and suggest you more way to optimize your business.