Thanks to the tremendous rise of eCommerce sites from the past few years, credit card accounts are very easy to set up now on your site. The most common methods of accepting credit card payments is by using own merchant account or by using any payment gateway account, which is often known as a third-party merchant.
An internet merchant account provides you with the ability to process credit cards as observed by web analytics software reviews. It's viewed as a line of credit which is extended to you. You should apply for this, just as loan.
A great place to start your search for merchant account is bank. Most of them issue credit cards, and if you have long-term relationship, that's a plus point. But what if bank says no? Try some other local banks and offer to move all accounts there. You might be rewarded with merchant status.
You also might need payment gateway account, that is online credit card processor handler which is capable of hooking into credit card accounts of the online shopper and your internet merchant account. The payment gateway manages verification as well as transfer requests. It makes interaction with the card issuer's bank to validate the credit card in real time when the made a purchase on a website.
The leading providers of payment gateway accounts include:
Authorize.Net

PayPal

Cybersource

Verisign
If you don't own any merchant account, these providers could help you set and provide a payment gateway in a single convenient package.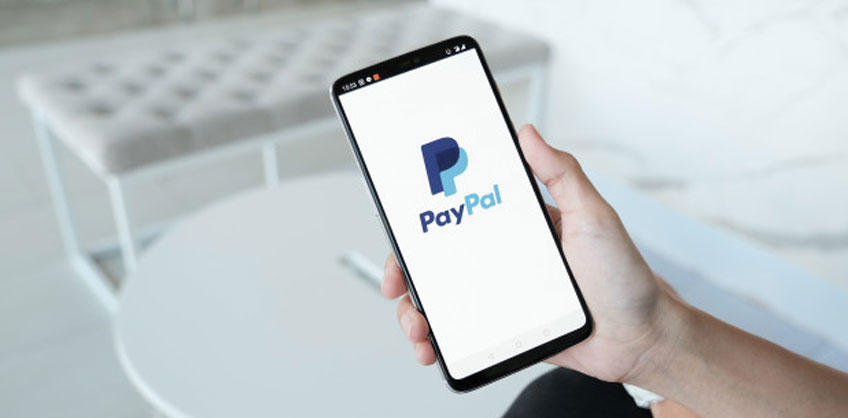 PayPal
PayPal allows any business to securely, and quickly send or receive payments online. PayPal's service makes on existing financial infrastructure of bank accounts as well as credit cards, and uses proprietary fraud-prevention systems to build a safe, global, real-time payment solution.
PayPal has quickly become a leader in online payment solutions. The two major PayPal offerings are:
1. Website Payments Standard.
This is one of the most easy way to start accepting credit cards online. An integration of top shopping cart software allows your customers to pay securely and easily. If you don't have any shopping cart, PayPal Shopping Cart can be set up easily and quickly as well.
After which it takes just few minutes and then you'll be able to accept all credit cards, debit cards as well as bank transfers.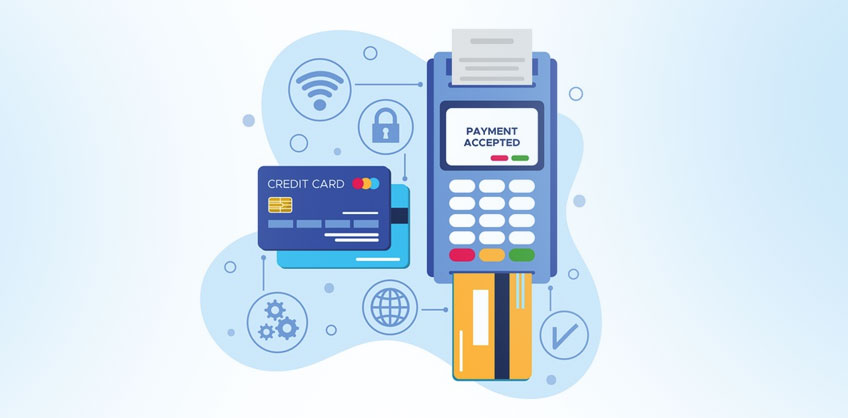 2. Website Payments Pro.
This offers all-in-one solution with comparable to merchant accounts and gateways, through a single provider, at a lower cost. With this service, customers are allow to pay through credit card stay for the entire transaction. Website Payments Pro has been integrated into many shopping carts, or easily be added to a custom-built shopping cart.
The main advantages of having merchant account involves:
Easy transaction

Protection by FDIC and merchant accounts come with fraud protection.

Maintain control as transaction is directly among customer and merchant account

Payments will be receive faster if you use a third-party payment service.