The problem of search visibility loss is not a problem restricted for newbies only. Infact the most experience SEO professional sometimes tend to face the crisis of visibility.
There are many experts who shared their experience of losing traffic from their website. These experts did efforts to have few test conducted that got them some inevitable errors within their site and then they devised a proper framework to deal with it.
To solve the visibility drop, the strategy that experts focused is:
Improving task completion

Reducing the bounce rate

Updating the content periodically

Link building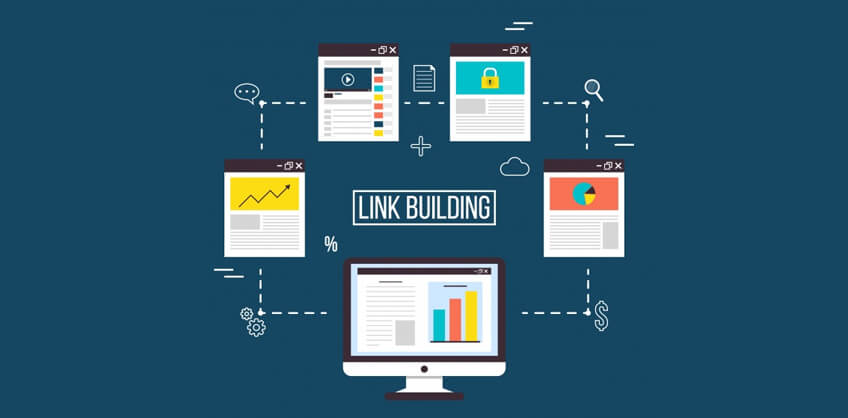 These strategy worked really well for sometime until the traffic went down again 50% lower than expected.
How to solve this problem?
To identify the problem, experts from SEO company Los Angeles suggest following steps:
Figure the cause
Is it an actual rank drop? Or is it any of the following?
Analytics error- did it change in Google Search Console

Seasonality

Any Google algorithm change
Checking the usual suspects
Look into possible cause of rank drop and review the following channel:
Make sure to review Google Search Console.
Consider doing a site audit using google search console, Moz, SemRush etc.
Check the GSC, Moz etc to find the exact thing.
Consider doing a SERP analysis
The 6 ways to solve the visibility problem
1. Improving speed
Consultant from Memphis SEO company gives strong emphasis on the speed of the page. The site loading time has a lot of significance in terms of attracting and retaining users.
To improve these issues, it is important to consider:
Remove unnecessary plugins

Compress the oversized images with help of tools like imagify

Combine or deferred javascrip

Inline critical path CSS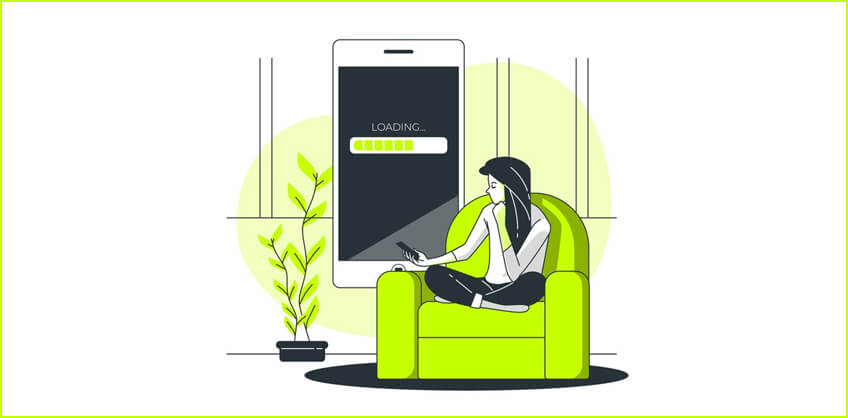 2. Improving the typography
Doing an SEO audit is a great way to find any kind of problem which may persist due to usage of any kind of font and also show what should be exactly fixed.
The following readability features which should be taken under consideration includes:
Font size

Line height

Headings

Lists, table, quotes

colours/contrast

Good typography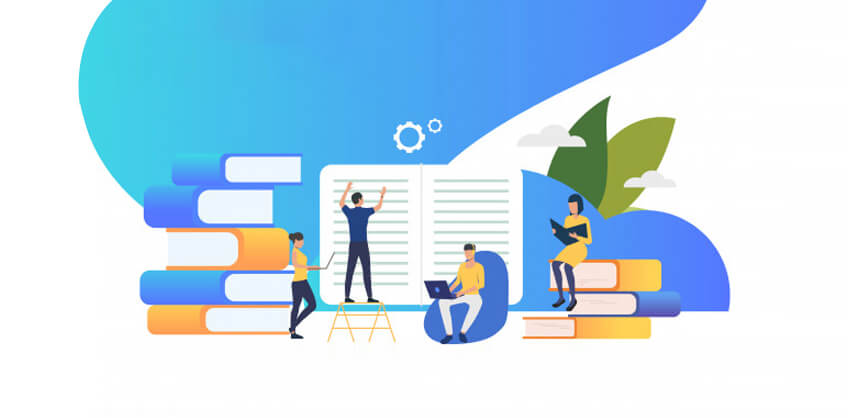 3. Match the users intent with keyword data
It is important to appropriately use the keyword at right place especially where you want your users to definitely stick such as CTA
4. Adding images,videos and other media
Videos,images and other formats of media has a huge power to bound users within the site. Not only these elements are engaging and attractive but at the same brings better understanding of the content from the users as compared to any text content used. Thus, optimizing your site for images and videos holds a massive significance to receive and retain people within the site.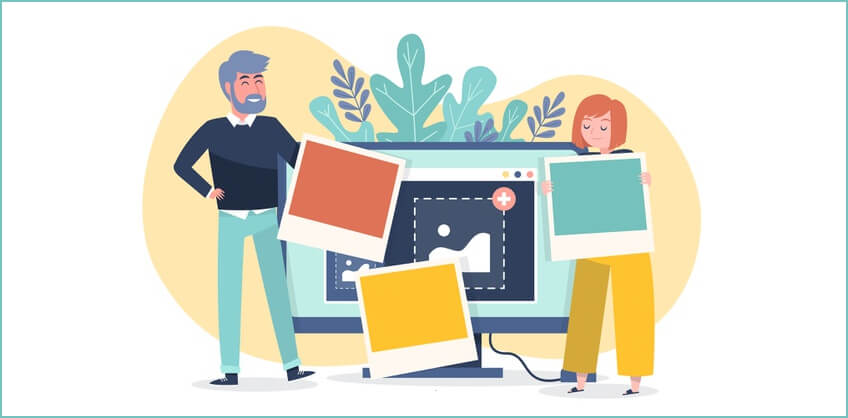 5. Give answer to more questions
Experts from SEO industry always suggest marketers to create content which triggers the users need and intents. Obviously, people coming to your site have ample amount of question and your content should be able to answer these question satisfactorily to retain users. Therefore, it is better to review "people also ask" suggestion for queries and create a content which is effective within targeted users.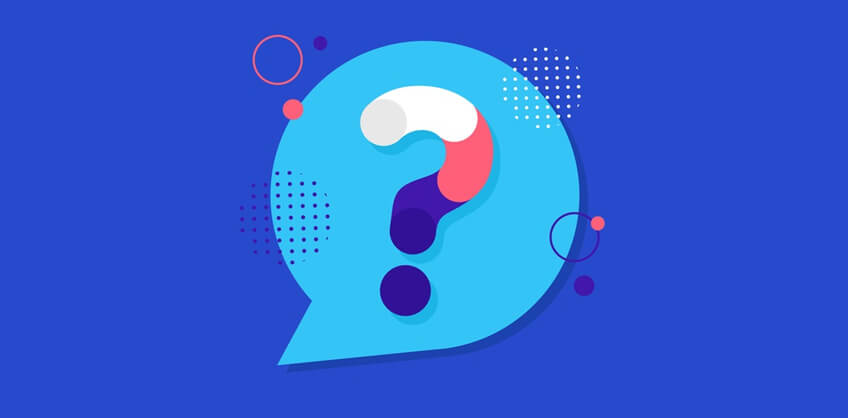 6. Doing internal linking
It is important to have contents interlinked with each other. The first advantage is it guides the search crawl to move from one page to others unrestricted. Make your content look well researched and trustworthy. Users can easily move from one page to other for getting their problem solved.
Conclusion
The above six stages has proven to be really effective in increasing the visibility with SERP. these method implementation brings better engagement metrics.
There are at times when the reason of rank dropping becomes much more grave. In that case these steps can find solution and analyse what brought it and find a solution for it.