The first thing we think of when it comes to optimizing our CTA or Call To Action is tweaking colours and landing page buttons. However, it isn't just the landing page CTA that matters. There is a lot more you can do to your website if you than just that. To have people come to your landing page, you need them to click on your ads and that means just one thing- you need to have a smart call to action in your ads.
This is particularly important for those who use paid search ads because you need to immediately convince people to click on your ads and there is no outrageous imagery that would lure them to you.
But how DO you create the right CTA that will get people to click on the links that you have provided?
Should you go with the classics like "click here!", "sign up today!", "buy now!" or should you go for something more specific like "get $4 off on the first buy!"
Do not be bewildered by the number of opportunities you have, because here is a way that you can effectively get the right CTA for your campaign: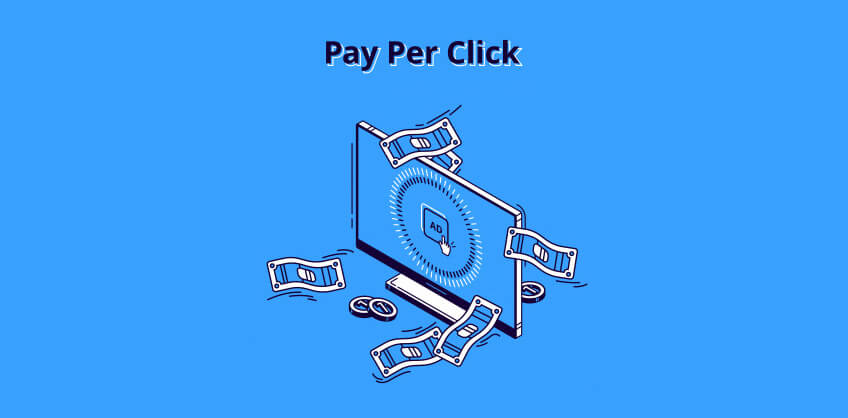 Picking the right CTA for your paid search campaign is incredibly important- maybe just as important as having an seo ppc agency for your digital marketing affairs. It is all about getting inside the head of the potential customer. Try to answer the question "why should I click on this ad" and based on the answers you get, you should create a CTA that addresses the "why".
Thankfully, you don't need a fortune teller to tell you what a user is after. Their searches and patterns are visible clearly to a marketer who is signed up with Google Analytics or Search Analytics.
Here are some types of searches that may help you out:
Goal oriented searches:
People usually search for things online when they have a specific thing on their mind and are looking for a way to accomplish that goal. These are the ones that are most likely to be converted into sales. For a goal oriented search, your CTA should indicate the next natural step that comes with having found that particular product. If the CTA is in harmony with what the person already wants to do, the CTA might work really well for you. You should also consider the fact that there are different urgencies to every goal and that the CTA should be accordingly built so that the consumer or potential consumer does not shy away from the same.
Feeling oriented search:
There are a lot many times when feelings are a major motivation behind online searches. Searching for things online that allows them to feel emotions like fear, loneliness, compassion, or excitement is a great way of channeling those feelings.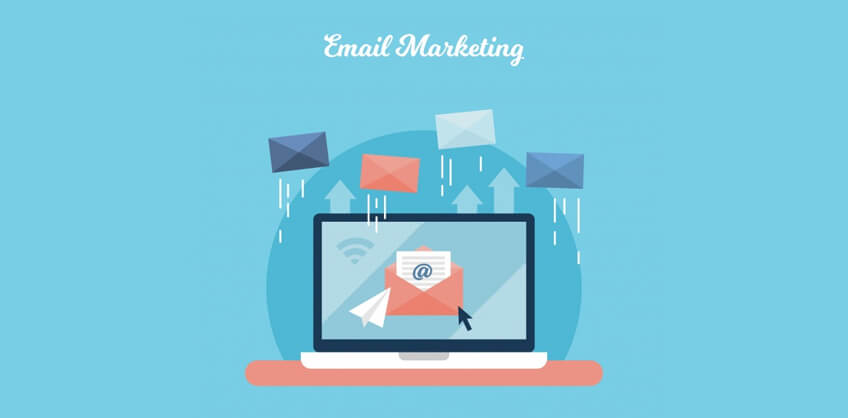 An example of the same is the feeling of loneliness that your CTA might claim to ward off. Many email marketing services use the same in order to get people to subscribe to their newsletter or their services in general. If someone is looking for a "adopt a stray kitten" on the internet, then a CTA that says "browse our huge inventory" would be a turn off. Instead, if you used something like "meet your furry friend today" would be something more appropriate, and something that would incite in them a feeling of having a connection with someone simultaneously.
The ones mentioned above are only some of the ways that you can build an effective CTA. working harder on having an effective CTA process to be more effective than having a good looking landing page.