Press releases are a very important part of every public relations strategy. These are basically short and compelling documents that entail detailed product releases, event announcements and other items that a company produces that are newsworthy. A PR team, or a public relations team helps in taking business dealings of small businesses and helps them get appropriate amount of press coverage with one of the first steps being writing quality press releases on the behalf of the clients in order to get people talking about them.
A good press release does way more than just keeping the media and the industry informed about the recent developments your company has undertaken. The best lead generation companies recommend that a press release should be such that it generates better leads, pique interest of the journalists, gets covered way more than it would have been. Crafting top press releases are a way of securing a feature in a magazine or an interview with a television channel, thus bringing in more visibility.
You she be aware of the fact that journalists are, most of the times, flooded with stories and pitches almost daily and if you wish to be featured, you have to make sure that your story stands out from the rest. The format of the press release is basic, but the content of the release is anything but that.
Here are a few ways in which you can create an impressionable press release that is bound to make people wish to cover it in a positive light:
Just like a magazine article, a book, or even a promotional pamphlet, the most important part of the press release probably is the a strong headline which will pull in those who are seeking good stories. It should be compact, but also should make a person curious enough to engage the readers.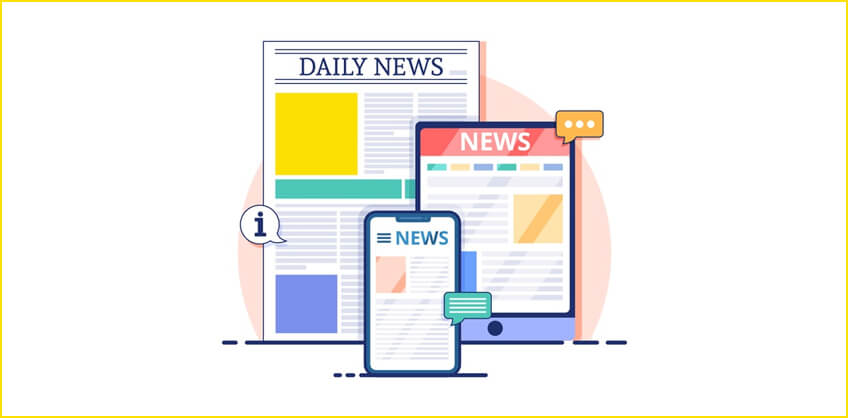 There is no doubt that the reporters are busy people and that they have a thousand preoccupations. That is why, if you take them for a loopy ride, they will stop reading your press release in the first go. Instead, what you should do is get right to the point in the first line so that they can gain enough interest to at least scan what you have to offer.
It is easy to fill up pages and pages of a creative and colourful narrative. However, what you need to do is pack the pages with hard numbers that have will help you backup the claims that you make in the press release. This will make it way more compelling than your flowy storyline would.
You need to make your content grammatically flawless if you do not wish to test the patience of those who will be reading your content. Let people proofread your content before you send it out in order to avoid it from being read by a reporter and be dissuaded eventually.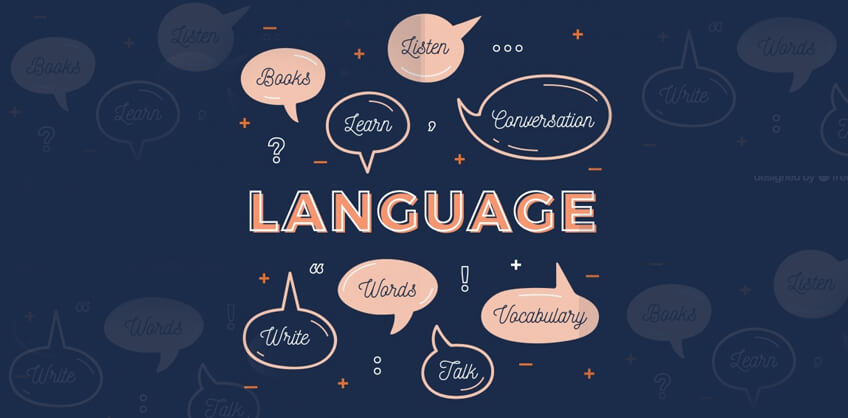 You should take quotes from someone in the company or from someone who is close to the product or event who can add a human element to the press release but at the same time be a source of information on its own.
This is something that commonly becomes a victim of oversight and can make a press release ineffectual is the fact that reporters do not have the contact information to follow up with. Do not forget to add a phone number and an email address, preferably at the top of the page, so that if there is someone interested in following up, they can easily do so.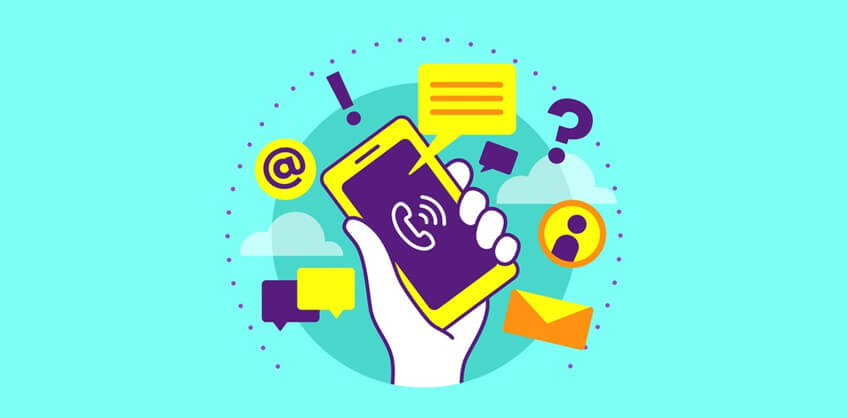 The number of pages should be an ideal number of one, and at the maximum, it should be of two pages. Anything above that, journalists, quickly lose interest in. usually with good writing, the shorter it is, the better it gets. You should limit yourself and condense the most salient information into a document that is readable which is something reporters are always looking for.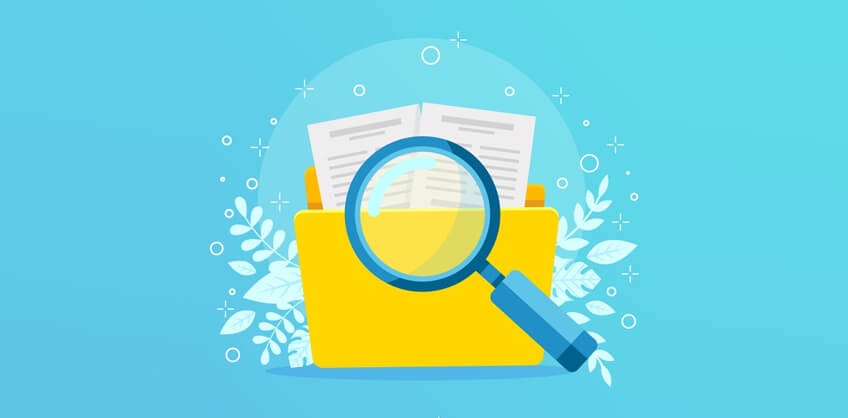 Even though it is recommendable to limit the information to about a page, it doesn't necessarily mean that you can't add links to a source where people can learn more about what you have to offer. Link building service reviews have also indicated that this might be a good way of generating leads. By providing relevant links to your company's website, you give prospective writers a source which they can refer to, which also acts as a crucial element to the release. You should guide them as quickly as possible in order to keep their interest piqued and keep them engaged.