It might be surprising for you but there are some common myths still exist in 2016 regarding search engine optimization and getting your website rank on google. As an seo professional one need to understand and compile these myths so that you can discard them for better seo .
No doubt keywords are still vital for your optimization, though you need to focus on the relevancy of your content. You can not just stuff the keywords making no sense. As search engine optimization is evolving focus on content and its relevance to the keyword is more important than using the exact keyword in the content. You should put more effort into creating relevant,quality content that will provide your audience with a good user experience.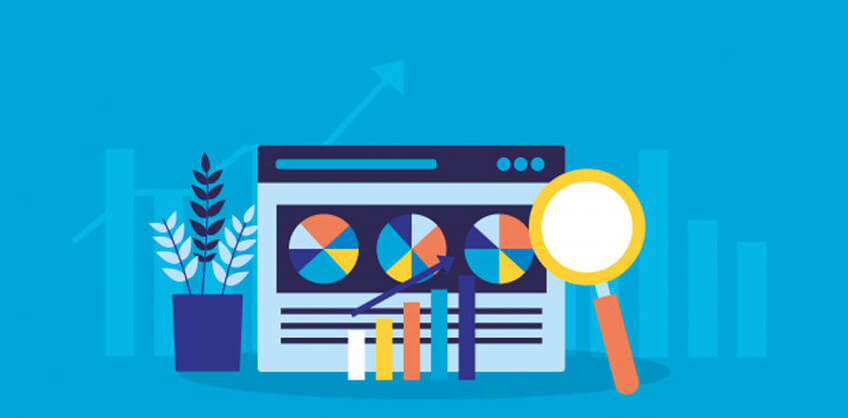 Yes its good to be at the top of the search rankings but as the online market is spreading rapidly there is cut throat competition to get to the top. So rather than focusing on getting higher rankings you should focus on getting more traffic, more leads and more engagement of your customers.
Never choose quantity over quality as not every page in Google gets indexed. You can create as many pages as you like but do not do it for the sake of getting higher ranking as it won't help you out in the long run rather it can deteriorate your seo. So build web pages which are really required to give appropriate information to your audience.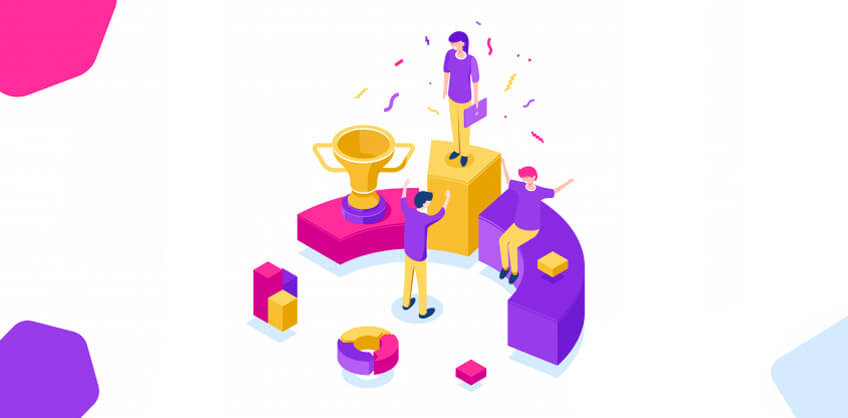 Visual content is gaining more and more visibility in search engine and thus its optimization is also needed. Make sure you describe your images appropriately so that search engine can recognizes them as it can not actually see the images.Google suggests you use descriptive titles and captions, while the use of a keyword can also be useful. Use image alt tag to provide right description of an image so that search engine can identify your image thus your chances of ranking better will also increase as google as well users like visual content.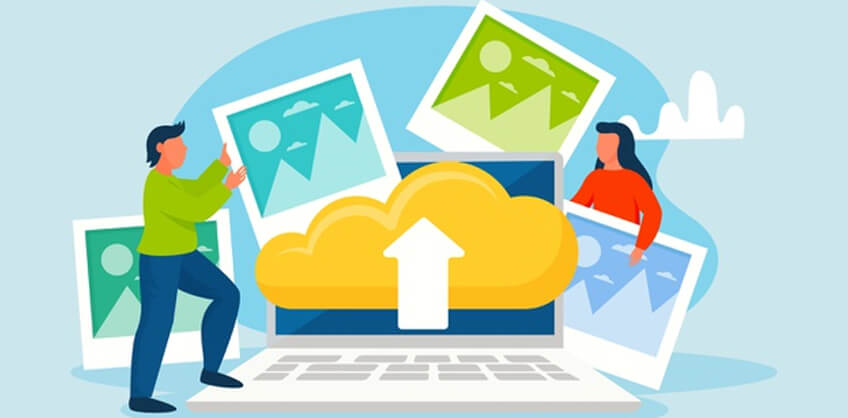 Seo is not something that will happen once and give you the desired results. You need to be patient to get all your problems solved. A well optimized page takes continuous efforts which need to monitored and re-evaluated time to time to get ahead in the search results.
As search engine and websites change, so do their optimization for better visibility. So you need to understand if seo didn't work for you in the past ,start again it might work this time and get you satisfactory results.
According to a survey link building is still an important ranking factor and will always remain strong for seo. Though certain spammy methods like use of anchor text are obsolete, a good content can always fetch high quality links from authoritative sites.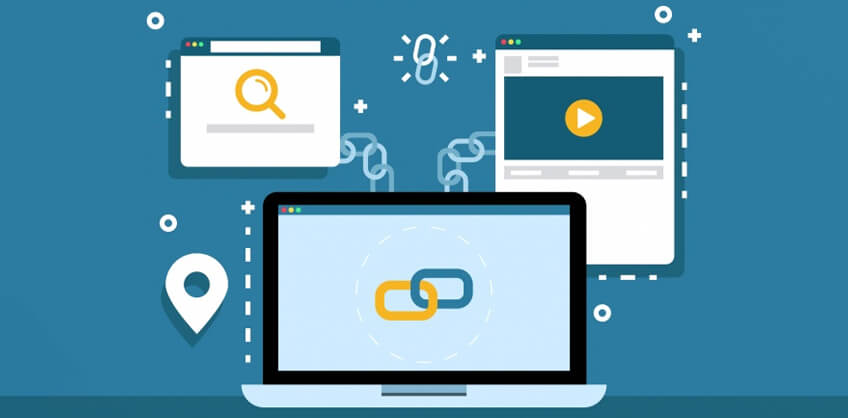 Local is seo is spreading at a fast pace, not everyone understands it yet it can be helpful in the least expected case. Consult local seo company in atlanta for better local seo services.
For local seo, there no You don't have to own a local business or even have a physical presence. Here are some tips if you feel that your business is still struggling to get benefit of local SEO, then maybe it's time to start with a few basic steps, in order to help its local visibility.
Make sure your business listed on Google Business?
Pay attention on your reviews. Yes, reviews affect your local search ranking
How's your customer service?
Are you providing the right information on your online presence?
Are you focusing on mobile customers? (90% of mobile searches are have a local intent)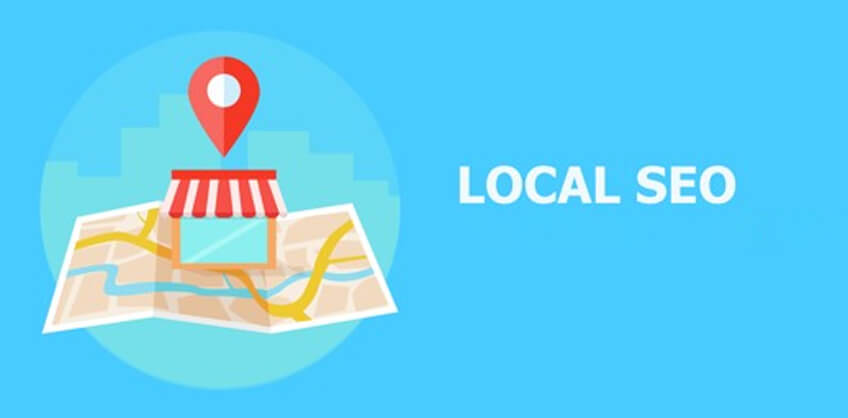 Its true that you should focus on quality content but how will you optimize it to reach to the wider audience. You will definitely need seo as it is about helping search engines discover your (quality) content, which means that you are increasing the chances of being admired for the work you're proud of.