Nowadays, Facebook is heading on the way to showcasing its promising form. With its new approaches, the organic reach on Facebook is quite low, and the digital marketers are extremely worried about the situation.
Although, originally Facebook was launched for students, but now there is a change in its equation. Today, many brands recognize this social media channel as a marketing or advertising platform. With the launch of brand pages in the year 2007, Facebook encouraged these marketers to reach their probable customers.
On marketers' point of view, the best part of Facebook that it's FREE! But since then, it has become more difficult to promote your content or product on this social network. We have observed that today a range of marketers evolve with one common question i.e. how to improve the organic reach on Facebook? What are the Facebook's likes and dislikes?
Further, all marketers will get the answer to their questions as we have outlined 7 prominent techniques to advance the organic reach on Facebook:
Use Facebook Insights & Analyze your content
Facebook has offered a free tool to analyze your brand name, which is known as Facebook Insights. It is similar to Google analytics, sharing detailed information about your brand page. You can take a deeper look to your Facebook analytics with this product and recognize all the key characteristics of your brand page.
Apprehending likes, engagement with visitors, clicks, entire posts shows a full-fledged picture of your company's performance on Facebook.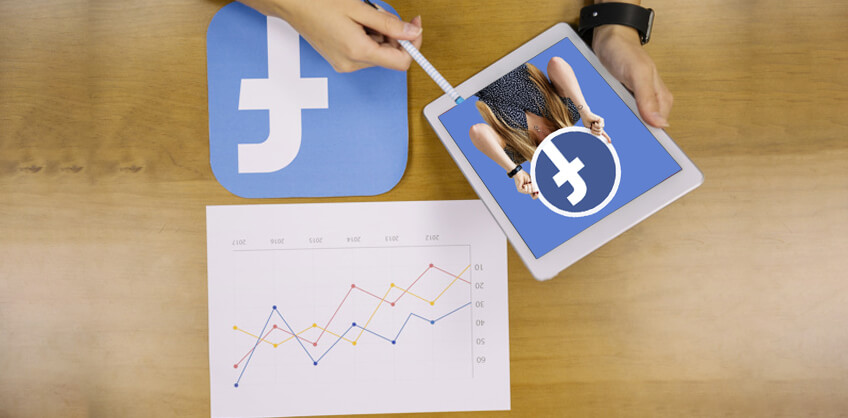 No more asking for likes and shares
According to social media, it's fine to ask for liking the post, but Facebook doesn't like this. If you'll ask for likes or shares in your post, then Facebook will overturn your content, which directly impacts your brand page. Facebook has designated the action of asking for likes and shares as "Like-Bating".
Instead of asking for likes or shares, you can try the following ways:
Who agrees with me?
Who's excited about it?
Anyone else having any questions?
Are you in favor?
Thumbs up for the …..
This way, you are just trying to interact with your visitors, but not asking for likes, and this is fine with Facebook.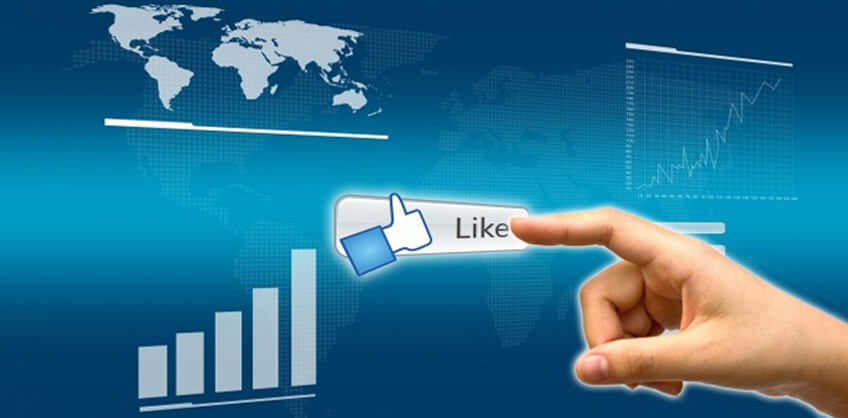 Add your humor in posts
According to various social marketing experts, people like humorous posts. The Facebook audience can't resist themselves against a good joke.
There are many companies who introduces a unique and funny character to post their hilarious jambs. No doubt, they successfully reach a huge amount of audiences while flowing with the flood of interactions.
Avoid posting at peak times
Posting your information during non-peak times results in substantial increase in organic reach. Since during peak times almost every marketer publish their post, thus, there are higher chances that other publishes can overlap yours.
If you'll share at a specific time, then it is more likely that your post will be noticed by potential Facebook's audience. Opt for the lower point, and schedule your post in that time, as Facebook appreciates this practice.
Interact by asking questions
Facebook doesn't like if you ask for likes or shares, but if you engage your community with interesting questions, then you'll be treated as a master by this social channel.
According to best local SEO companies, if you post interactive publishes for your audience by asking them some questions, asking them to vote, requesting for their opinions, then they will grow interest in your upcoming posts. However, make sure that you are not taking the way of a performer or speaker, you should be contributing equally as the audiences do. Thus, be the part of the conversation.
Don't repost your content
Facebook limits the organic reach if you circulate same content frequently. It means that your readers just want to see a single update once.
Try to deliver fresh feeds to your readers, as same content seems boring to the readers. If you need to publish a post again, then make it appear after some time and pass it with a different description.
Combine Facebook Updates with your blog page
You're getting popular with your Facebook posts, but your brand page's traffic can't reach to your blog's visitors. If you combine your Facebook's posts with blog page then it will result in enhanced visibility over the internet along with new leads and developed engagement.
Summing Up
Facebook is world's most popular social media channel and you have to work dedicatedly to reach your organic numbers as top SEO firms perform. This social channel provides a free platform for your brand to grow at the extensive level while becoming a master in your niche.