No matter how good you are, there will be some unhappy customers. And if you are lucky they will complain.
Yes, that might sound odd, but 95% of those unhappy customers won't complain, so 5 % that do complain are actually doing you a favour, for two reasons -
They tell you where you can improve

They give you a chance to do something about their unhappiness.
Many business owners see complaint management as a time-consuming and frustrating process. However, by developing an efficient system, complaints can be resolved quickly and easily.
Why customer complaints matter?
Data suggests that 9 out of 10 times, a customer will continue doing business with you even after a slip-up but only if you fix the situation the first time.
Support is not about always being right, it's about always being willing to make it right. Here are a few principles, suggested by experts from seo company in Miami for doing just that.
Don't get defensive. The customer is not attacking you personally. He or she has a problem and is upset. So, first, always listen to the customer. They are concerned about a particular aspect of your services. Take the time to listen and truly understand what is driving their concern. Repeat back what you are hearing to show that you have listened.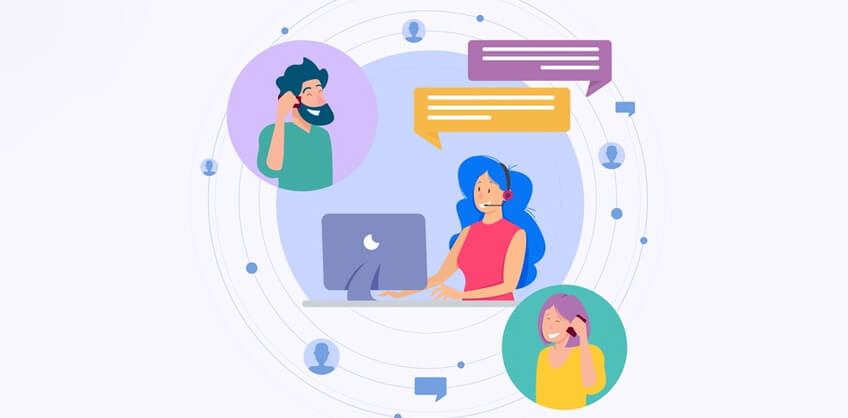 As a business owner, your goal is to solve the problem, not argue. The customer needs to feel like you are on his or her side and that you empathize with the situation. Once you have listened to their concern immediately put yourself into their shoes to create a bond between you and the customer so that they know you are listening to their concern and are going to work with them to resolve the issue.
When a customer feels that you are sincerely sorry, it usually diffuses the situation. Don't blame another person or department. Just say, I'm sorry about that even when the customer is being unreasonable. Keep it friendly, keep it professional, and keep it moving.
Offer a satisfactory solution to their problem. In this regard, always focus on what you can do as opposed to what you cannot. There is always a solution. You might not be able to offer the solution exactly what they are asking for, but if you focus on what you can do rather than denying them their requested remedy, the customers will still be satisfied that atleast you have offered a solution. And often merely having another option is sufficient to remedy the situation.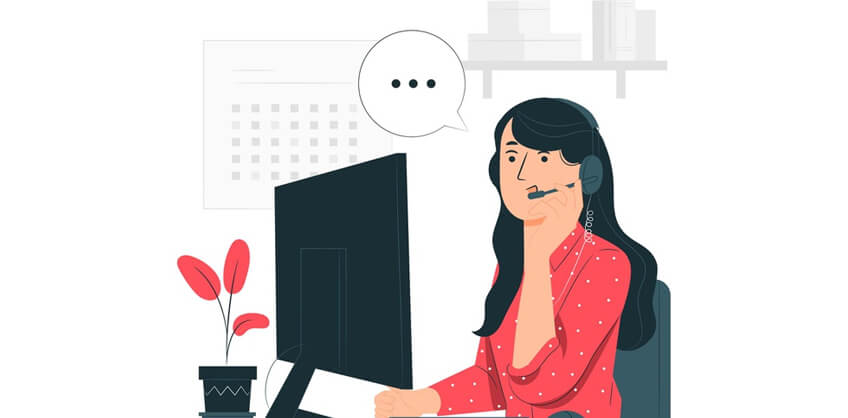 Research indicates that customers want the person they are speaking with to instantly provide a solution to their problems. When complaints are moved up the chain of command, they become more difficult to handle and only add to the customer's frustration. In the case of an unhappy customer, a quick response goes from nice to necessary.
'Solve their problem be it with their originally requested resolution or an alternative you have proposed' says seo consultants.
Once you have gone through the above steps, make sure to follow-up with them to ensure that they are satisfied with the solution and that you have taken care of their concern.