From the last few years, AdWords has evolved a powerful marketing tool which helps businesses to outrank their competitors. Look at these 7 amazing features of AdWords you didn't know existed to assist you to enhance your campaigns to the higher level.
1) Call-only campaigns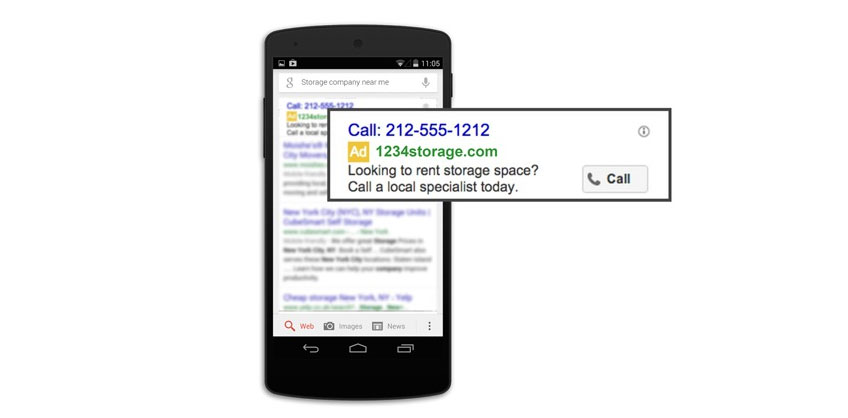 As per the statement given by seo agency birmingham, around 70% of mobile searchers call any business directly from the search results. This consumer behavior leads the introduction of Call-Only Campaigns by Google AdWords. These campaigns are especially for the businesses who place more emphasis to phone call instead of a website visit conversion.
It allows you to pay for every click to get a phone call to your company.
2) Ad Extensions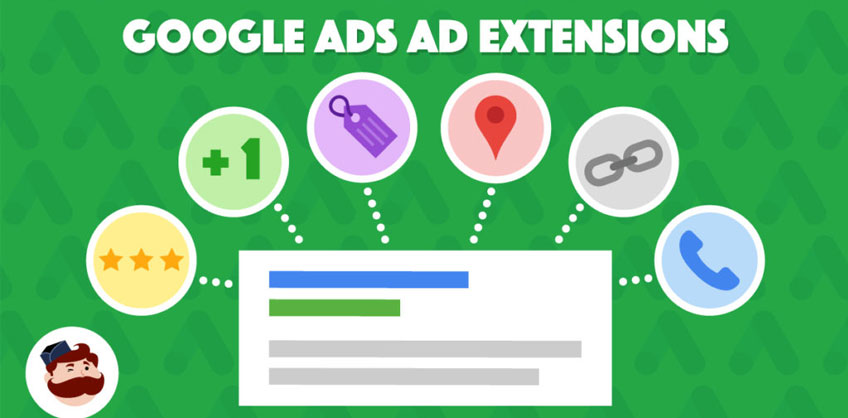 Ad extensions provides you to get higher click-through rate (CTR), enhanced visibility, and improved user experience. This is what manual extension is used for:
Sitelink extensions allows you to insert links from your website to aid people find what they are looking for.

Call extensions allows searchers to click a number to call your company.

Callout extensions allows you to add extra copy so that you can tell searchers what sets you different from your competitors.

Location extensions allows searchers to find your location

Review extensions allows you to showcase reviews from various sources.
3) Customer Match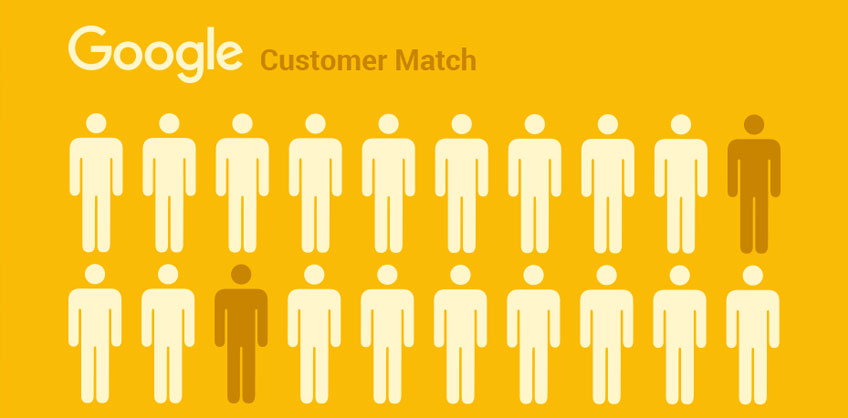 AdWords allows you to retarget those users, in the Google search engine which have the customer match!
You can also upload list of email addresses to the AdWords and show prospects ads while they are signed into Google, YouTube, or Gmail. This will provide you to show new products to re-engage them back to you.
4) Ad Customizers
Ad customizers allows you to change the text of your ads depending upon what someone's search.
This is helpful specially when you have sale which is only for a limited period of time. Before ad customizers, what people do was change the ad text to show the countdown, but now you can easily set up a dynamic ad parameter which automatically alters the ad text everyday.
5) Interest Targeting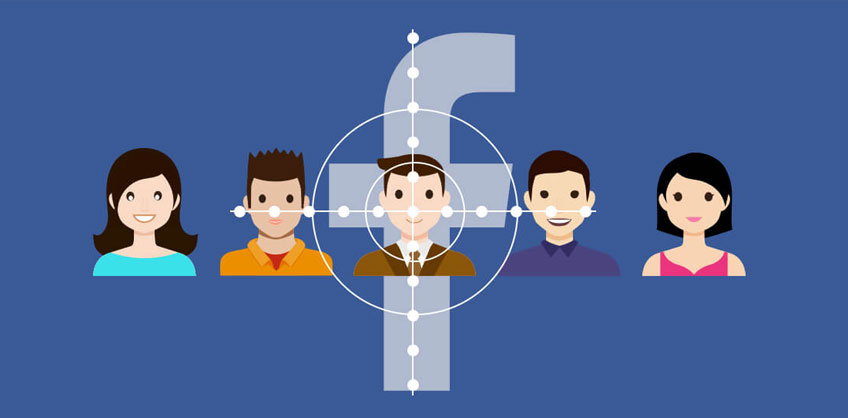 Nowadays, Display Network of Google offers different ways through which you can target audiences based on interest to improve the chances your ad will be shown.
To reach to an audience who search and compare your product or service, are in-market audiences. Google see at browser history to figure out what a person is searching for, and categorizes them in that market.
Affinity audiences are analyzed on overall interests. Google analytics online patterns to search for the possible matches.
6) Promote App Downloads Directly
For many companies which have their own app, Google offers App Promotion Ads. you just need to put these ads which allow searchers to click or download the app on their mobile phones.
seo company bristol believes that this eliminates the extra steps to convert.
7) AdWords Editor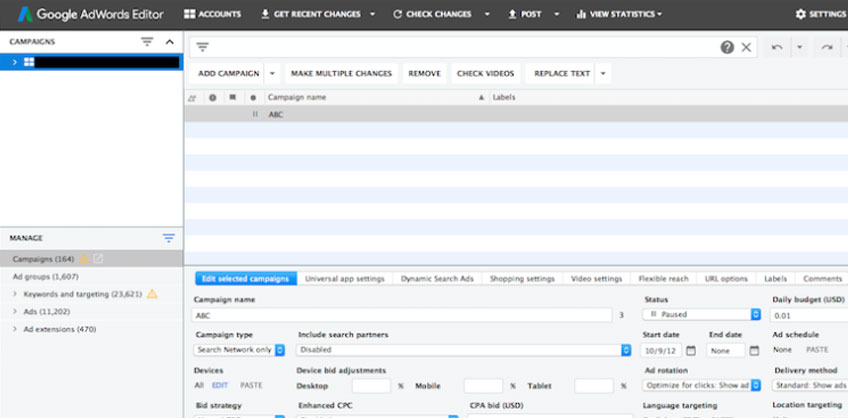 This feature of AdWord help you to manage and stay on the top of campaigns. AdWords Editor is desktop app which helps you to download and manage different accounts for offline editing. You can also do more things and that too in little time. Features includes:
View various parts of account at the same time

Edit items simultaneously

Use keyboard shortcuts to jump over an another account

Undo or redo changes easily

Bulk edit to commit various changes