Actually, it's a lot more than 65 million articles. There are lot of blogs out there. In a world where everyone wants to start a blog and everyone else is publishing their thoughts and opinions on Instagram, Facebook or Twitter, how can you make yours stand out?
Let's discover how can you make your blog and online businesses get noticed and stand out from the crowd.
But what about the competition?
When you look at the huge number of blogs and blog posts created each month, it might seem overwhelming. How can one stand out when there is already so much of competition.
Well, there are few positive points to remember:
All are not in your niche
The majority of blogs are not in your niche, so don't worry not all those million blogs are your direct competitors.


They are not all as good as yours
If you have to get yourself set up on your own host then you are probably better than 90% of the crowd. Even more, if you have a brand and strategy of some kind.


They all don't last for long
Like more average business, average blogs also do not last for more than a year.
It is really important to remember these things especially if it is taking a bit longer to hit your goals than you had anticipated. Being hopeful in early days is essential as is committing to sticking at it.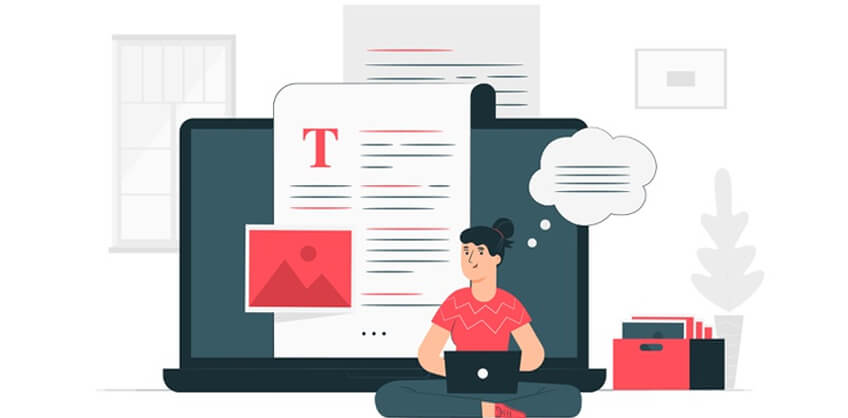 The three stages of visitor
Before we move ahead, there is a need to look at traffic and its various stages. There are three ways to think about your traffic and knowing them is important to stand out from the crowd.
Pre-visit
Traffic before it actually gets to your site. These are people who are about to encounter you on Google, social media, and some form of advertising.


On-site
Traffic which is on your website and either ignoring or engaging with your content that is taking some actions like clicking, purchasing, subscribing or bouncing.


Post-visit
Once they have been to your site or bounced from your site and are in the stage where either they will leave your site for good or come back in the future.

Experts from the orlando seo company suggest some things that you can do to do ensure that not only visitors come to your site, but they engage with your content and come back again.
Craft your headlines and descriptions for humans as well as Google
If you want people to visit your blog and read your post you need to make sure that your headlines and descriptions are captivating enough to get them interested without being too clickbaity, that can put your readers off.
Also, it is important to note that you have to take care of both the readers need and the spiders of Google because if search engine does not pick up your content no one else will be able to see it.
Google will generally show around 55 characters for the title as they need to make it fit for both the desktop and mobile screen, so try to keep within that limit.
They are just like an advert listing.
Though you can always write the longer titles for your blog, but then edit them to be shorter for Google by using an SEO plugin like All in One SEO Pack through which you can edit titles and descriptions and suggest them to Google.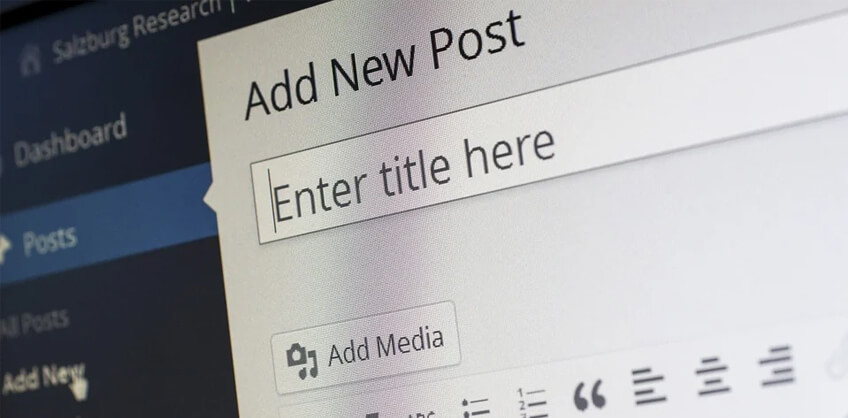 Test headlines with Google and with your mailing list
Crafting a compelling headline takes a lot of practice and sometimes you may have to rewrite hundred of times, but how you do know that your final choice is the right one?
Well, you can test it through a number of ways. For example, you can tweet your post with different title and see which one is getting the most clicks. Click the little bar graph at the bottom of your tweet and you will get some expanded stats of how that particular tweet performed.
You can also do this by your mailing list by split testing different headlines and see which one performs better. For more help, you can read the article How to make a KickAss Traffic-Generating Headline.
Get the promotion ads perfect
Make sure that your promotions and ads have an eye-catching and well-branded image and a call to action that will inspire people to click through or show some interest. To make it even better, ensure that the graphics in the ad matches the post that it leads to as closely as possible.
Once people start to recognize your brand, images, tone and style, they will start to pick you out from among others present out there and engage with you more.
Make sure your brand and content is exclusive
Once people land on your blog, it is critical that they should encounter a quality website that contains helpful information. Also, you need to be distinctive. Experts providing SEO services In Nassau say that it's not vital to be first or original, but you do need to be distinctive and memorable.
So how can you incorporate that within your blog? Well, one way is to jump on Google and start analyzing the top performing blogs in your niche. See if you can find out any distinctive features that might be giving them an advantage in any particular area. Examine the logos, colors, and their most popular articles.
Discover what their specific focus is on and whether or not there is specific angle that you might be missing out in your niche. It might even be a small shift in the way you offer the things or specific approach that you take to solve problems.
This is really crucial aspect because once you know what your competition is doing and how you are going to be different you will feel like there is a thread that ties your whole brand together.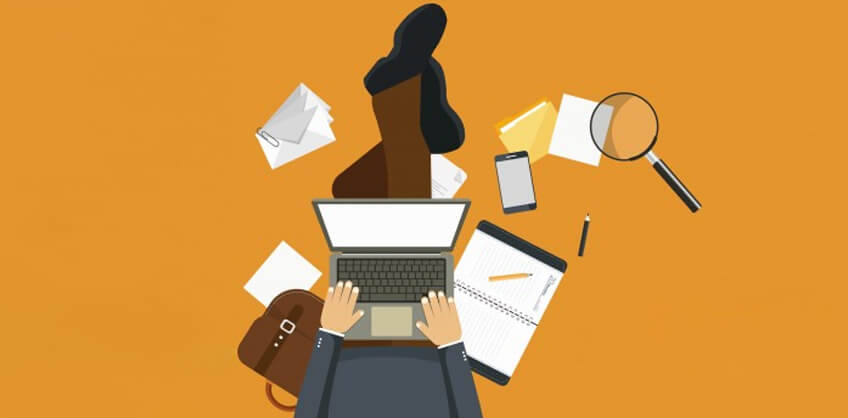 Some final tips to help you brand stand out
Consider the various stages of a visitor as you have to stand out in all the stages mentioned above.

Be distinctive

If you need any help regarding graphics or developing strategy then pay for it.

Constantly aim to solve problems of people in whichever niche you are in.

Consider injecting your personality in your blog post(in the form of story)

Tie together your goals and branding, your content, images, ads all should tie together to solve problems.

Make sure that the style you use in your post is always similar so that people can recognize it.

Be an early adopter of any new tool or social network or platform.

See what's working offline. Maybe a magazine, product, invention or event has something relevant to your niche?

Ask your readers and peers for advice or feedback. Sometimes all it takes is a few tweaks to make a huge difference.
For any further help regarding your blog content or how to get the higher position in search results get in touch with the seo specialists of the best seo companies in Salt Lake city.