A big part of content marketing is making sure that it is effectively distributed. It won't matter how original, unique, and attractive your content is unless you get it out there for people to see!
There are a number of content distribution software that makes it incredibly easy for a user to publish their works on the internet and manage them seamlessly. Some of the tools are mentioned below:
HootSuite
One of the most popular social distribution platforms, HootSuite allows you to publish on all major social networks like Twitter, Facebook, LinkedIn, Google+, etc from the dashboard itself. Important mostly for those who need to be present online 24/7, HootSuite allows its users to schedule posts on their social media accordingly on time.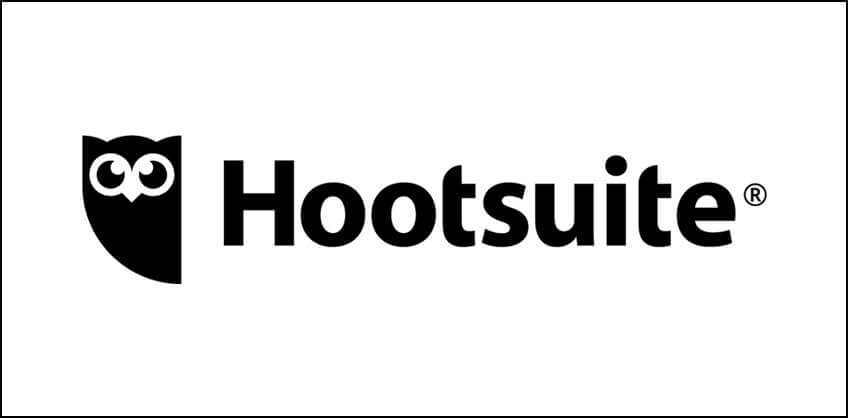 Content Blvd
This is a platform that connects bloggers with publishers. It is a simple tool where once you sign up as a blogger, you can submit articles and share them with publishers. If the publisher likes your work and intends to publish it, you shall be notified about it which you can, of course, select or reject. This has, thus, simplified the blogger-publisher outreach process.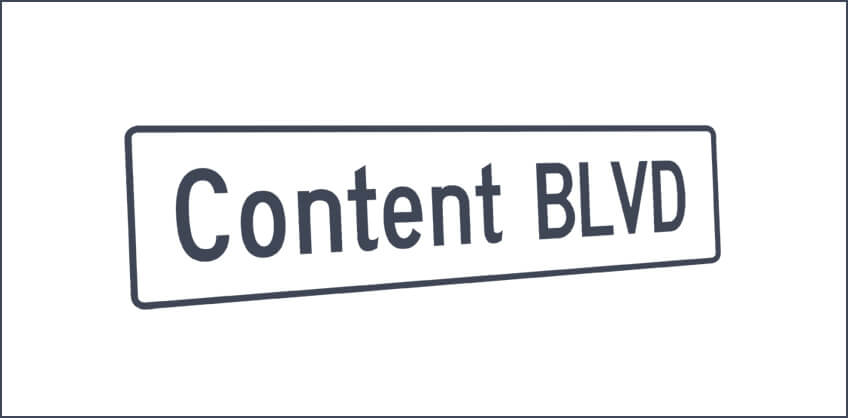 HubSpot
An all-in-one inbound marketing software, HubSpot does everything- from email marketing to analytics reporting. The highlight of this software, however, is the Social Inbox. The Social Inbox allows a user to manage, schedule, and publish on social media platforms like Facebook, Instagram, Twitter- a lot like HootSuite. What makes this venture unique is that it takes all the data and presents it to you in the form of email marketing campaigns.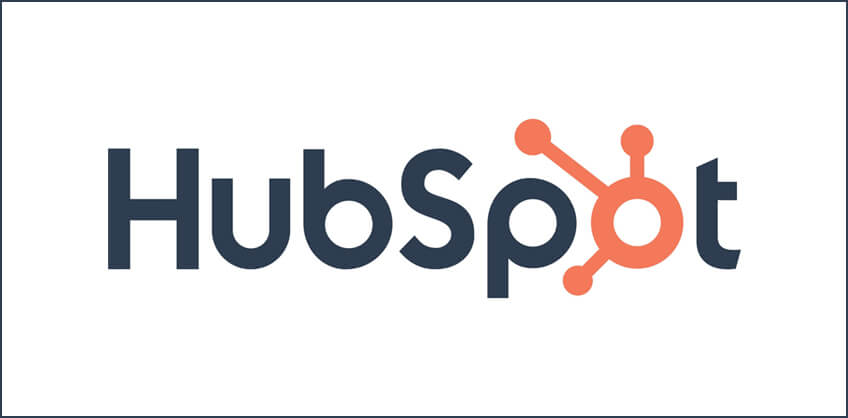 SlideShare
Relatively well known, SlideShare is a platform that is a popular presentation tool. It allows you to upload shareable presentations which can then be shared through a number of channels like email, blogs, Facebook, even Reddit. What makes it so popular is not just because it has turned uploading presentations an easy task, but also because it has extensive sharing features.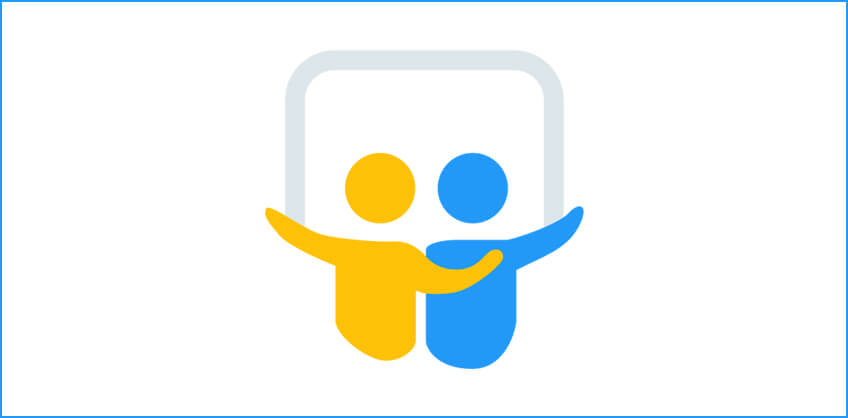 OneLoad
Focused on video content only, OneLoad allows for automatic sharing on social networks after uploading. The tool then uses the help of TubeMogul to list the analytics of the video that has been shared. Many a video SEO company use this platform to upload videos and analyze how it has performed online.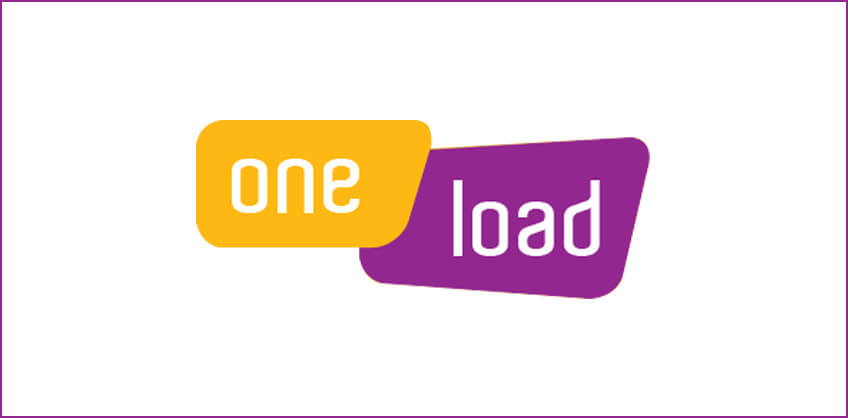 Contently
Hailed as the marketplace journalists, Contently connects brands with freelance writers to increase their scale of content marketing and also helps them by providing a range of tools for content creation, management, distribution. Every journalist who signs up is provided with his or her own page to build a portfolio on the platform to promote their works.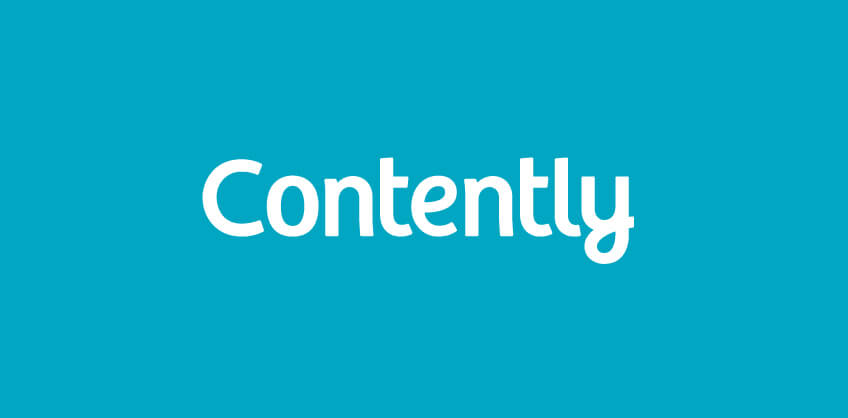 Conclusion
For many content creators, it is really disheartening to not be noticed for their work. It is through distribution software like these that people have either found themselves being recognized for their work, or this has made the work of recognized and established people a lot easier. Depending on what your requirements are of the software programs, the array of tools made available at the users' hands cater to almost all needs.