It is much more valuable to keep a customer than to find a new one. In fact returning customers account up to 40% of a company's revenue.
But a problem is that 2016 small business survey revealed that 72% of small businesses plan to allocate a majority of their marketing budget to customer acquisition and only around 28% plan to allocate the majority of marketing budget to customer retention.
To help marketers refocus their marketing strategy to customer retention, especially those in the ecommerce industry, here are 6 creative ways suggested by Nashville SEO experts, you can use to keep your customers coming back to your site.
Utilize the following ways to delight your customers this holiday season.
Offer a discount to your customers that inspire them to continue shopping with you.
Focus on the value your product or service provide to your customers and not just the price you discount it by, in other words, put yourself in a way where buying your product requires no thought.
Choose your words carefully. According to a research from Psychology Today, a 'Get $Off' is promotion emphasizes on achieving gain, while 'Save $' wording emphasizes avoiding a loss and customers recognize this difference.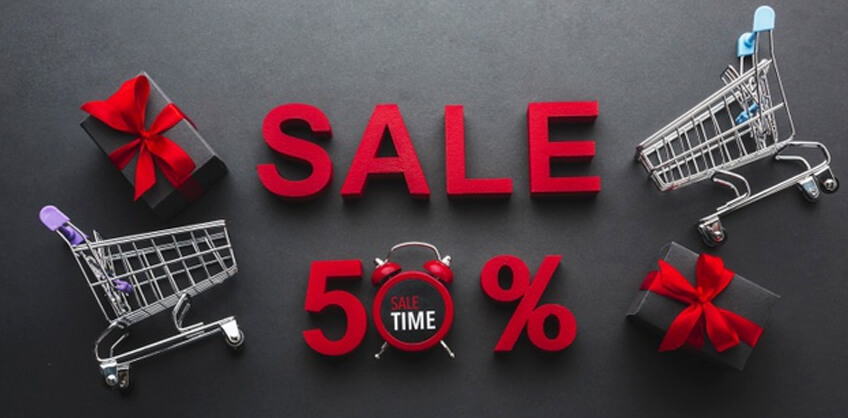 Great customer service is more than just solving your customer's issue. Try creating something innovative that reminds your customers why they love your business.
For example, you can send out a personalized holiday card or thank you note to their home address. Yes, its true that we live in the digital world but even though it means a lot to receive something handwritten, and capitalizing on the holiday spirit in this way can build a positive brand experience.
For example, Buffer not only engage their audience on a social platform but also go out of its way to send handwritten cards, stickers and t-shirts to their clients.
Referrals prove to be great for getting customers sell your products for you. It's simple evolution for word of mouth marketing, as customers usually refer to friends and colleagues. You can gently remind to refer to a friend, for instance, you can provide a clear call to action like 'Invite a friend, You each get $10'. This will provide an incentive $10 for your customers and $10 for your future one, thus encouraging visitors to take actions even before they start shopping.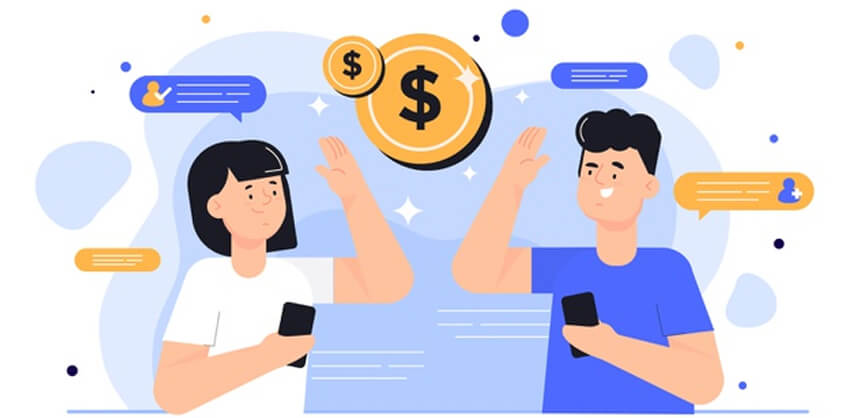 According to a 2015 Dotcom Distribution Packaging study, 49% of online shoppers like that branded packaging and feel more excited about receiving or opening an item. While 44% believed that packaging reinforces that a product is worth its cost.
In fast-paced lives, the first impression matters a lot and can make a huge difference, so by using premium packaging make your products stand out against others.
Refund and exchange policies are often part of the small print on your website. During the holiday season, you have an opportunity to make it a feature. After all, these policies are in place to increase trust and promote sales, right? Make them known.
When buying gifts, customers want a return policy that if the recipient doesn't like it, they can easily return it. Therefore if you can offer this, there will be a great chance of increasing sales, while keeping your customers happy.
You can make your audience love and anticipate your holiday advertisement by telling a story that evokes emotion.
Fortunately, you don not need a million dollar budget to this, just a creative idea for a great story. As you know the video is becoming more and more popular it's better to apply it in all areas of marketing strategy. The holiday season is the time of giving so make sure you creatively implement goodwill into your marketing campaign. Also, read article Planning your Social Media calendar for these holidays to know how you can plan your social media marketing strategy for holiday season.
So, offering compelling discounts and creative call-to-action will inspire your customers to buy, but great customer service will make them return to your site.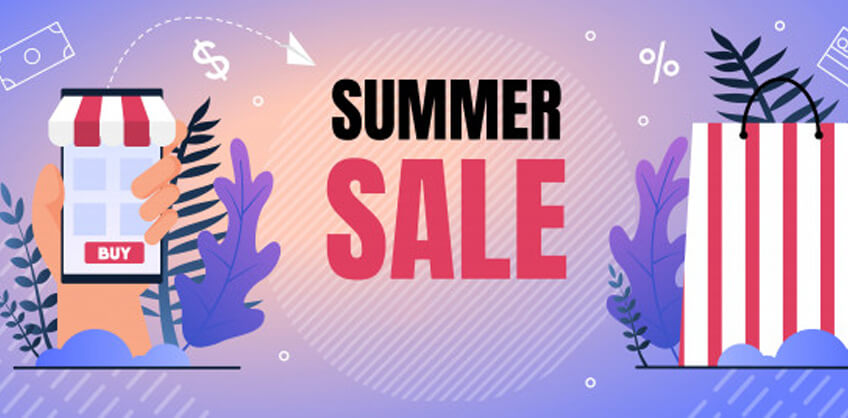 For more help on how can you increase sales and customer retention at your site, contact to best Nashville SEO company. Remember to focus on the value that you are bringing to your customers, not just how low you can get your prices.