Testing the usability of the marketing effort is very important to determine the success rate of the marketing process. If you don't analyse the direction of your marketing efforts,then chances are your efforts are going in vain. Split SEO testing is beneficial to analyse which marketing factor is driving marketing success. However it is a difficult task to choose the exact variable.
10seos.com brings to you five important variables every digital marketing be A/B testing:
1. Headline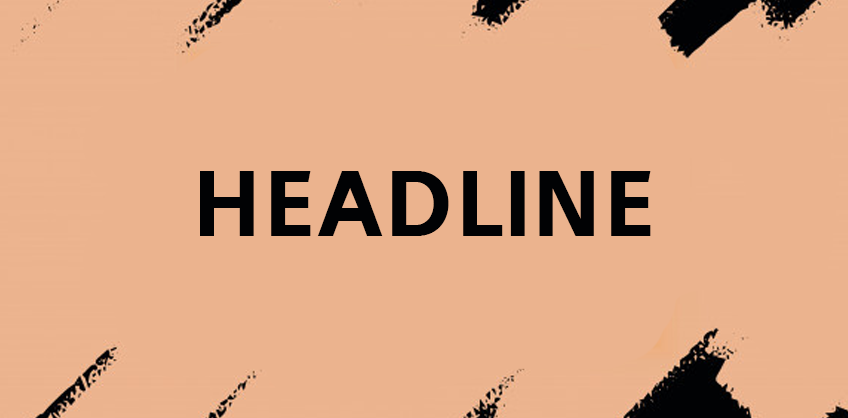 The headline is the first and foremost step towards attracting the visitors' attention. If your headline is not that attractive then it is difficult for the website to let the visitors read the whole content. But how to know which headline format is apt?
The only way to analyse which headline work is through A/B testing. Here are some tips to form a attention grabbing headline:
Invoke emotion or controversy

Use informative headline that starts with numbers or include list

Use how to titles and guides

Including call to action words

Use combined formula for producing effective headlines.
2. Layout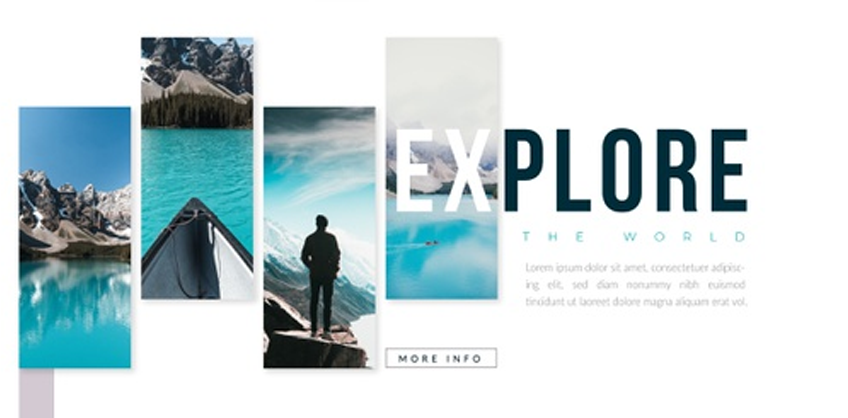 One should always test multiple layout options for the website. Experiment with different elements around the page to analyse which works better. Some helpful layout testing include:
Experiment with different type of content.

Make sure that the pages can be easily scanned

Do not keep the elements of the page competing with others

Move the call to action request around and make sure that it stands out.

Include visual cues that can lead the visitors attention towards call to action

Avoid sliders and animation in the website because they can disrupt eye movement and compete with call to action.
3. Colours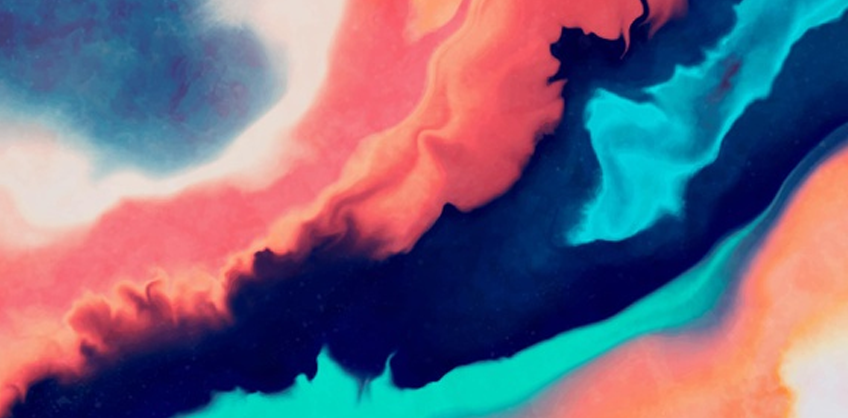 There are many studies related to colour psychology that tells about the influence of colour in marketing. It also influences the trust and conversion quotient. For example, studies prove that men respond to colour much more than women. This study clearly indicate that the colour of the content used in website should be according to the targeted audience. Split test gives you privilege to experiment with colour and find the one that creates maximum conversion.
4. Call to Action Button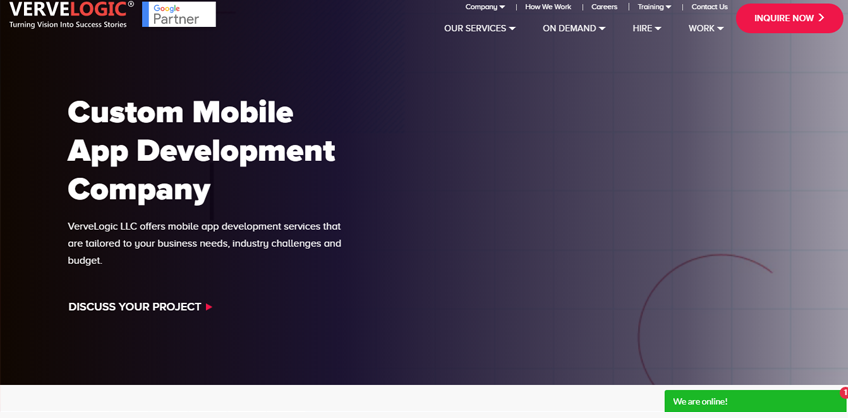 You should also test your call to action in terms of colour, size, font style,shape, location and verbiage throughout the content to see which call to action produce better conversions. Mixing up variable and combine different components to see which works best for particular content. Following tips that should be kept in mind are:
The most important visually appealing

Short and precise, not more than five words

Action oriented. Should begin with verb such as Download.

Place in a location that is easier for visitors

A contrast colour from the rest of the website

Large font size but not excessively large

Clear and easily understandable
5. Timing and Frequency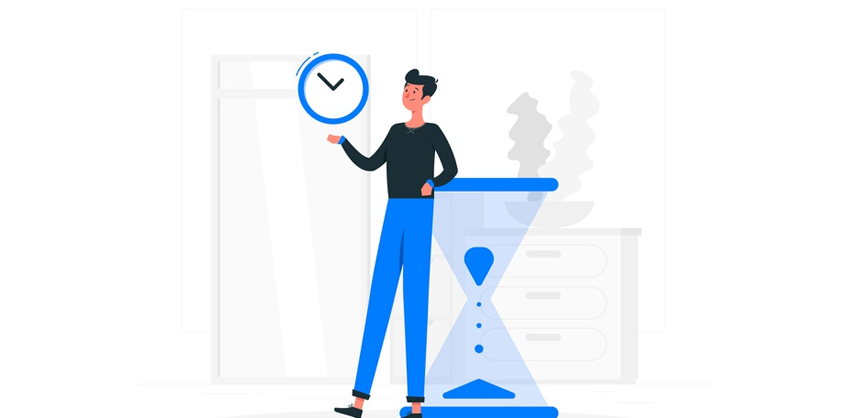 Send content at different time of the day and different days of the week to see which day and time is the best to send messages. Here's the factors that should be kept in mind while testing the timings of your content.
What time of the day you tweet and get retweeted very often?

Which days of the week Facebook audiences show more engagement?

When is email marketing more effective?

On what days the blog posts show more reviews?
In addition to these the frequency of the messages should also be checked. This testing is also important because sending frequent messages can frustrate the audiences and if they are not at all communicated, you end up losing them.
Testing in marketing is a vital part. Testing and experimentation tells which factor works best and which may not. However testing is not a one time process, it has to be done on a regular interval to see if the things are working in the best way.
More Info: top 10 seo companies