Central to your success in seo, there are 5 laws of search. An seo company in Nashik claims that if there is a tutorial that fails to mention these laws, then it falls short of its promise to help you out. If you are serious about ranking higher, then these are laws that you should definitely take into consideration. Although it sounds incredibly easy, wielding this might take some time and practice. In time, you will definitely get there.
Site Speed
One of the factors that allow you to be ranked on Google result page is the site's speed. The factors have different weightage in the eyes of Google algorithm. Your job is to have the sites loading quickly- not just from where you are located, but also all around the world. You can identify if your page is upto the mark by analyzing the speed of your page. From the report that is then generated, you should make improvements accordingly. Implementing a content delivery network in a way that the pages are served quickly to visitors around the world.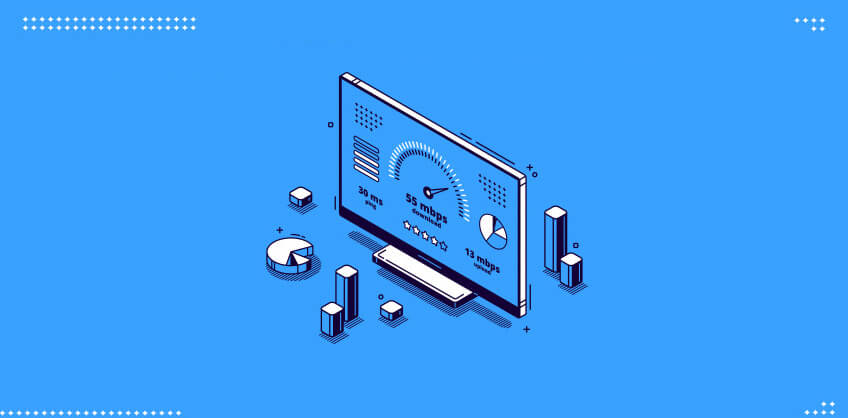 User Experience
One thing that Google is acutely aware of is user experience. This has been the case for a really long time and it is nothing new. Many of the adjustments in the recent times have been entirely focused on ensuring high quality experience for the users. If you want to ensure the same, here are some tips:
Limit usage of ads above the website's fold

Make it easier for people to navigate through the website and jump onto important sections and topics without much ado.

Do not use shady tactics like sneaky redirects, content cloaking etc that will get you in hot water.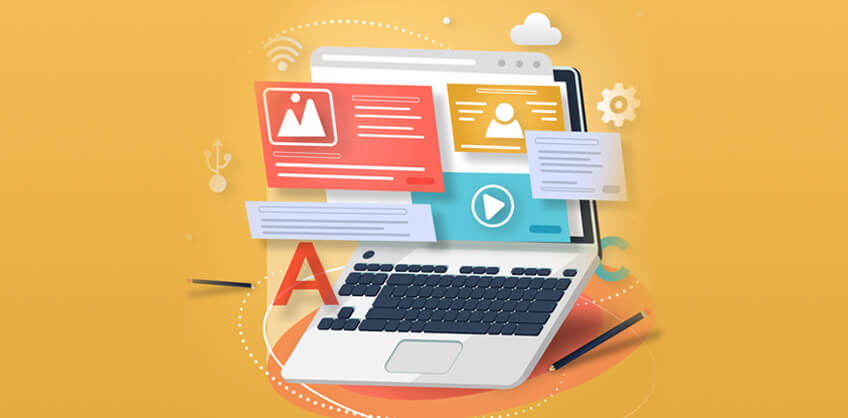 Domain Authority
This is an important factor and needs to be addressed in any walkthrough of seo. However, the domain authority is not that simple. Not only do the number of links that are going to a domain matter, but also the quality of those links. This, however, isn't something that can happen overnight. The authority is built over time and for that, you need to focus on the quality of inbound links rather than their quantity.
Quality of Content
The content quality is very important to seo. Depending on how well it is written, if it has spelling or grammatical mistakes, if the content has enormous value or is thin- the quality of content is decided. One thing you cannot compromise with at all is quality.
Length of content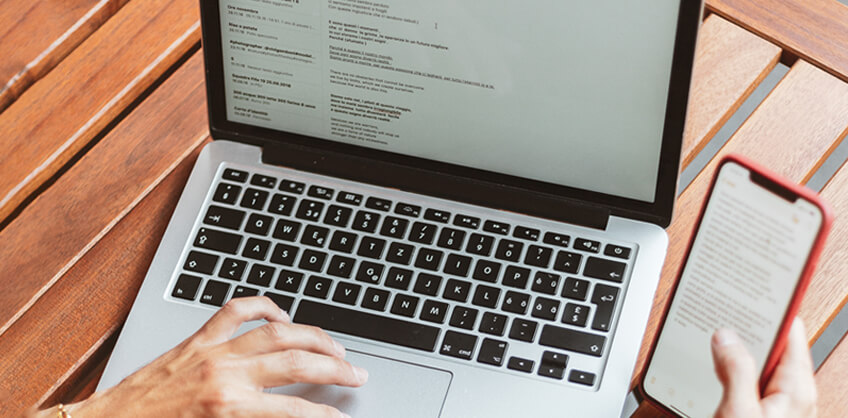 The length of content is just as important as its quality. This means that you have to create content that the visitor is going to consume, which may be about 2,000 words or more. If you have a higher domain authority, then you might be able to get away with content that is less than 2000 words. Other than that, it is largely a waste of time. Experts from an seo company in Mumbai have said that page one rankings often belong to those who have a 2,000+ word length.
These are some of the laws of seo that you should follow religiously if you wish to have your posts featured higher on the rank.