Though there is no recipe to the perfect search engine marketing strategy, but we can certainly adjust the key elements to make our campaigns more appetizing for our diverse range of customers.
If you are worrying to appealing each customer from the all your campaigns, then stop. That will never be going to happen. But if you want to get in front of those who really want, need and more likely to buy your products, then plan for a campaign that will bound even the most finicky of searchers to click.
Thankfully serving an excellent campaign do not require any online certification. It's all combination of what you already know, some of what you didn't know and certain appropriate search marketing tools.
While there will always be a certain level of trial and error, let's have a look at five quick tips given by professionals from New York SEO Companies, that has proven effective when planning and building a search engine marketing campaign for reaching the best customers.
No one knows your customers better than you, but there is always a room for you to know your customers better. Web Analytics is a vital component of successful search advertising and is a great way to get information about your customer base. Insights gained from analyzing your data allow you to optimize your campaigns better, deliver and connect the right message with the right customer and make the most of your advertising budget.
Analyzing the data can be fascinating, but it can also be daunting. Try not get too much into the details and try not to tackle everything at once. You will see how your business goals connect with your keywords and ads, how your customers get to conversions and where you may find new opportunities. Bing Ads provides in-depth access to audience data, web analytics, and industry trends.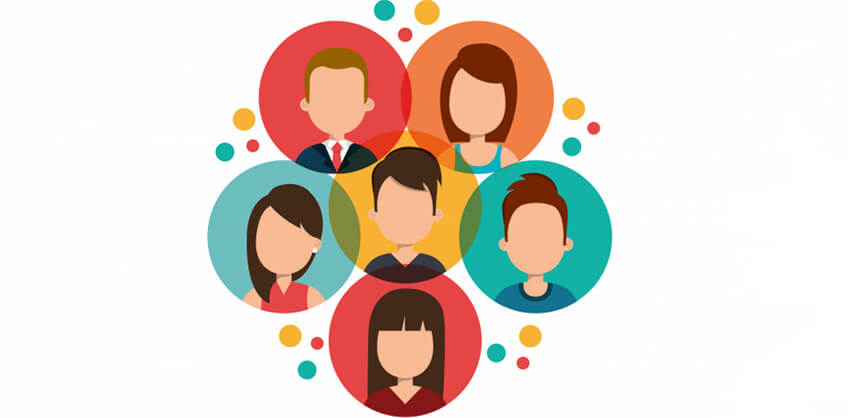 You must have seen an online ad with product images or customer ratings. You can also do that by simply choosing the ad extension that you want to use in your campaign.
Sitelink Extensions: Move customers to precise pages on your website by adding these additional links to your ads.
Location Extensions: Put your phone number and business address in your ads so local searchers can easily find your business.
Call Extensions: Display a phone number directly in your ad so customers can conveniently call your business directly from search results.
Review Extensions: Tell your customers about your great reviews by displaying a positive review from an independent, respected third-party source.
Use these extensions and see what works best and lift engagement.
Have you ever heard your old manager saying this Fail to Plan, Plan to Fail? Well, this still holds some truth, but these days, planning has become easy as using keyword planners and other intelligence tools.
How should you choose the best keywords? How much should you bid on them? Keyword planners can assist you in identifying the most effective ad groups and keywords to boost your campaign performance.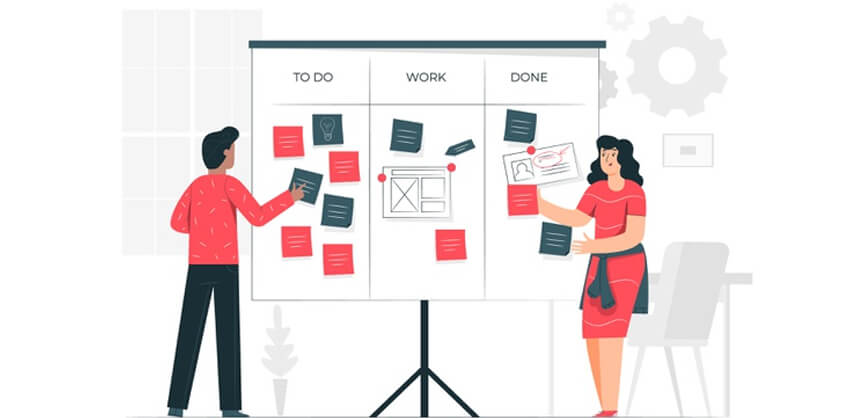 Once you have identified your target customer, you can set up your campaigns to display only for searchers who fall into that audience segment. Through this, you can have more control over the campaign so you can target customers by gender, device, age, and even location.
With the help of location targeting, you can decide on geographies that best match your desired coverage area. With the help of a range of tools to fine-tune your focus, you can target your top audience by specific geographic location, from Zip codes or cities to states, countries and more.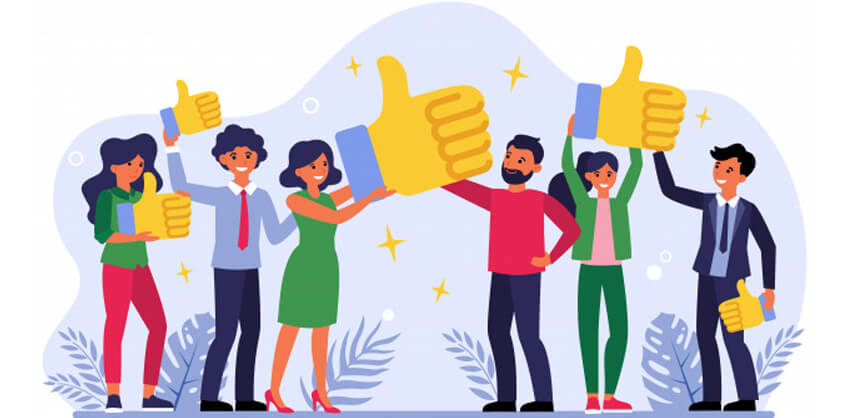 You can't even dare to dream that every visit to your site results in a conversion. But by tracking site visitor behavior with event tracking and by tweaking your message, you can get a second chance at conversions. That's where remarketing comes into play, like a subtle reminder or way to reconnect, tempting people to come back and complete a transaction.
Ideally, once we build it, they will come. But for those who rely on the power of advertising to reach our business goals, it certainly helps to have all the ingredients for a well-baked campaign close at hand. And while you always wanted to plan a perfect search marketing strategy, it's nice to know the secret recipe isn't always a secret.
To get more tips on how can you reach your best customers, hire the best New York SEO specialists.