Many of you might be thinking what the heck is HTTPS? What that extra 'S' for? Well, that S stands for SSL i.e Secure Socket Layer, the technology that encrypts your connection to a website. Let's understand it in this way, suppose you have a login button on your website. The login data is exchanged between the browser and your website. When the exchange takes place someone can spy on this data try to steal login information of your clients. But if your website is HTTPS enabled, then the transfer of data will take place in an encrypted format. Thus it ensures that your information remains secure. Therefore, HTTPS ensures the security of customer data especially if you are accepting online payments on your site.
Here are the five reasons, given by Memphis SEO professionals why your website should be HTTPS enabled.
Google now officially mentioned that an SSL/HTTPS-enabled website will get more preference over a non-HTTPS website. If all the quality signals are equal for two results i.e. if you and your competitor's website are almost as good as each other, then one which is HTTPS enabled will get that extra boost that is needed to trump the other result. Thus, HTTPS helps you improve your SEO rank Vs. Non-HTTPS websites.
It all goes back to the idea that Google wants to make the best user experience for its users and makes the changes in the algorithm to provide a better experience.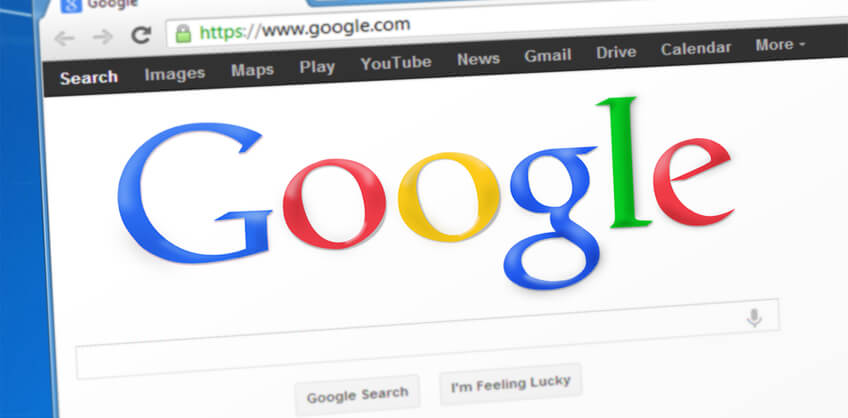 SSL helps to prevent the 'middle-man attack' i.e the form of eavesdropping in which the communication between the two users is monitored and altered by some unauthorized party. That makes HTTPS especially important for that business who accepts credit cards or has a login functionality. With so many hacking incidents people hear around, they want to make sure that your brand is making efforts to protect their private information from being stolen or modified. If the padlock icon in the browser bar is broken, users refuse to fill in any personal information.
In fact, a recent study shows that even less than 3% would actually purchase from the site which is not HTTPS compliant.
Google AMP stands for Accelerated Mobile Pages. This technology makes certain pages on mobile to load instantaneously. AMP is going to play a major role in SEO in coming year. But in order for something to be labeled as AMP, it requires SSL.
Optimizing for mobile is critical in the mobile-driven world, and now prepping for the special attention that will be to paid to AMP, is part of that optimization. So in order for webmasters to be web-friendly, they need to consider all the requirements behind AMP, including HTTPS criteria.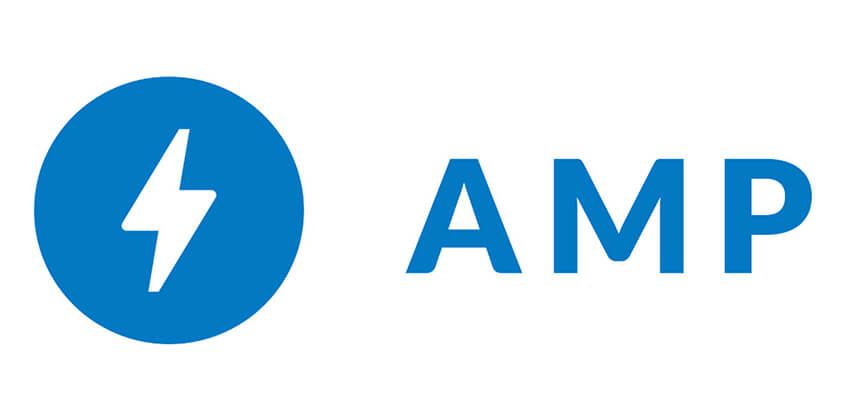 Soon Google will start indexing mobile pages, as most of the web traffic is now being generated through mobile which means that algorithm will eventually use the mobile version of the site's content to rank pages from that site.
But in order for mobile to be indexable, Google recommends certain best practices and one of which is ' start migrating to a secure site for one which is not yet HTTPS enabled. Therefore from 2017 onwards HTTPS is the must for your website if you want to keep your SEO intact.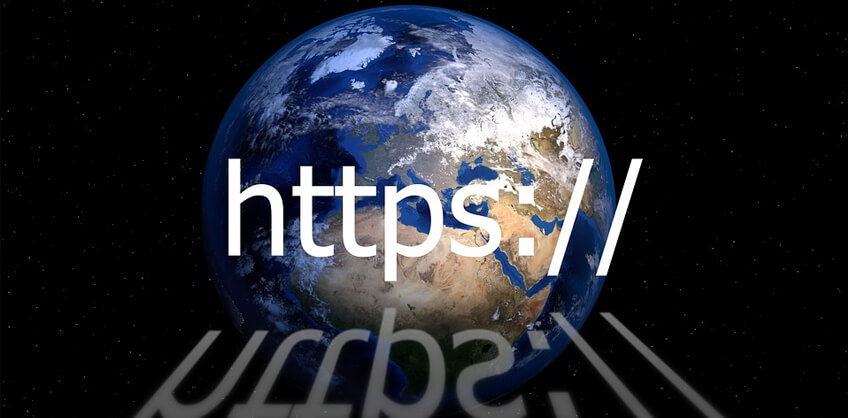 In January 2017, Chrome 56 will start tagging any site as 'Not Secure' that is not HTTPS compliant and asks users for login and credit card details. Now if less than 3% of visitors are willing to shop on non-HTTPS websites, imagine how many more will move away once the browser tags the website 'Not Secure'.
HTTPS is slightly expensive but it is worth the money and effort. Security and safety of your client's data is very much essential. If you want your SEO to stay strong on both desktop and mobile and you don't want to lose digital sales revenue, it's easy to figure out why you need the HTTPS-enabled website. For getting help on mobile optimization you can contact to the best Memphis SEO company.