The rapid revolution in digital industry has taken place not only in a particular area but all over the world. Whatever changes are made within digital sector affects the digital industries across the globe. If we listen to the digital marketing experts of the best SEO companies in UK, 'the internet offers an exclusive way to know and understand the target audience located across borders in different nations where some cultural and language barriers do exist'. To begin with International SEO of your brand, you're required to understand the needs and requirements of your international audience and provide them with the content that suits their needs. This doesn't mean that you translate the content in their native language and not putting required efforts. It means that you create content into their native language and also apply some basic SEO principles to ensure the relevancy of the content on a global scale. Following this tactic will assure you that your content is delivered to the right audience and in the right language.
Here are listed some quick ways that'll help you scale your practices in order to maximise your brand's potential:-
Since Google search results, content type and SERP layout differs from country to country and sometimes region to region, you have to ensure that the strategy you plan for your brand's international search engine optimization should be strong enough in order to cater the right people or right organisations using right keywords and above all providing right content. You have to take sufficient care of all of these because it is not necessary that the keyword that is ranking well in your country, the same results it will give you in international countries. You cannot use same keywords by directly translating them into the local dialect of the country. Thus, you have to understand the cultural interests, population, slang and local vocabulary so as to help your brand reach among right audiences so that the traffic rates also increase along with reach.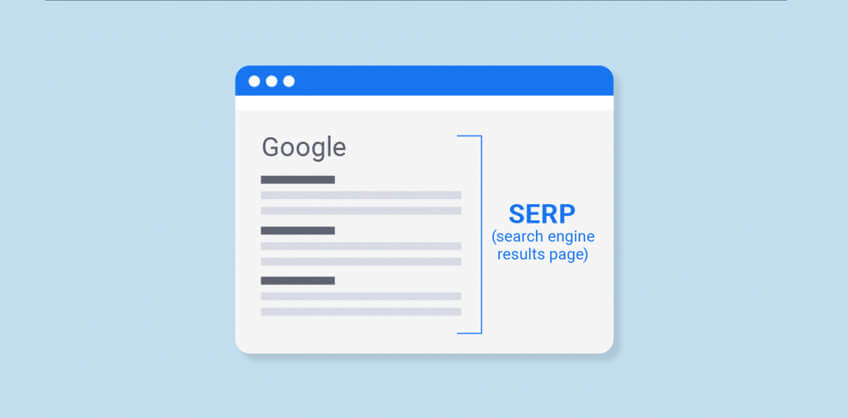 Whenever you begin with the creation of international search strategy, you have to compulsorily employ hreflang tags to your strategy. 'Hreflang tag' helps Google understand and know that the strategy is meant for which country and also understands the language of that country. Using this tag will ensure that your content is displayed in the right region. This tag also ensures that the target audience sees the content that is actually written for them and provide them with most relevant and helpful experience. It also reduces the threat of duplicate content.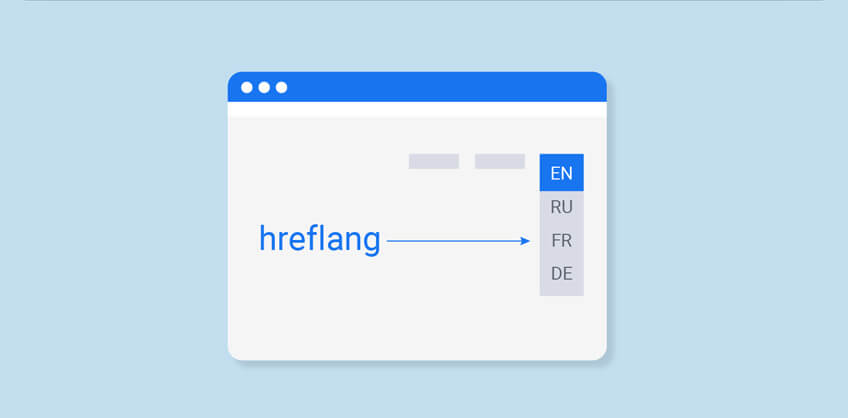 After creating content that is global-centric, make sure that you start working on creating content for region-centric websites. Such content will cater to the local audiences and make sure that it reflects local search trends and interests that are specific to each country. By localising the content make sure it resonates with the people reading it.
Bring together your global, local and mobile optimization strategies in order to unify them. Prioritise the rankings of the companies that you think you'll find more customers on. Make effective use of the global framework that helps search engines to identify where to display the content to maximise its relevancy among the intended group of audience. Produce content that is capable enough of attracting local audiences with the help of effective local keyword research. Optimize the content for mobile devices so that the user can access your brand's content anytime and anywhere.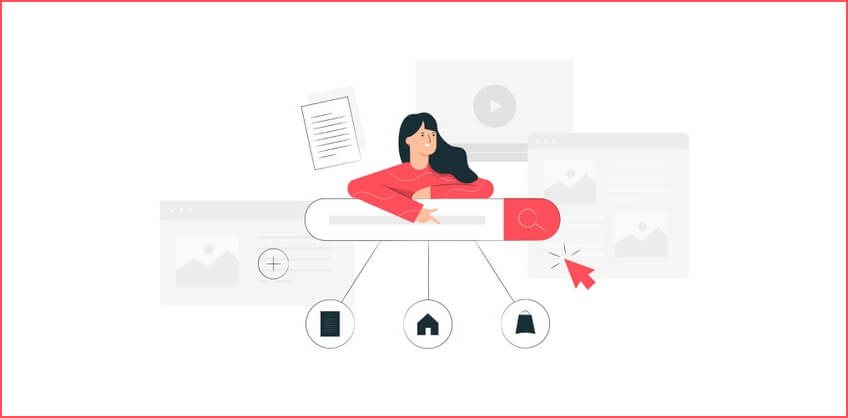 Last but not the least, measure your brand's progress effectively. Use various analytical tools to track and evaluate the performance of your brand and find out where you still need improvements and where you need to put more efforts to build an effective international SEO strategy. According to the best SEO companies in UK, you are required to track your brand's rankings in different countries, track your page rankings, measure the success of digital channels, and consider the impact of PPC when you're expanding into new markets.