Videos are now the most popular type of online content available. Studies report that of all the content that is available online, it is the videos that are entirely consumed by the users instead of scrolling through (which is the case with most written and pictographic content). To make a big and lasting impact on users, even the best marketing firms suggest making a creative and unique video that has the power to pull the attention of the audience.
However, to reach a stage where you have people glued to their screens in order to get more of the content you have to offer, it is important to fully optimize your videos. Sadly, most of the things you have learned by reading up on SEO for web pages does not apply here because crawlers and spiders cannot read your videos.
Thus, here are some of the tactics that are important for you to know if you are venturing into video distribution:
Quality Content
A better chance of ranking higher in Google search results is to have a higher quality video. This means that your video should be relevant to the keywords you are aiming for and thus be helpful to your audience. You can add the same in the description of the videos. This way whenever the crawler is going through a website, they can identify the type of content you have laid out and presented it to users who might find it relevant.
Grab Attention
A good video should grab a viewer's attention in the first two seconds. You should be aware that there is no dearth of information when it comes to online platforms. If you have made a video on your visit to Udaipur, there might be hundreds more who have done the same and perhaps in a better manner. That is why it is important for you to identify your strong points and work on them to get viewers to stay.
Tutorials and Product Reviews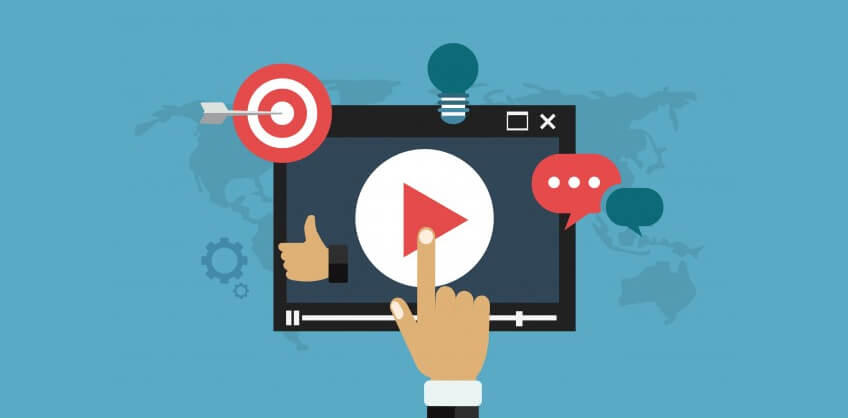 An easy way of getting people to click on your videos is, obviously, catering to what they need. You will notice that videos with reviews and tutorials get way more traction than any other sort of videos do. That is why, you need to identify the things that people are really curious about, and then make a video accordingly.
This is also a part of creating a high-quality video, as mentioned in the first point. The more the engagement, the more the possibility of ranking higher.
Various Posting Platforms
In order to get the maximum engagement, you should opt to first upload your video on your website and then on YouTube. This way you the potential of your video gaining more audience becomes larger. And it becomes probable for you to garner a larger base for your website.
Post Teasers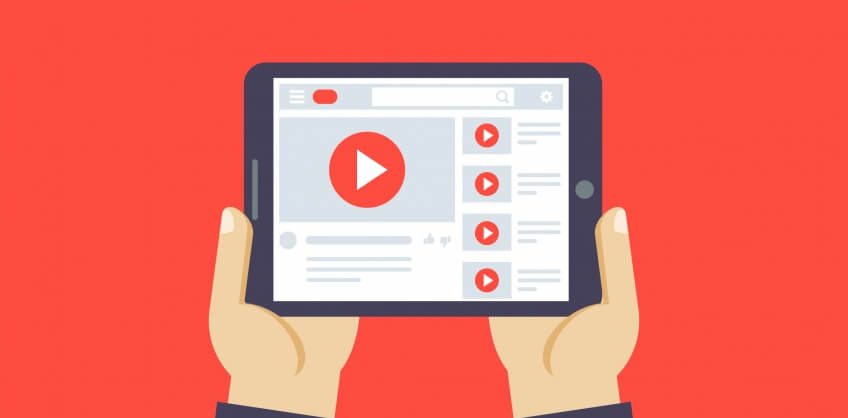 In order to create an anticipation of what is to come, you should also create teasers and upload them on various social media platforms and other websites, and upload the whole video on YouTube.
Conclusion
These are only some of the things that determine how your video shows up on Google search. You must, however, ensure that you take all measures to optimize your videos. Recommended by all video SEO companies, the above-mentioned steps should be undertaken by anyone who aspires to have sizeable organic traction.