Marketers often get so caught up in the marketing game that they lose sight of those underlying, inherent and immeasurable factors that equally determine outcomes as those measurable KPIs do. This leads to boring campaigns and ideas that push numbers, not build the soul of a brand.
Businesses, like people also have an essence that is not quantifiable but they have an impact on the company that may be felt when one or more of them are absent.
Here are 5 of those KPIs suggested by California seo experts whose true impact usually cannot be measured until they go away.
Let's talk about the NIke brand, people haven't been swayed to the store by ads or those catchy social media campaigns, but they have been loyal to the brand because of its essence, that is the message they have used over time, how they expanded their vision and mission they stand for. The smart decisions that Nike makes to sign the right athletes, maintain superior quality and stay relevant to the consumers. While there is no going to measure the years of brand loyalty, they would be able to measure the loss of loyal, consistent business over time. So while there is no definitive way to measure it, loyalty is perhaps the most reliable indicator of customer behaviour.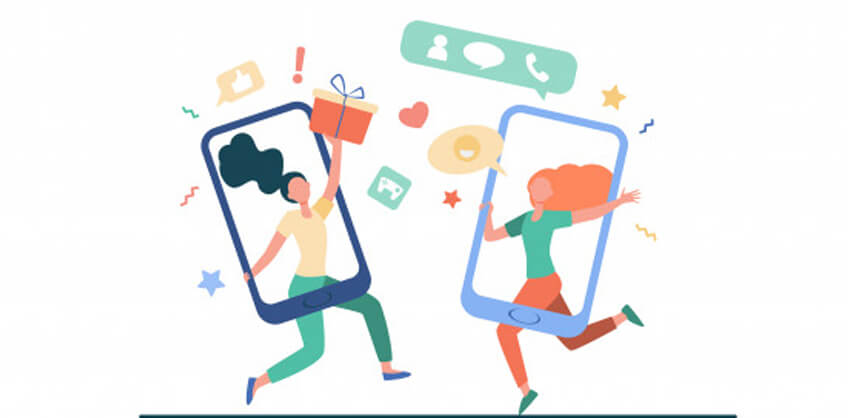 While you definitely cannot measure the love for your brand, however, you can nurture that love by building your brand's 'image'. If people love your brand they will willingly talk about it on social media or to their peers. Brand ambassadors can be 'bought' so their posts become measurable KPIs of business, but genuine lovers of your company are true, free champions of the brand – if they love you.
This immeasurable KPI is most visible in crisis. However, most brands don't think to plan ahead of the negative situations. But taking the positive proactive PR approach enhances the opportunities for endorsements, expands your audience and earns new fans. Read more about proactive approach in the article The Power of Proactive customer service.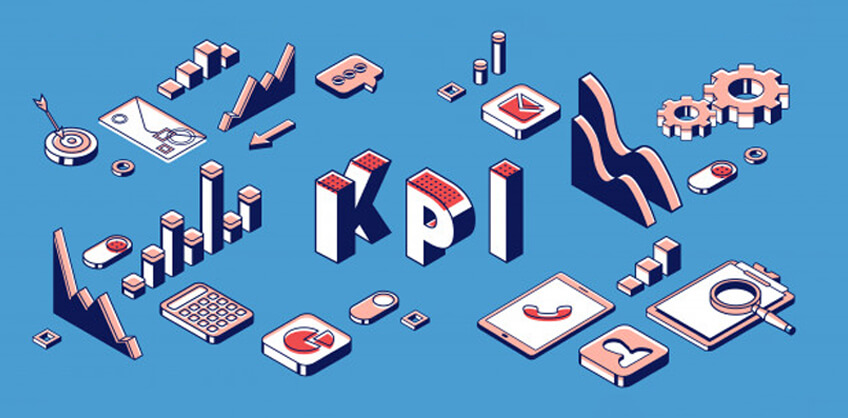 Just like any other relationship trust is built over time through proven products, market validation, public support and media coverage. The trust in brand itself is hard to earn and ever-changing indicator of success. When a brand is new, it cannot be expected that anybody will trust it just yet. For this reason proactive PR needs to be a part of every company's long-game. While you might not have the enough budget to spend on massive marketing campaigns, you have to start somewhere and look for the ways that results in trust building over time.
Lifespan of a company is often an indication of a healthy brand image, public relations and smart marketing, Google and Microsoft are the great examples of it. While longevity isn't something that fits into a typical report, a brand's staying power is one of its most impactful and ignored KPIs.
As brand essence focused marketers providing seo services in Las Vegas says that marketers need to stop getting lost in the numbers and remember that brand-building requires paying attention to the things that make brands relatable, likable and trustworthy. While there are not always data points to immediately measure these factors, we usually see the true value they bring to any brand over time or when they are gone. When you expand your standard of what qualifies as a key performance indicator, your audience will feel that essence behind the business grow and ultimately lead to continued success.