The online market is doped with immense amount of competition presently. Every possible strategy required to be the best is now being used by almost everyone. The big brands and the business holders have reached the heights of optimization with the help of top SEO firms.
Although these SEO firms take complete care of our SEO related problems by providing best SEO services, but is that sufficient for the growth of your business? I guess the answer is a straight NO. Yes, SEO is one of the most important thing but there are other things to be taken care of.
So, we decided to provide you with 5 fantastic ways to enhance the worth of your business. These ways will certainly work for the betterment of your business position. Therefore, have a close look at them.
Let's get started
Be Fast be Better: The first and the foremost step to increase your business value is by increasing your speed. It is not any hidden fact that people looking out for services are impatient, they want it quick. So, it is also very important for you to provide your customer with fast services. People generally perceive a direct relation between speed and your service value. Moreover, providing the same service as your competitors but at a quick speed will give you a definite edge over them.
Provide Quality Service: The next key factor is too offer better quality at the same price as your competitor. Always remember that you can get a little late in providing the service but whenever you provide it to the customer make sure that it is of the best quality. Quality services does not only includes good products design but also how much useful it is to the user, how feasible it is for the user to use it and whether the customer is fully satisfied or not? All these aspects forms the grounds of good quality.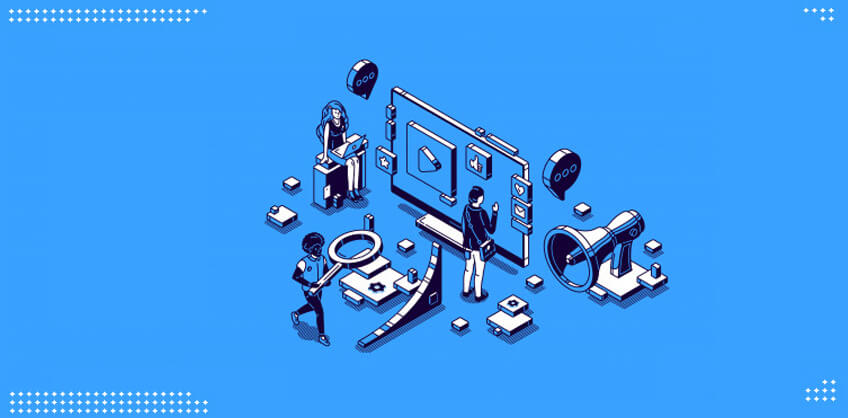 Add values to your services: Another key factor is to add value to your services. Yes it is indeed an important thing to do because if you add values in the services you are providing then you will be able to lure the users in a more efficient way than your competitors.For example, Apple transformed the whole world of computers by making it easy for the common people to use it. Values can simply be added by making the design better or making the packaging better. Moreover, it can also be enhanced by simplifying the way your product is being used.
Be more convenient: It is very important to be convenient while providing the services to the user. Always make sure that your product is easily available to the users. They do not have to make much efforts to buy it and it must be easy in its functioning. For example, the fast food chains all over the world is the best example of customer convenience. People pay money for the ease of getting food delivered to them in no time.
Offer Great Customer Services: Maintaining the current customers is a bigger deal than acquiring new ones. Once a customer has purchased our product then he becomes a part of our family and to take care of his/her queries and problems should be our main motive. No doubt about the fact that companies in the present time are now using Customer Services as a way to get ahead of the competitors by providing efficient customer services.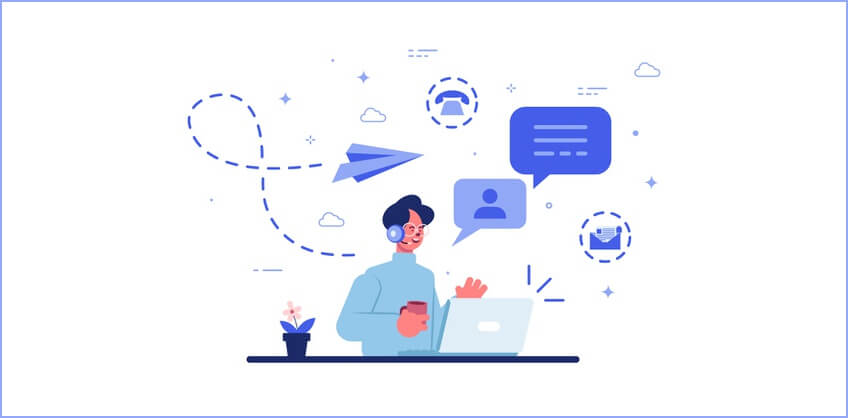 These tips will 100% help you in growing your business and boost your performance in the market.