In order to get more visibility on search engine result page and more traffic to your hotel website for generating more revenue, you need to ensure that your hotel deals and listings are properly optimized for search engine result page. SEO for hotel website helps you to improve in search rankings and display your website in SERP at a higher position.
It is estimated that sites listed on Google search result page one obtains 92% of traffic and this traffic drops by 98%, 78%, and 58% for the subsequent pages respectively. So if your website is not listed on the first page of the search engine, there are only 6% chances of your hotel being found.
Here are some benefits for optimizing your Hotel website
It helps in keeping you way ahead of the competition.

It helps in establishing the credibility of your hotel website.

It helps in improving the brand awareness and customer loyalty.

Increases traffic and brings in huge profit at your hotel website.
Let's have a look at following strategies suggested by experts from Boston SEO company that is critical for optimizing hotel listings and deals for search.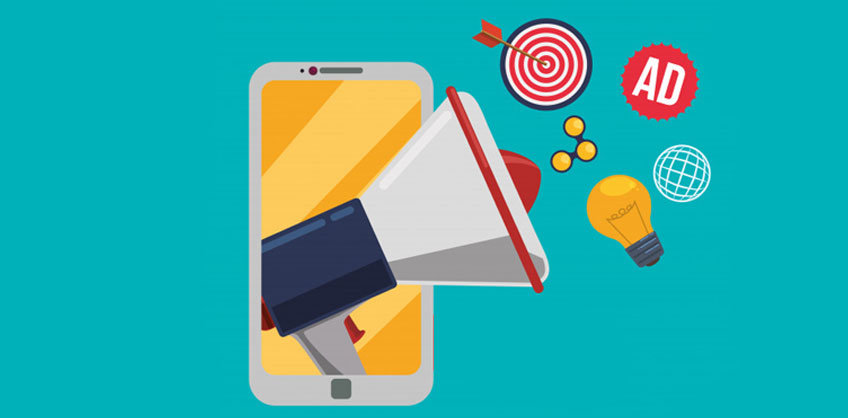 #1. Buy Hotel Price Ads
Hotel Price Ads(HPAs) helps in displaying hotel price and location on your mobile phones, tablets or desktop screens on Google or Google Maps. Buying HPAs will enable the visitors looking for a hotel to see your offers and will able to locate you when they are searching for your hotel to book.
These are the following benefits of buying the Hotel Price Ads-
Rate parity - Its a great tool to compare your hotel prices with other ones and online travel agents(OTAs). It brings forth the rate parity and helps in providing the most relevant, updated information to the visitors.

Higher returns - HPAs returns the higher value than core paid search campaigns.

Hotel price ads allow your hotel listings to show up with the OTA listings and it also allows the visitors to book directly without the intervention of third party sites like a travel agency.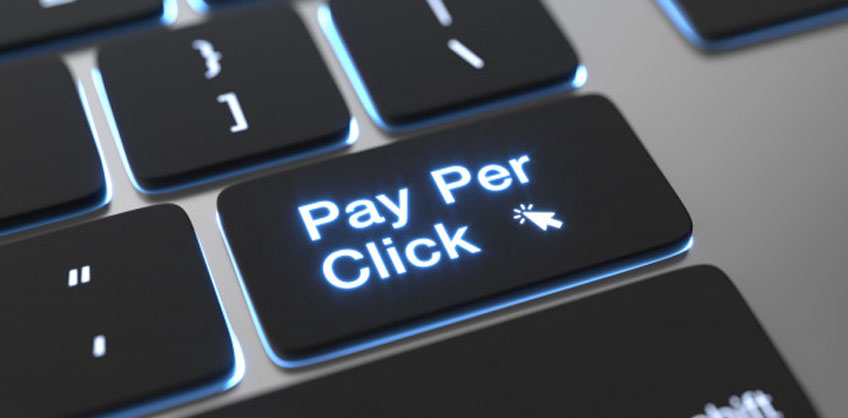 #2. PPC ads optimization
PPC, when used efficiently, allows hotels to quickly reach their potential customers. It is estimated that around 96% of Google's revenue comes from the Adwords. The search engine also has changed to ensure more priority given paid ads than that of organic results. So consider optimizing for PPC ads as it contains a great opportunity to get you higher on SERP and eventually you will get more visibility over your competitors.
As people these days are using the Internet more than ever to make a booking for their tours or accommodations, PPC ads will help you to show up in front of these travelers looking for the same hotels deals and offerings as yours.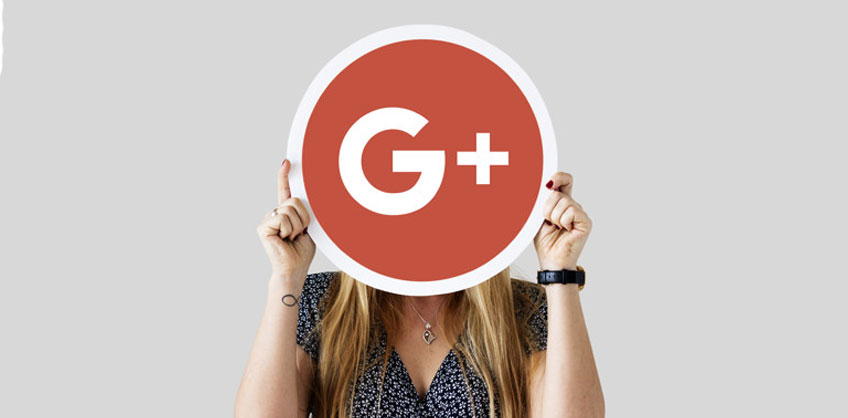 #3 Own your Google+ page
Integrating your Google+ page with the search engine will help in marketing your hotel will help in driving traffic to your site through a social platform. Reports have shown that around 50% of direct booking comes through social media.
Just make sure that your Google+ pages are properly set up. Your profile should be completely and accurately optimized as some of the elements from your profile will be used while displaying your hotel deals on SERP. And not optimizing properly can deteriorate your HPA performance.
#4 Use rich snippets
Rich Snippets helps the search engines to better understand your content on the website. It provides your listing a strong appearance on SERP and thus increases the click-through rate. A study found that only 0.3% of websites uses Schema.org, thus providing you a great opportunity to get over your competition.
Some of the rich snippets, you can optimize for are-
Ratings

Location

Product

Events

Authorship
You can get the entire list at Schema.org.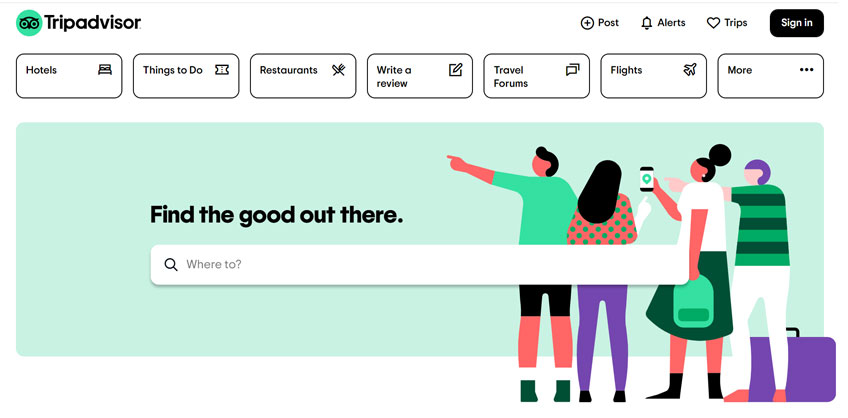 #5. List Hotels on Business directories
Listing your hotels on Trip Advisor, Yelp or any other business directory would help in increasing the metrics of your hotel.
Including your hotel listings on business directories have many benefits such as-
You can reach your potential customers at the very right time when they are looking to a hotel booking.

Expand your reach.

Appear at the top travel sites online.
Therefore, optimizing your hotel deals and listings can help you keep ahead of your competition, broaden your reach to more potential customers, attracts more customers and ultimately help in getting more revenue.
Working with Best Seo Company In Kansas will help and guide in doing better optimization of your hotel website to keep you top of search engine result page.