Blogging is a smart way to connect with existing clients and develop relationships with new ones. So do you have one for your business? Or Is your team spending a lot of time on your business blog but still not getting the real returns? Do they spend hours in writing and editing posts to only see the important web analytics to remain flat? Do you have business blogs that are an absolute disaster - generic, ineffective, or simply unable to reach their potential?
If the answer is yes, here are those lessons and mistakes that holds your business back and you needs to be aware of.
#1. You don't even have a blog.
In the midst of fierce competition, it takes some effort if you want your business to stand out on the web. A website with fancy design and professional photography look nice, but is that all you have?Your website is nothing more than an online business card unless you also have a voice. You aren't speaking to your customers if all they can read is sales copy.
To differentiate yourself from your competitors, it's essential to write informative and fun content. Not only it allows customers and clients to learn more about you and your business, but it gives people insight into what you are about.
Remember, customers want to work with people, to know who you are. The more personal you can make your business, the more success you will get.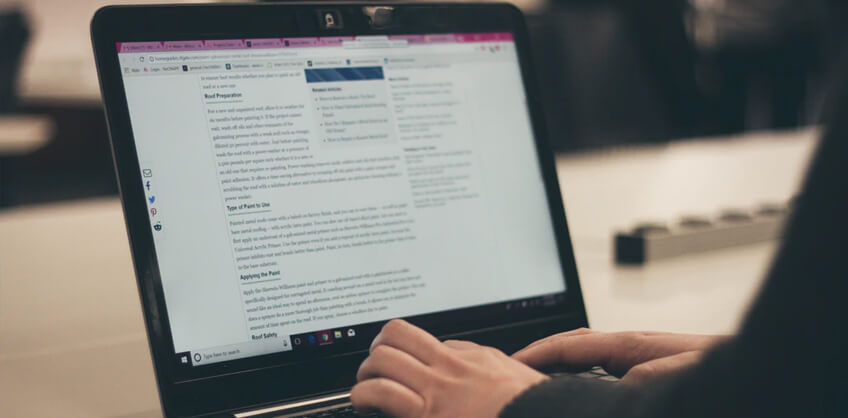 #2. You don't bother SEO
SEO helps in getting your potential clients actually see your stuff. And if you are making efforts to write a blog you definitely want it to be seen by the majority of your audience. SEO consultants say that maximizing your content to be SEO-friendly means including a common keyword that is utilized throughout the title, header, images, and body of the blog.
You can hire the best phoenix SEO expert to handle the SEO campaign for your business. Or if you don't want to pay an SEO expert to create a strategy for you, the least you can do is make sure the best terms or keywords that describe your business are featured prominently and on a specific landing page.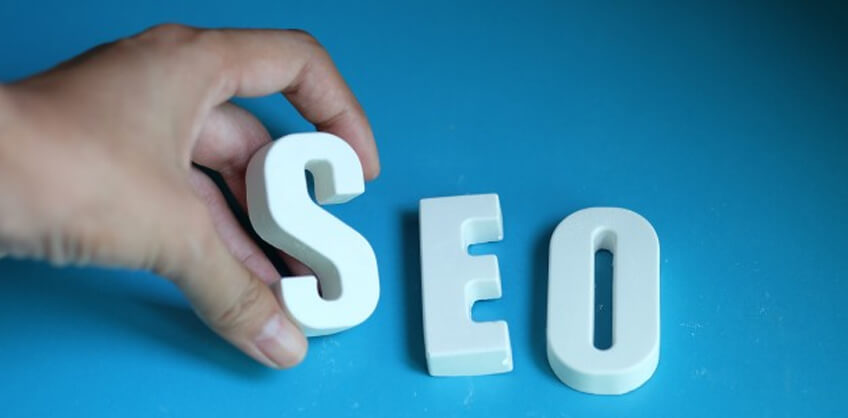 #3. You are not gathering emails
What email marketers say is true, money is on your list. Once you have your potential clients' contact information, it becomes a lot easier to nurture the leads and prospects.
When you want to promote certain webinars, events, and training, you can access your readership much more easily via email.
Depending on the type of your business, you can also offer special promotions on products you sell. What better way to advertise those specials than with a dedicated list of emails from people who have actually signed up?
Remember, people don't have over their email without a prompt. So, you have to ask them.
#4. Blog Titles Aren't Brilliant
The title of your blog has an incredible impact on a post's performance. In fact, it's usually the difference between attracting a few views versus hitting a huge number of views.
The reason is very simple, the title is usually the first impression a reader has of your content, often through a link on social media. If the title appeals to them, the likelihood they will click on that link increases. If your title is boring, people will think the content is boring too, and won't bother to visit.
Writing great blog titles is almost an art form, but with practice, everyone can improve.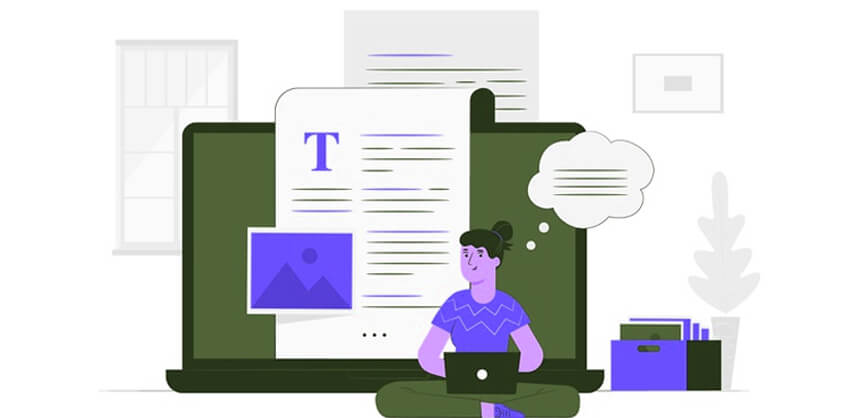 #5. You forget about your story.
Though a business blog should be professional, it's not a place for generic and boring content. Ghost-written articles can work but only in case they resonate with your readers. And if you are just copying and pasting in press releases, it won't help you build traffic or loyalty, either.
For making your business blog a success, you need to incorporate a story or some sort of narrative. By telling your story, you will build trust and become much more relatable.
The idea behind your business blog should be consistent with your brand message. If you want your business to have a human component, you need to show your humanity by sharing your life and business experiences.
To learn about how blogging can help your business read this Blogging can Actually Drive your Business.