Are you in the online business and not earning required results from your online marketing?
Don't worry here are some tricks that can be kept in mind as suggested by the top 10 SEO agencies to increase your success rate.
Online marketing is an ever changing arena. It is important to keep your product updated or your strong customer base can move to your closest competitors. Marketers have to see the online marketing as an investment and not an expense. When this mind set changes automatically you will thrive to make your investment worthy.
Let's see what all things can be done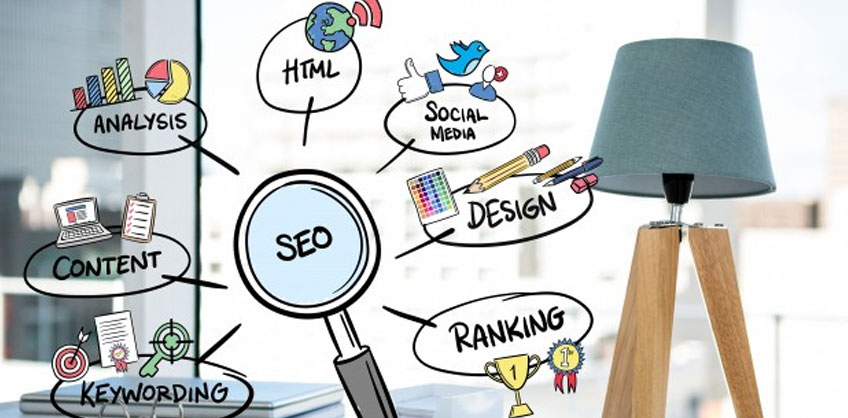 It is very important on the first hand to be found on internet by your potential customers and that can only be possible with a strong SEO. According to SEO companies 85% of the people use search engines to find solutions. A strong SEO means greater flow of serious visitors who are highly dedicated towards getting a solution. It means a high traffic of potential client at a minimum cost.
It is very important to catch the interest of the potential buyers. Yes i know the first thing that came in to your mind is a GIF or happy video. But wait! content filled with motion pictures, graphics etc does attract buyers but to a certain extend. To make your potential customers to revisit the website it is important to give them information that is valuable for them.
So the next time when you are forming the content do not over stuff it with graphics. Remember balance always works.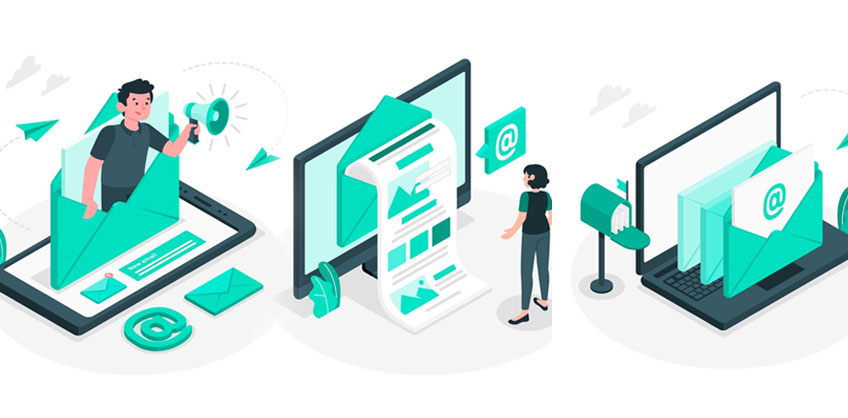 A well structured newsletter can prove to be a good tool for attracting existing customers and also new ones. Sending newsletters filled with the latest information and updation about the product make you reliable and expert in the eyes of the customers. Giving special discounts to the subscribers can be a very good strategy to attract customers.
It is important to promote your online presence in all your marketing materials like mentioning your website on your letterheads or on your visiting cards, emails, print advertisements, radio, television. Remember we always carry a mobile with us and it is the easiest mean of access to internet these days. Promoting your online presence can generate strong potential buyers.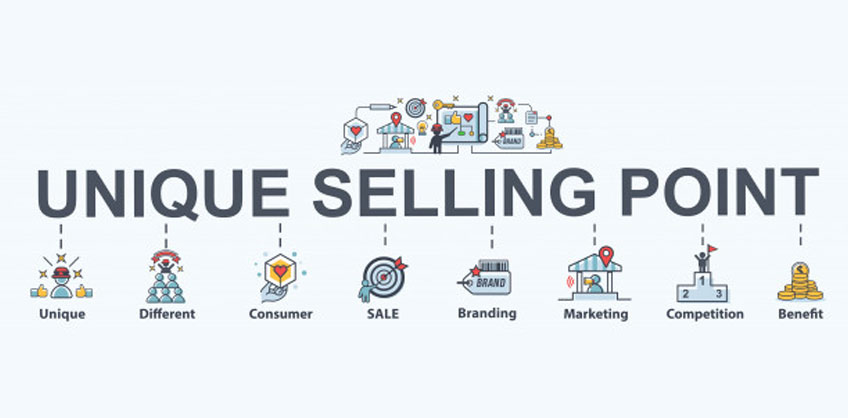 Usually we find that marketers often use content filled with the description of the organization and not much about the product. It should be kept in mind that there are hundreds of website and to mark your presence among them, marketers will have to show the USP of the product. Try to focus on the product and the services offered by the company. The content should satisfy the query of the customer.
More info: 10seos