A good project manager can save money, time and help keep a project in line and on time. By comparison, a marketing manager tends to be more of a creative director and client representative – he/she will supervise campaigns and marketing initiatives while communicating with clients to ensure the best possible results. Thus, project and marketing management are two distinct roles with two distinct skill sets.
If you want to transform the marketing department into the one that is as efficient and effective as it is innovative and communicative, it pays to learn a thing or two from the project management side of the business. Project managers tend to be logical and disciplined; they are always thinking in terms of how to more effectively and efficiently complete a task or implement a project. These particular set of skills can be valuable to an organization.
On any Marketing team, the ideal scenario would be to have both a project and marketing manager. So in case, you don't have a project manager or the means to hire one currently, you have to incorporate some of the skills and abilities of your project manager into your management style.
Here are some tips, given by Fremont SEO experts that can help you better understand and embrace some of the more unique roles of a traditional project manager and to become a better marketing manager.
Ability to identify and recruit quality employees is a critical requirement for any leader. Be it a marketing manager or project manager. While a project manager may need to hire individuals to fill some gaps in the workforce, marketing managers should always be mindful of supplementing and complementing their creativity with outside voices. Fresh talent can inject a department with the dose of creativity that it needs to implement effective campaigns.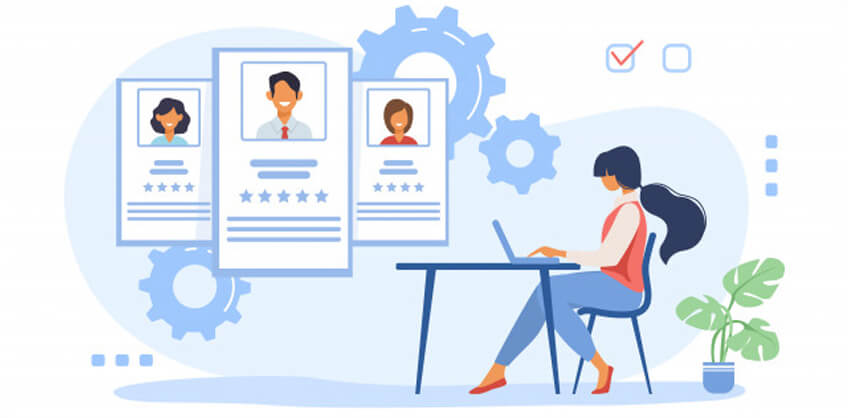 A good manager is able to delegate tasks to other people efficiently. If you want to be an effective marketing manager, you have to realize that campaign conception and client communication cannot be handled by you alone. You need to assume responsibility for scheduling and assigning employees to projects and roles while enforcing the policies and procedures of your business. Without a team, there is no management position. If your first instinct is simply to do it yourself, take a step back and think. If you have people on your team that you supervise why not have them do it for you?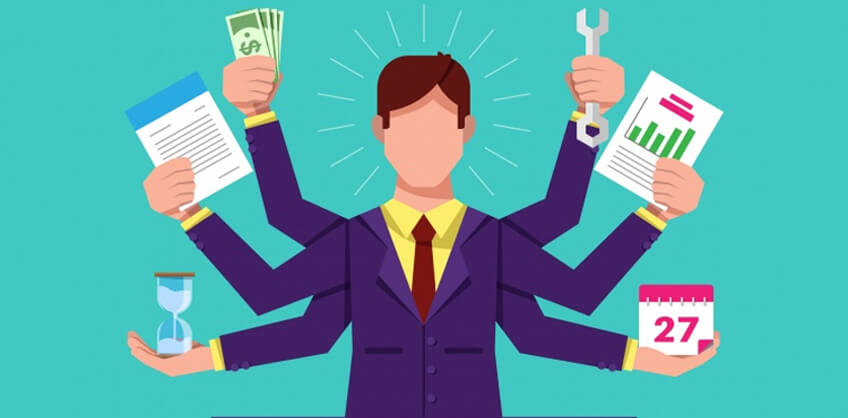 Being a marketing manager, remember that you cannot lose yourself in your campaigns. A graphic designer may be able to lose him or herself in Photoshop or Adobe Illustrator or, and your developers into code all day long, but you must lead your team. They will be looking to you for guidance, opinions, answers, direction, and mentor ship. You need to be prepared for all these skills in order to run a successful marketing campaign.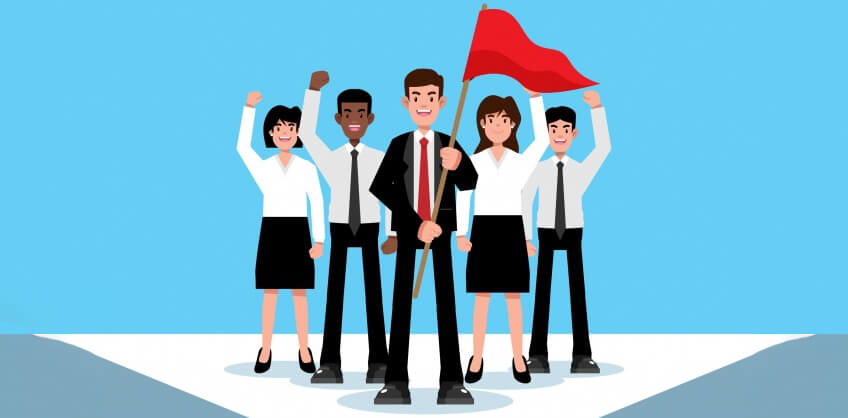 A project manager will leverage his or her experience in production, workflow, quality assurance, and scheduling to see the project is moving ahead to the stage of completion in an efficient manner. Marketing managers tend to have a less regulated approach to their responsibilities. They utilize their skills to calculate strategic plans of action and implement them accordingly, but there is often a heavy focus on brainstorming, idea conception, and back-and-forth communication. If you want to succeed as a marketing manager, not only you have to conceptualize an idea for a campaign but also you must be able to execute that campaign efficiently. Use the team you have at your disposal to bring your ideas to implementation and provide them with the proper guidance and direction to accomplish your set goals. 'Approach a marketing campaign or client relationship with the same diligence that a project manager approaches a particular project or goal' says Kansas city SEO experts.