There is much to be said about Customer Relationship Management and how it promotes business growth. There are currently more than 350 CRM systems on the market and even more opinions on the subject. This can make it difficult to sort facts from fiction. Some business owners do not understand the CRM benefits and assumptions prevent them getting on board sooner or at all.
Salespeople who using it the most, often don't think they need it and have a track record that they feel demonstrates the validity of their current system. This prevents businesses from going to the CRM route and realize its full potential.
According to a research, 53% of top performing companies are counting on CRM to drives sales and productivity.
Here are 4 myths suggested by experts from Dallas SEO company about Customer Relationship Management that business owners should aware of -
This is a big concern for any business adopting new software. Many business owners fear failure in software implementation and large-scale software rollouts. They don't want to go through the struggle of training employees. However, a legitimate CRM system is easy to learn and are cloud based. All you need is the Internet access and login details to access the CRM.
Many owners also fail to realize that transferring data is not as complicated as you think, and doesn't necessarily require manual input. For complex installations, most CRM companies will work with you to get the system up and running.
Lastly, once the learning phase is over, you get a high return on investment with time and efficiency. It has proven through several studies that CRM system can increase productivity by at least 25%, makes organization much more streamlined and less stressful to navigate.
One of the biggest myths around CRM is cost, and this is often the main reason stringent business owners decide to hold off for so long. Business owners believe CRM is only effective and affordable for large businesses. But the truth is, CRM is just as relevant to business growth with small businesses to large corporations, and much more affordable than you'd think - especially when you consider your ROI. Many software companies also offer free trials that help business owners get a first-hand account of the value CRM can bring.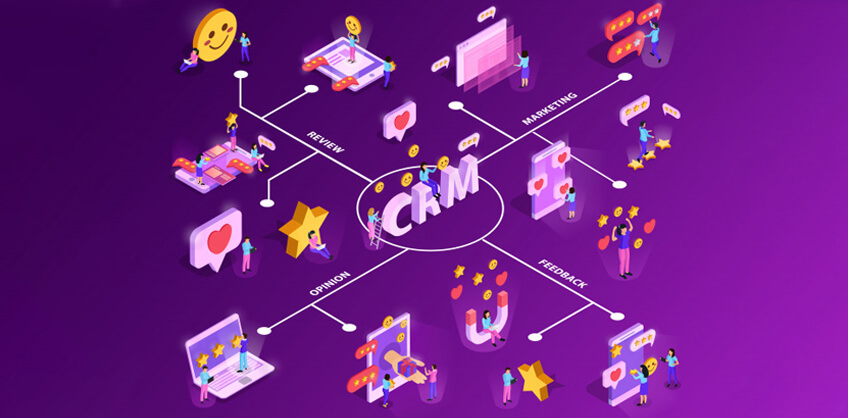 You can use CRM system with plenty of third-party apps, including a myriad of project management and Google Applications(Drive, Gmail, and Calendar). Salesforce recently announced its Google integration suites, and other companies are also expected to follow suite as the trend grows. These third-party app integrations can be a huge game-changer for businesses that want to keep communication going across a variety of channels.
CRM helps much more than just the sales department. While the primary benefit of the customer relationship management system is to help sales department to grow the business, but it also has several other direct and indirect benefits.
For example, the marketing and human resource department can also find great use of these applications. Human resources can use the system to keep track of previous, current, and potential candidates, and gather valuable data on the hiring and on boarding process.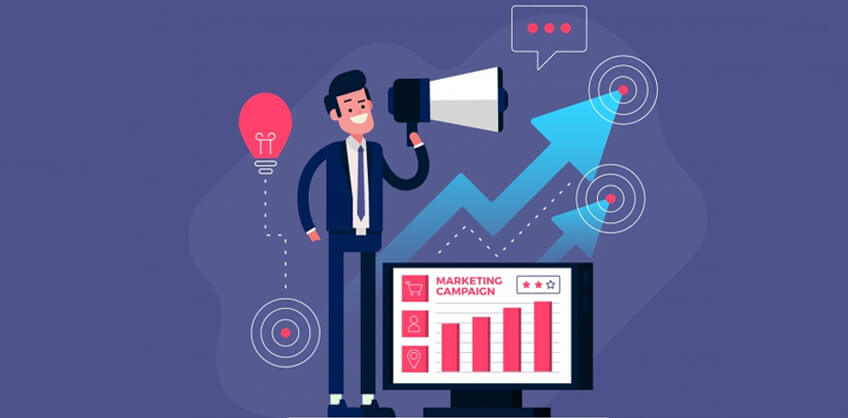 The marketing department can use it for marketing campaigns, to reach out to existing clients or leads, or to increase customer support. For example, you might want to determine clients who you have been active in the past year and targeting them for a survey on how you could improve. Marketing employees could also use CRM data to better understand their customers and create relevant blog posts to increase SEO. For any help regarding your marketing campaign, get in touch with the Best Seo Company In Denver.
More info: search engine optimization