Here is a broad strategy for optimizing your website in such a manner that it becomes high performance and gets top ranking on all search engines. The goal of seo or search engine optimization is to have crawlers or spiders not only find your pages but also rank the relevance of your page so that it appears on the top of search engine results. The process of optimization is a constantly ongoing process that requires maintenance, tuning, and continuous monitoring and testing.
Market Business Analysis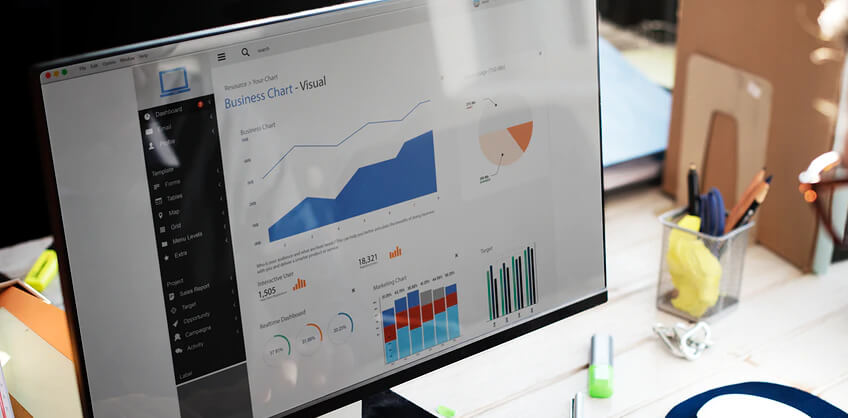 Website analysis: Analysing meta keywords, text that is visible and is on the code in order to determine if you are well positioned for search engines.
Competitive analysis: It involves examining content keywords and engine rankings of websites that are your competition in order to determine an effective strategy for positioning on the serps.
Initial keyword nomination: If you develop a prioritized list of search terms, then it should be targeted and related to your customer base and market segment.
Research and Development of Keywords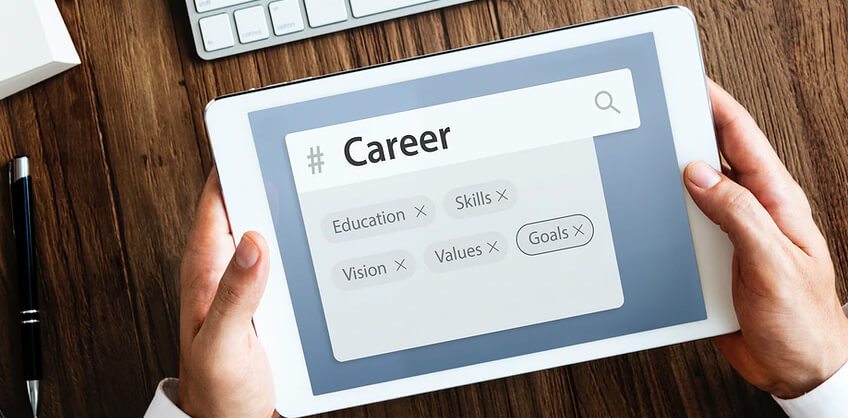 Keyword analysis: After the nomination of keywords, you can further identify a list of keywords and phrases. To do that, the best seo company in Gurgaon recommends that you must review competitive lists and other industry sources. You have to prioritize keywords, phrases, or even misspellings (the ones that people tend to make should be identified and used with care because Google tries to correct the mistake a user has made and show results accordingly).
Ranking assessment: To make progress, you have to understand where you are now and what your future rankings will be accordingly. To start the process, you can keep a simple excel sheet and check weekly. This way, you would see an improvement in website traffic as your keywords progress simultaneously. Sure, rankings in itself is a redundant standard of improvement considering what matters today is traffic and conversions, rankings can be used as an indicator of the saem.
Goals and Objectives: You have to clearly define your objectives in advance so that you can measure your ROI in its true form from any programs that have been implemented.
Content Optimization and Submission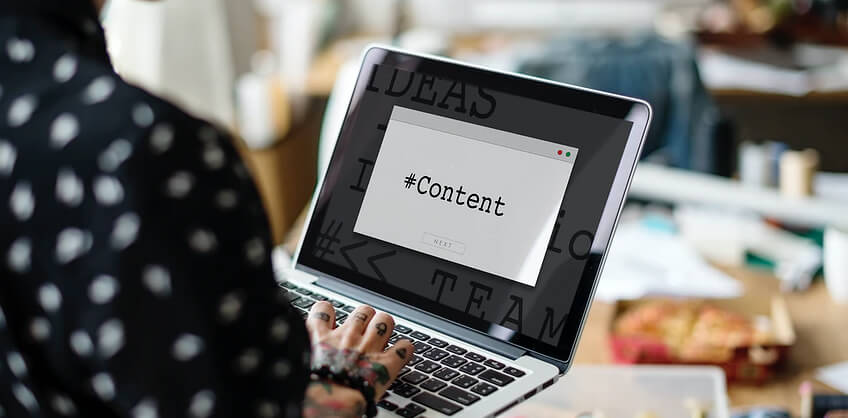 Create page titles: titles that are based on keywords help in establishing the theme of a page and the direction that your keywords would take in the coming future.
Creating meta tags: These are the tools that influence click through rates but are not directly used for ranking on the search result pages. You have to make sure that you apply a suggested guideline of one to three keywords and phrases for every content page and add more pages in order to complete the list. You should also ensure that the related words are used as a natural inclusion of the keywords.
Search phrases: According to a reputed seo company in Bangalore, integrating selected keywords on the website source code and content that exists on designated pages is incredibly important.