Here is a comprehensive guide on how to get people to use YouTube in order to make a lasting impression as well as get people to notice your work on the same platform. Seo services in Delhi not only recommend it as a great way of featuring on search results, but also promise it to be a great way of getting your conversions worth.
Video editorial calendar development
As is the case with every type of content, video content also requires a lot of brainstorming, planning, and organizing. You can create an editorial calendar by starting with a keyword research, using question research to come up with specific ideas, using seasonality to come up with content, allocating time to production and promotion. A roadmap of laying out major content asset for each month on the basis of keyword research and seasonality:
For keyword and question research, you can use tools like Serpstat because it helps you in identifying the keywords as well as getting similar URLs and evaluating how related the terms are on the list. Then accordingly, the terms are clustered into groups.
Once the keywords have been clustered together, you can be reassured that content planning has been made easier because it allows you to see the concept behind the keyword groups which helps you in putting together your roadmap to great content.
Depending on how much content is intended to be created, you should set up a calendar. When you are creating a roadmap, you should keep your goals in mind and create videos accordingly.
Video Production
This can be intimidating especially if you have a small budget. However, you have to remember that it is easier and way more easy than you would imagine. Low budget campaigns can involve an in-house video production to create explanatory videos via animation, visual testimonials, promo videos, etc.; you can outsource video production by reaching out to sites like Fiverr, or searching for vloggers who would be happy to work with you,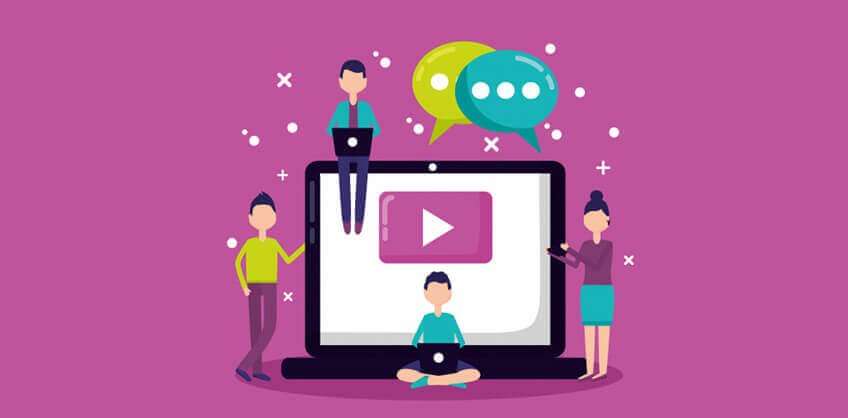 Optimization
When you are uploading videos to YouTube, you should spend quality time optimizing each one in order to add a lot of content to each video page that is inclusive of a detailed title, a description that is of at least 300 words, and a lot of tags. This can involve an eye catching title with your core keyword; as a product name or your brand name and speaker's name if applicable; you should add hashtags and event names along with city, state, country especially if you are managing a local business; you can also add the full transcript of the video- you can use generators like speechpad to generate the text.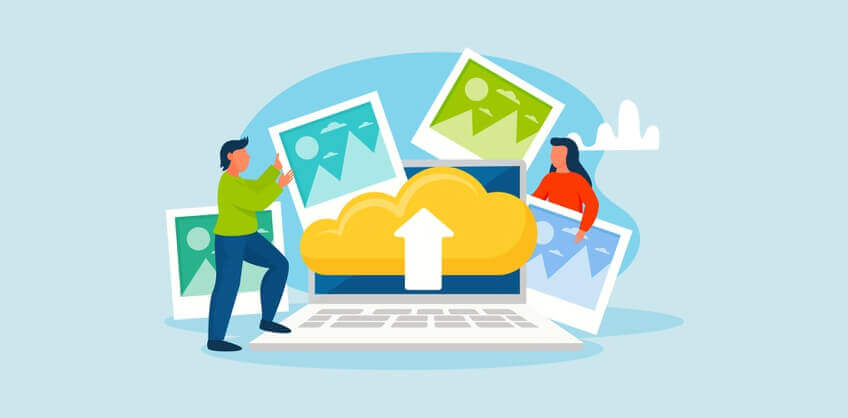 A reputed seo company in Mumbai claims that YouTube being one of the most impactful media platforms on the internet right now is a great way of promoting your products and services, especially for local business because it gives people a low-effort way of coming to know about your products and have an easy way of availing it.