If you have paused while scrolling through your Facebook timeline to watch a video you have contributed to the 8 billion video views that Facebook experiences daily. And that matters a lot.
A recent survey found that 74% of B2B marketers are reporting higher conversion via video than any other form of content. But while most businesses of all shapes and sizes are blindly boarding the video train, most entrepreneurs are still struggling to make sense of the most influential form of marketing.
Video may seem daunting, expensive and cumbersome, but if you ask yourself the following 3 questions as suggested by experts from San Diego SEO company during the production process, you will create something that does not only watch worthy, but share worthy.
#1. What your competitors are not doing?
For as much as you want to play your own game, you can't ignore your competition. You have to keep an eye on your rivals, it's simply smart business. But this what you have to look for is what they are 'not' doing instead of looking at what they are doing.
There is a joy to be found in doing what the competition doesn't.
When you think of the video in the software industry, your mind zaps quickly to a generic demo or a product walkthrough. So incorporating humor or storytelling into your brand videos can make you stand out.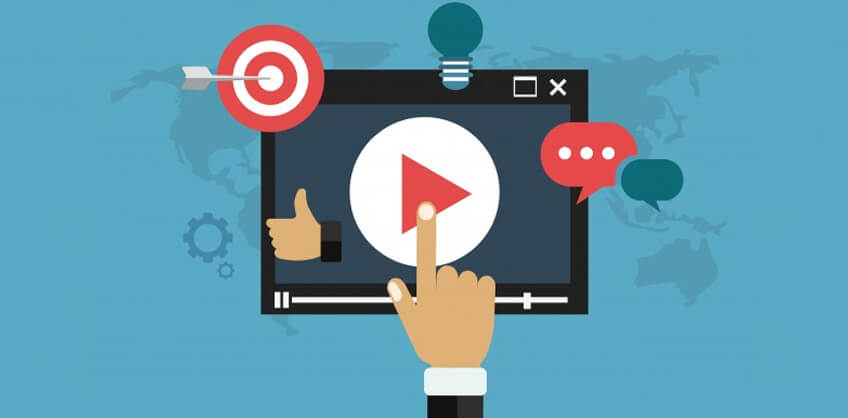 #2. Have your checked your ego, info, and emo?
Even if you have a beautiful, high-production video, it's still only as valuable as its number of views. Make sure that you're checking these three boxes that underline people's motivations for sharing videos.
Ego: Share proud moments that make you look good to your peers.

Info: Share stories that inform others because it makes you feel good.

Emo: Share stories with high return on emotion that produce a reaction.
If your story contains one of these three elements, you are well on your way. If it contains two of three, you are really onto something. And if it holds all three? You have got yourself a highly shareable video.
Check your ego, info and emo. It could make the difference between going viral or going unnoticed.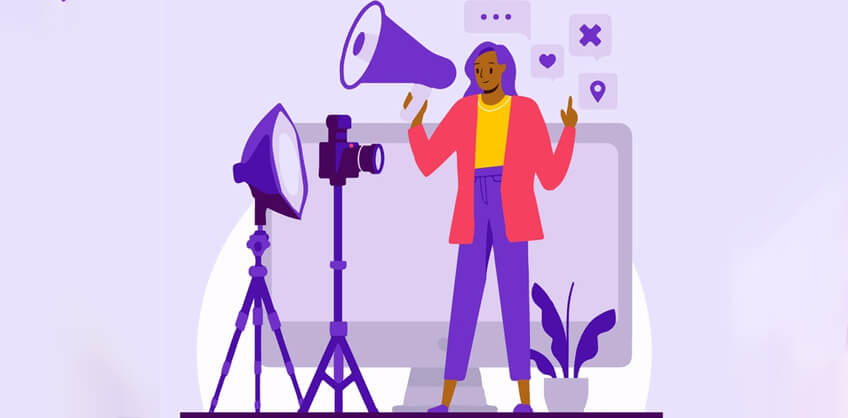 #3. Does your opinion matter?
No, but your data does. Data is a powerful tool that should be taken into consideration every step of the way when determining your video strategy.
Before: If you are still in a doubt whether or not the video is for you, have a look at this - Video posts on Facebook have 135% greater organic reach than photo posts. Use data to understand if the video is the correct medium to achieve your business and marketing goals.

During: During production, keep in mind that 5% of viewers will stop watching video after one minute, and 60% by two minutes. 85% of Facebook video content is watched without sound. Use data at this stage to make sure you are incorporating the right elements for your audience into your video.

After: After production, set opinions aside, and pay attention to the data to shape your strategy. If your KPI (key performance indicator) was views, did you hit your goal? Did you miss the mark on shares? Or did you achieve more and find that your followers seek witty how-to video content instead? Data at this level will help you optimize your video efforts in the future.
Knowledge is power, and data lets you understand not what you think your followers want, but rather what it is that they actually want.
For more help on video marketing and optimizing your videos you can get in touch with the experts of SEO Miami.