There was a time when marketers thought of only wowing visitors but in today's world, a rich content comes in all form and sizes that entices the audience automatically. The more diverse your strategies are the more audience is connected to you. In today's era of social media marketing and ever evolving type of content, Youtube has gained a significant place in the mind of the users.
Youtube is now a powerful video platform that is subscribed and viewed by millions of users daily. According to survey conducted by Pew Research centre, Youtube has next highest reach in terms of general usage.
So why to lag behind in harnessing this rich platform for marketing? Let us dig into some tricks that marketers should know about Youtube SEO software.
1. You can create a link to a Youtube video that starts whenever you please.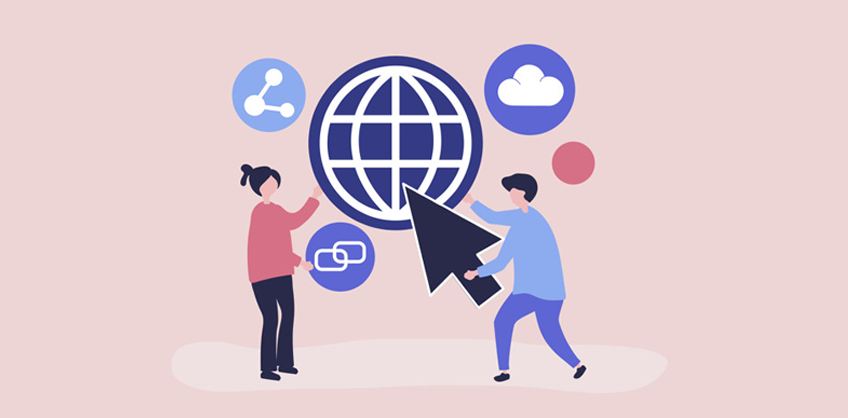 The beauty of independence is unique. We see what we want to and whenever we want to. In terms of marketing, this power is really strategic. If your audience want to watch a section of your long DIY video or simply know the view of Barack Obama in a long discussion, you can provide that specific moment to your audience.
The easiest way to create a link that start at specific time of the video, you will want to:
Open the video

Pause it at the moment you wish your audience to start viewing

Click "share" underneath the video.

Check the box that says: "start at".
You will be given URL which can be used as outlink in your web content.
2. Google trends is analytical tool like Adwords and other engagement measurement device.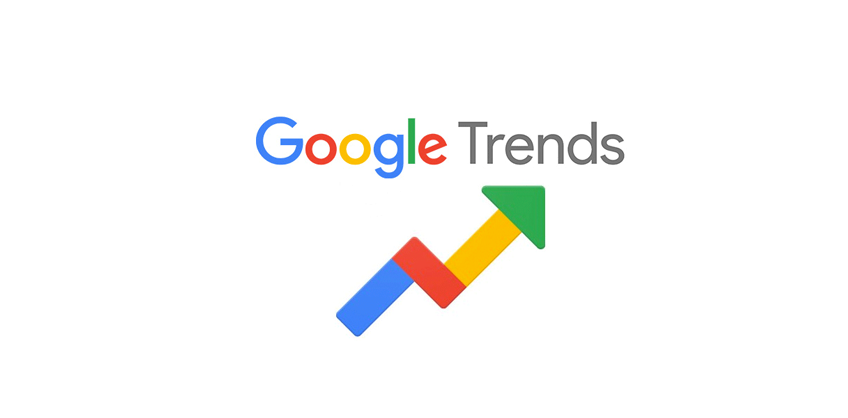 Google trend is way to analyse the keywords or phrases that are mostly searched for your business. It is always beneficial to know which keyword is performing in youtube channel.
To figure out the happenings:
Open Google trends

Type a phrase in search field.

Click the box that says web search or youtube search.
Commonly it is noticed that the search queries used in search engines are different from the one used in Youtube searches. Hence it is very important to know the audience preferences at different locations and analyse.
3. You can live stream on youtube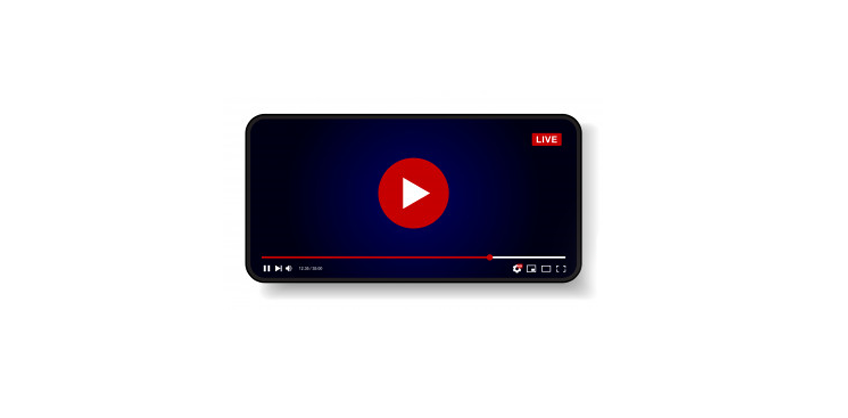 Live streaming is an easy way to attract visitors towards your channel. You can use live streaming at Youtube to attract audience. This is a great way to introduce the customers to your team members, show live events of your company that can project you a real living brand for the customers. Follow steps to go live:
Log into youtube

Click at upload

Choose the live streaming option present in right side of screen

Tell the world about what your company is about.
If you think you need help. You can readily connect with us and we will be happy to serve you at 10seos.com.