Improving rankings isn't exactly as simple a task as it used to be before. With more and more businesses invested in search engine optimization, algorithms have become smarter and more sophisticated. This has resulted in previously acknowledged techniques to be gray-hat or black-hat techniques that most top ppc companies prefer staying away from. The challenge that remains today is getting links, traffic, and rankings while still keeping it ethical. Here are some of the ways in which you can get people involved in your work:
Infographics:
A great way of getting a point across quickly and intuitively is to get infographics- that being the reason why infographics are so popular. They are also a powerful way of getting backlinks that are of high quality.
If you want for that to happen, you should realise that the trick lies in embedding code. It is recommended to use a tool like an embed code generator in order to build a code for the infographic that you have created. If you include a request that links back to your site and if you make it easy by bundling exactly the URL that you want to be have used, then there is no way that seeing it can be avoided. Thus, when people post it, most of them will attribute your infographic when they post it on their account. Voila! You have a way of getting authentic backlinks to your website.
You can also ask the people who have used similar infographics if they would be interested in using yours as well.
Personal Blogs:
A way of connecting with the reader's is blogging. This is because it is written in an informal, conversational style that is very different from anything you would see in a newspaper or a magazine or even a professional blog.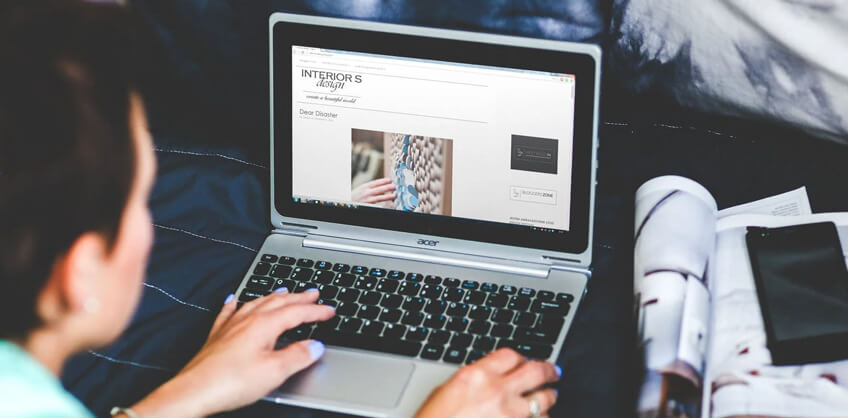 A CEO's blog can be a way of creating content that is not only natural and personal, but makes the reader feel closer to the company in general. These can even be blogs about their own interests. It is bound to overlap with the company's targeting.
Getting blogs by employees is a great way of gaining specific insights that would have been impossible to realise without these blogs.
This can be done in different ways: there can be a multi-voice blog on the website of the company itself, or there could be a separate section for the same with its own visual branding.
Posts by Guests: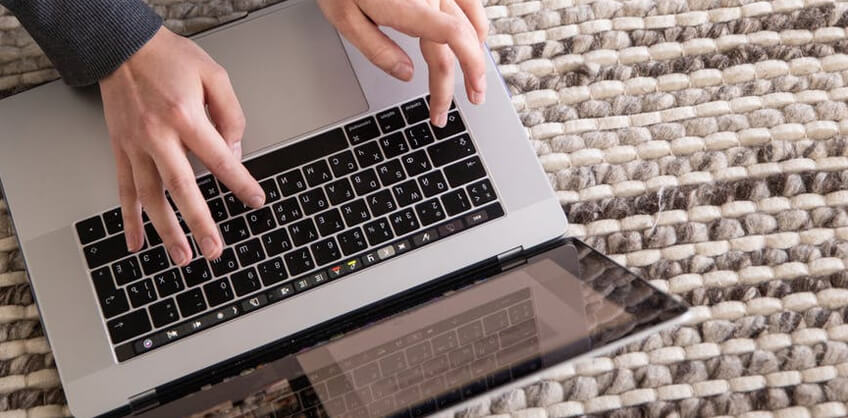 This is a territory that has been contested from time to time. It was earlier claimed by many ppc companies that guest posts were an ineffective way of building links, but many companies that perform seo for real estate have seen that guest posting can be used as an easy way of backlinking. If you do not just focus on acquiring links, guest blogging is something that can help SEO in some not so direct ways. Constantly posting content that is of high quality and relevant, there is not a doubt that it will bring more authority to what you have to offer, and bring more social shares.
Stuffing the website with low-quality posts- this might be something of the past, but guest blogging is a great way of getting more traffic to your website.