Let's discuss the most trending topic of the marketing business. Over the decade we are listening to the same query that 'Digital Marketing is about to end'. Sometimes people keep on discussing this topic where they tell that why DIgital Marketers are going to lose their job. From the beginning of this year, digital marketers are under stress that their career is about to end. So here we are going to discuss all the points and probabilities of surviving as a digital marketer. Mostly, I am going to focus on SEO executive as they cover of the digital marketing area.
What is it actually?
Digital marketing is branding your business digitally by means of internet advertising. It comprises of following types
Search engine optimization
Search engine marketing
Content marketing
Campaign marketing
Social media marketing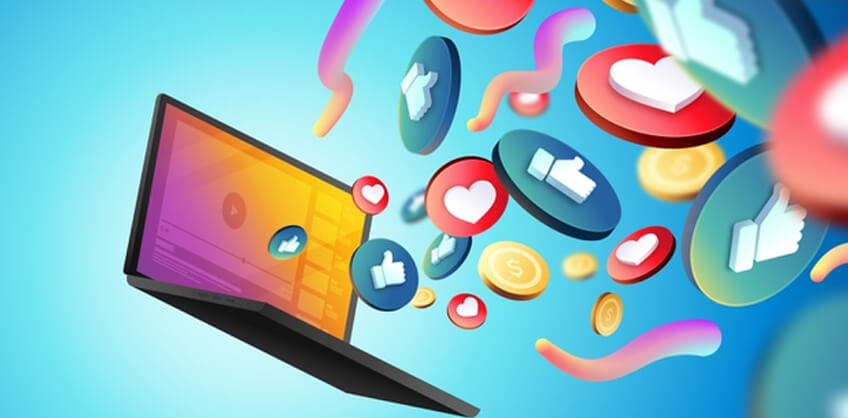 The List goes on. Top digital marketing companies value more than billion dollars. Their market started from 1990 and they are still going strong. In my opinion, as the market is getting big day by day people want to be on the top of their businesses. So as the competition will grow the need for digital marketers will grow. At least in 2018, there is no danger to this industry.
Same applies to SEO executives. Zest to come on top by people will bring more market to them. Here are some points which I am going to tell why end of Digital marketing is far from its verge. Let's look at those points.
Accelerated Mobile Pages (AMPs)- updated Google's algorithm and updated AMP, will help SEO executives to get more work. It's not just the mobile friendly website. It is about improving the speed of loading per page. As it is getting hard to cope up with continuously updating software. This might be a major factor.
User Intent- How a user interacts with the market, is also a very important factor. What do they want? and how they search? This is the key element which is going to decide that SEO executive will get more work or not but voice search is increasing. Youth loves to search using their voice so it will be helpful for Digital marketers.
I don't think in future keywords and other factors like Meta description and Meta title, are going to be that useful. As people are looking for backlinks in this market. they know that Link building market will also help the marketers to get more work. Now, these agencies are rewarding other people if they get one valuable click on their website. This process of affiliate marketing is increasing day by day and best affiliate marketing companies win the race. So for now, I guess hunger of users and competitors is increasing day by day.
Final words
In this blog, I have mentioned the important aspect which can affect Digital marketing as well as SEO executives. In my opinion, this sector is not going to die soon. As Search engines are getting smarter day by day, More work will flood in but it's going to be tougher. Hope you agree with my opinion. So don't worry about your career. It's safe if you are working hard.