PPC is an internet advertising model in which advertiser pays each time their ads are clicked.It can be understood as buying visits for your website rather than earning the visits organically. This process may sound a lot more simple than actually, it is. It has a complex process involved in managing and biding ad spots in your search engine choice.
Factors like targeted demographics, age, gender, educational level etc should be considered while creating a paid search campaign. Along with that, it is important for the marketers to manage the budget and analyze if any opportunity is not forgone.
But to maintain everything is not always possible for humans and hence automation process is needed. There are many SEO automation platforms that are available for PPC management for small businesses.
10seos.com brings you a list of 20 useful platforms that can help to manage the PPC campaign better.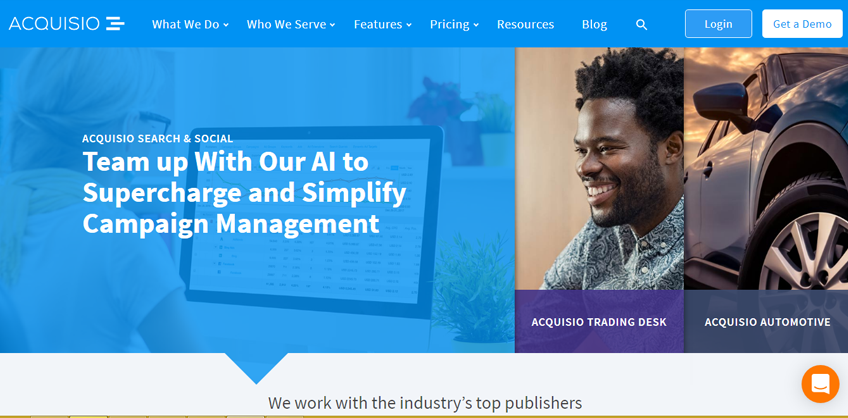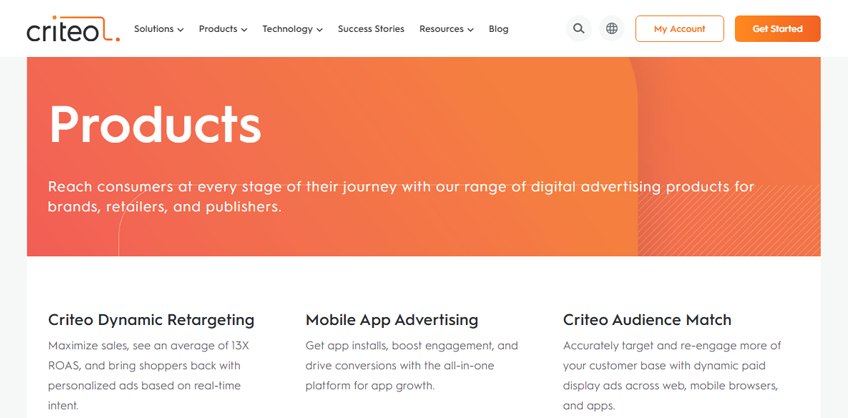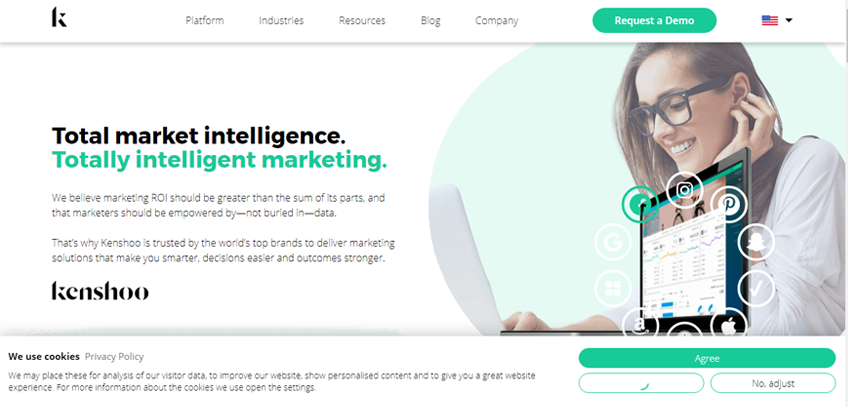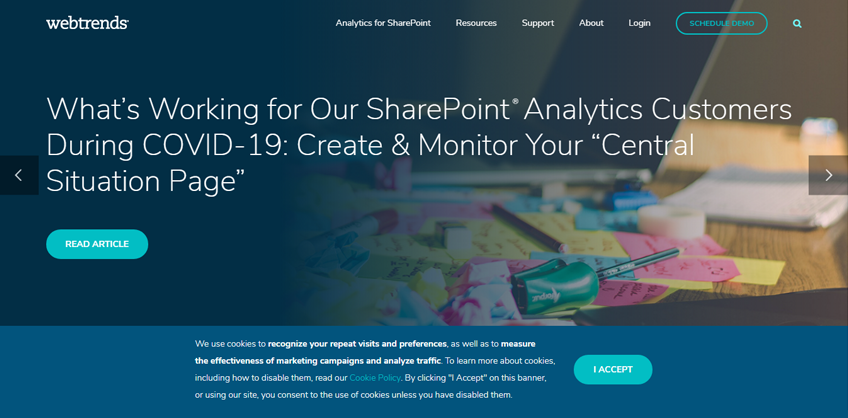 We hope that this list can give you help. In case you have any suggestions, give it to us at the comment box below.
More info: Top 10 SEO companies