Holiday season is over and 2016 is well upon us. The break that the huge majority of marketers get at the end of the year helps them start a new year with refreshed, ready and replenished to create some excellent marketing programs.
This year instead of focusing on being productive, change your approach to become effective in marketing. Truly effective people are not just focused on getting as many things as possible instead time needs to be spend pushing boundaries, prioritizing and enjoy what you do for the extended period of time.
So starting this year with these simple tips given by Nashville seo experts will help you become more effective and productive ahead in the year.
#1. Always have a Plan
Without a solid plan to support your actions it would be incredibly difficult for you to gauge your performance. If you haven't yet already sit down and document your digital marketing strategy, including the following attributes:
Marketing Objectives and Goals

Tactics and Techniques

How You'll Measure Success

Checkpoints Along the Way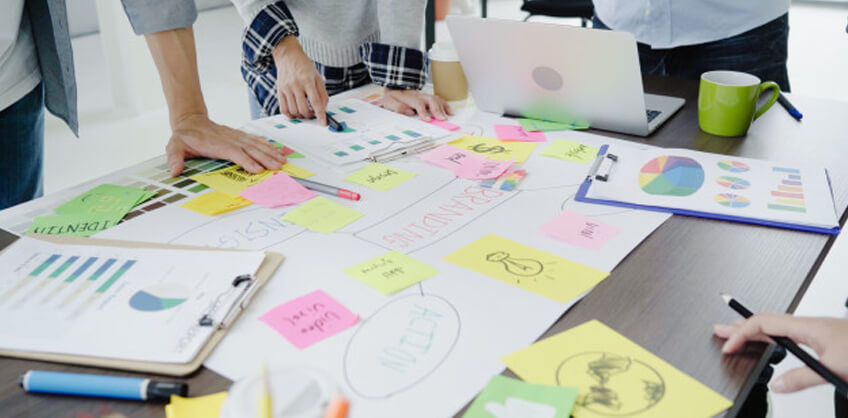 #2. Prioritize what you want to accomplish
Prioritize the things that you want to do and goals that you want to accomplish. If you try to tackle all of them at once you will quickly become overwhelmed. So prioritize your most impactful marketing tasks first , and if you are not sure what those are, refer to your plan.
#3. Tackle your Big Projects Early in the day
A looming deadline or project will make even the most effective marketer worry. Don't let those tasks consume you all day. Instead, handle those big tasks early in the day, so that they do not loom over your head.By getting these out of your way quickly you will feel more relaxed the rest of the day.
#4. Learn to say No
Saying no is not always bad. Sometimes it's necessary for you to accomplish everything that you have planned. So when you receive a request, ask certain questions-
Does this task fit within your plan?

Will it help you increase the impact of your work?

What would need to move out in order to accommodate this request?
Having a documented marketing plan will help you decide whether or not a request should be addressed.
#5. Focus on one task at a time
Multi-tasking is not a healthy and effective approach to your marketing responsibilities. Instead when you are defining what you to accomplish for the day, focus on one item at a time and complete that task before moving on the next.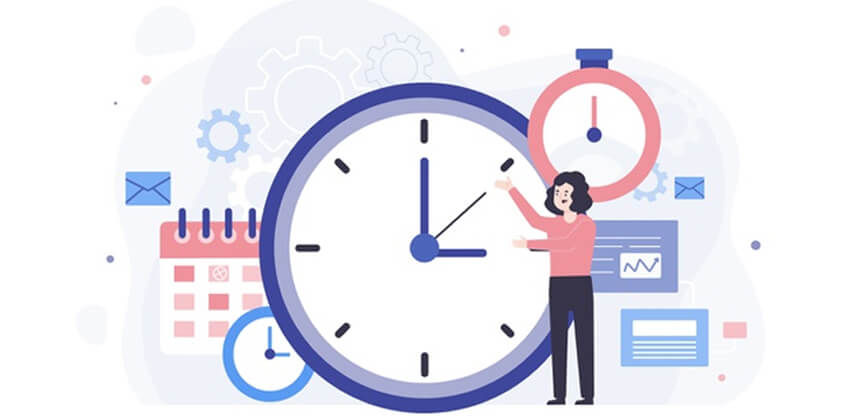 #6. Create Efficiencies with Technology
This is literally a tool for everything today. Keep yourself updated with the latest tools and technologies. You might find that you are wasting time on tasks that could be shortened or even replaced with the right technology.
#7. Make time for education
Because you are in the industry that evolves quickly its essential that you take the time to continue your education about what is actually going on in the industry. Fortunately, there are plenty of options available today that make it easy to learn even on-the-go. You can listen to podcasts on your way to and from work or find some time in a day to research about different trends and topics that you can apply in your work and also discuss them with your team.
#8. Create short sprint goals to have Maximum Impact
Sometimes you will be working on projects that might take a span of several months to show the fruitful results of your efforts and its also important to show marketing impact frequently. So in order to achieve that try setting some short term goals and develop a strategy to gain some incremental wins along the way to delight your customers and leadership team.
#9. Know your strengths and ask for help
The sign of a sophisticated marketer is that they are aware of both their strengths and weaknesses. While you should play to your strengths and strive to improve your weaknesses, it's also critical to be on the lookout for other team members that possess skills that you don't. When it is required, ask for their help or even pick up some tips for improving.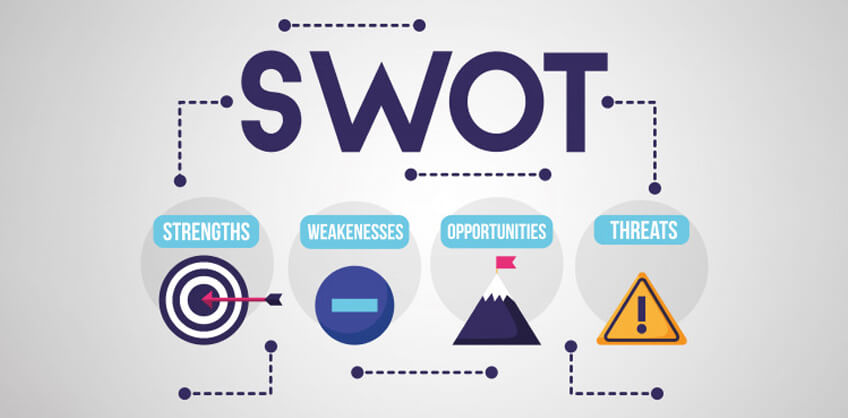 #10. Make time for projects that spark your creativity
Sometimes you will find yourself in the marketing groove, which is why it is essential to make time for creativity and testing. Allow yourself to dedicate some time doing some innovative and new things, it will keep you engaged and probably lead to some great new ideas.
Competition in the market will only increase in the coming year and in order to level up your marketing, its important that you focus on marketing impact in the coming year. For more help and guidance you can contact to experts providing the best seo services in Orlando.