The dark days of SEO are gone. You no longer have to compete against the businesses that are using black hat SEO practices to win the search engine race. After the several updates of Google algorithms, social proof, and social signals play a significant role too. While this means that you can have a fair competition in the market but still reaching to the top of the search rankings is a challenge.
In fact, this challenge is even bigger as these website owners are more SEO savvy and they continually become more aware of how to optimize for SEO to get the better results. This is why you should be working on creating friendly and strong relationships with your influencers in your niche too.
Influencer Marketing is one of the main pillars of the online marketing. Influencers help you to create valuable, shareable content and promote it in front of followers who will likely to share your content. Read article Get Success through Influencer Marketing to know about influencer marketing.
Instead of solely relying on the keywords and link-building, leverage your marketing efforts with the reach and influence of these individuals. Let's have a look on how can you make most of the influencers to boost your rankings.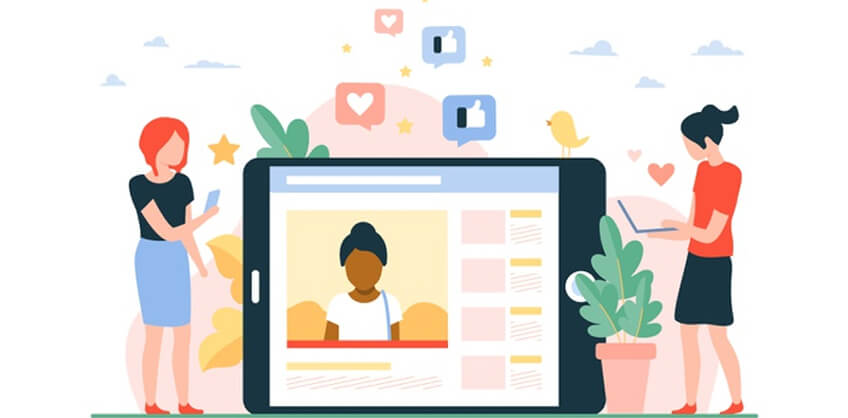 The Impact of Influencer Marketing on your traffic and SEO.
To better understand the correlation, you will need to understand some of the most important search engine ranking factors and how influencer marketing can positively impact those factors.
Chicago seo experts prepared a list of Google's most important ranking factors to gain more insight into the search engine algorithm. From this data , you will get ideas on how to adapt your SEO campaigns to the changing rules and updates.
Domain and page level link features
These refer to the links coming to and from your website and web pages. Google takes into account the quality and quantity of links by determining the authority of sites linking to you. This implies that when certain high authority sites link to you, it could greatly boost your rankings.
Influencers from your niche who own a blog or website are likely to have a high domain authority. So when they talk about your brand and link to you, they help you build quality backlinks to boost your SEO.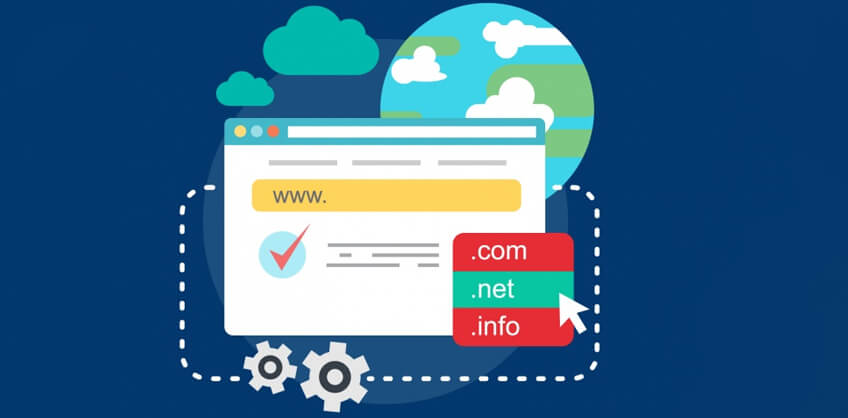 Content - based features
This is concerned with the quality and relevance of the content on your site. It also refers to several other factors like top-modelling algorithm scores and keyword usage. You can enrich your content reserve by having influencers come up with the topics and ideas for the fresh content and having them write unique, useful, and shareable guest posts.
Engagement and traffic
Google also considers the quantity of traffic coming to your site and how you engage those visitors. Let's say an influencer organically links to your resources, talks about your brand and motivate their fans to visit your site.
This will be sending in great amount of traffic to your site. The massive referral traffic can engage and convert well when combined with high-quality content, fresh design, well-organized and clear website structure. High engagement rates will clearly be a reliable quality indicator to Google, resulting in ranking boost.
Page-level social metrics
Another important ranking factor that Google considers is social signals. Search engines look at the quantity and quality of tweeted links. They will also take into account the number of your social shares linking to your pages. When your content is shared by influencer in his/ hers social channels or creates guest posts that draw in their fans, they are encouraging more people to share your content on social media channels.
Getting Influencer Marketing to enhance your performance
Now when you have understood how influencer marketing helps in boost performance. Here are few tips given by experts from chicago seo company to start leveraging influencers to help you enhance your traffic and rankings.
Inspire social shares from Influencers
If you have collaborated with the top influencers in your industry, have them share some of your content on social media. It's great if they share co-created content. Otherwise, you influencers can encourage their social media followers to check out some interesting informative piece on your site.
Since Google search results have started showing tweets on a real-time basis, this is really great for visibility on search engine result pages.
Furthermore, social shares by influencers let you gain more visibility and raise awareness about your brand amongst the followers of your influencers. There's a high chance of influencer social media shares boosting your CTR and driving more visitors to your site.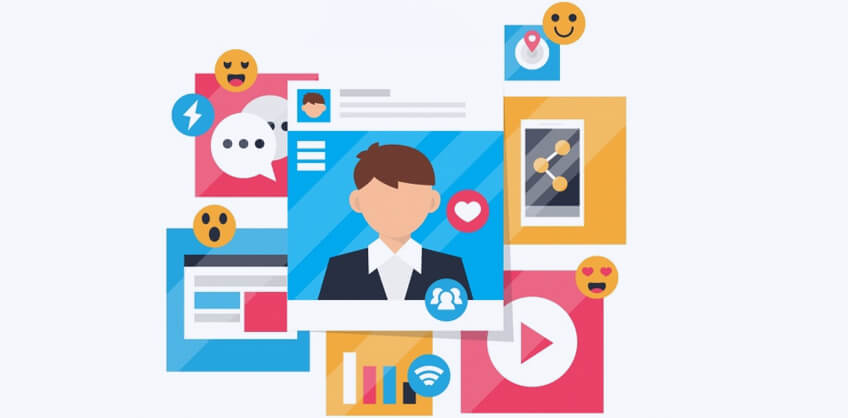 Get featured on their Blog/Channel
You know that natural, high-quality links play a significant role in the search rankings. One of your influencer marketing tactic should include getting quality links through influencers.
You can either encourage them to write about you or just mention your brand on their blog.
This will affect your referral traffic positively passing new visitors to your site, and thus you will have a chance to keep them engaged and convert them to leads.
Co-create unique, shareable content
Once you have visitors to your site, you want to keep them engaged. You wouldn't want people to leave shortly after visiting your site because the content wasn't relevant or captivating enough.
Work with influencers to enrich your content base and provide your site's visitors with fresh content from a new perspective. Have them come up with a quote/ quotes or may be they can have any new ideas that you hadn't thought of before.
Furthermore, co-creating the content with the influencers will help you get access to the influencer's existing readership or follower base. To co-create content, there are many ways. You can have an interview, Q&A, blog post or video.
Promote giveaways through influencers to strengthen your referral traffic
Giveaways help in promoting brands and enhancing engagement. And promoting a giveaway through an influencer can boost visibility and bring in more potential customers. But what does that have to do with traffic? You might be surprised to know that hosting giveaway contests by influencers can have a notable impact on your website performance.
When an influencer shares information about your giveaway, it provides you the opportunity to send visitors to your site. Have the influencer give details about prizes and then inform their followers to visit your site for more information on the giveaway. Even a simple link to your site could still encourage people to visit your site, without the additional invitation to visit. You can get help from seo consulting services to know more about influencer marketing.