"Growth Hacking" is hybrid version of marketing. People like to use the word "Growth Hacking" to differentiate themselves from our previous generation. If you actually looked at how previous marketers tested, studied and used the tools they had available, they also would be considered "growth hackers".
In 50 years from now, there will be a new term to describe how marketers operate. The "growth hackers" of today will be in arms about how they were the "first" – ha! A bunch of self-centeredness.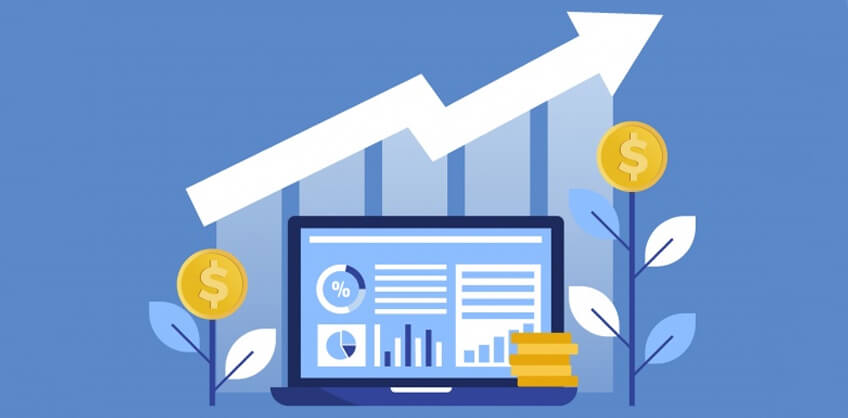 What you should really do if you want to grow?
It's necessary to study the principles behind marketing. Study what works. Don't get caught up in trends, fads or hype. Study human behavior; how we think and how we make decisions. Read the works of people who accomplished great things in their time. They will tell you more than any "how to" book. There is nothing wrong with "how to" books, but when you understand the mindset of someone that can think behind the present state of time, you can transcend any situation, no matter if it's in the past, present or future.
What are the reason people seek out "growth hackers"?
Isn't it right to say that people seeks for growth hackers to grow their company?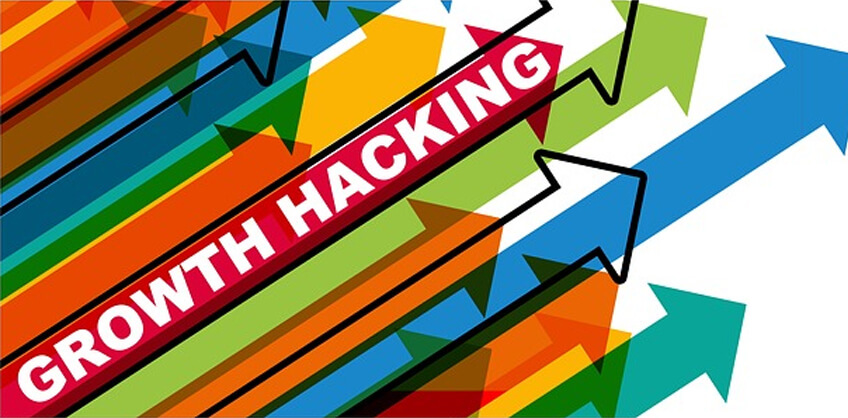 Well, every company is different. What you need is to look at your specific problems and goals. You don't need a "growth hacker" or any other term. You don't fix problems by buying someone with a title. You grow a company by finding one or more people that ask the right questions, understand your situation and know what methods to use to help you.